There are various PlayStation Emulators in the PlayStore but which ones are the best? Here in this article, we will introduce you to some of the most impressive PlayStation emulators that are available for use on Android devices. It is important to note that emulators do not come with games. Therefore, find your old CDs, launch a program such as ImgBurn, rip the ISO of your preferred game, and save the file to your SD card so that you may play games on your mobile device.
Emulators are a lot of fun since they let you play your favorite games on an old console that was released many years ago. The question is, which one is the greatest emulator for the PS1? With the assistance of an emulator, you will be able to recreate the experience of playing games designed for older versions of the PlayStation console on your Android device. This is great news for anyone who adored the original PlayStation and the incredibly entertaining games that came packaged with it.
1. ePSXe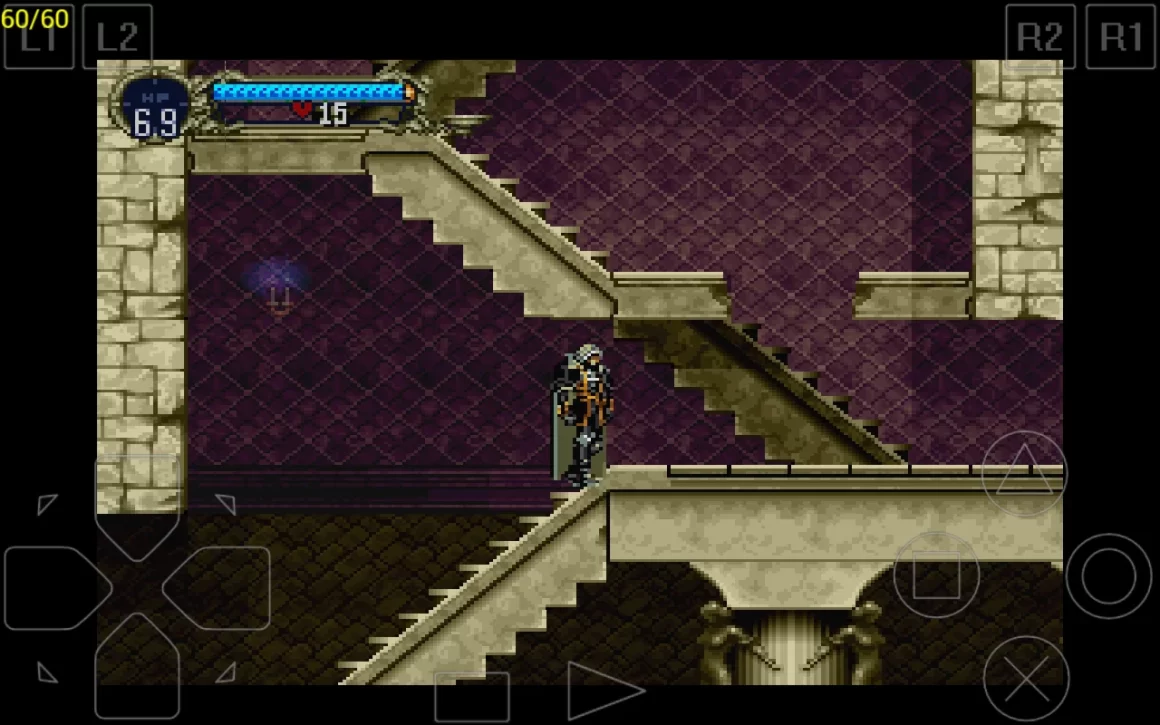 A lot of people including me see the ePSXe emulator as one of the best PlayStation emulators currently available. This one is typically simpler and less complicated to use. Additionally, its stability is very great. In addition to that, it features a split-screen mode, the ability to save and load settings, controls that can be customized, support for hardware controllers, and OpenGL-enhanced graphics. In addition, there are certain plugins that extend the functionality of the system. If you are looking for something that can be used immediately after it has been bought, you should go with this option. The only drawbacks are that there is no demo mode, and the user interface seems very dated. Aside from that, this one is functional, and it functions fairly nicely.
DOWNLOAD FOR $3.75 ON PLAYSTORE
2. ClassicBoy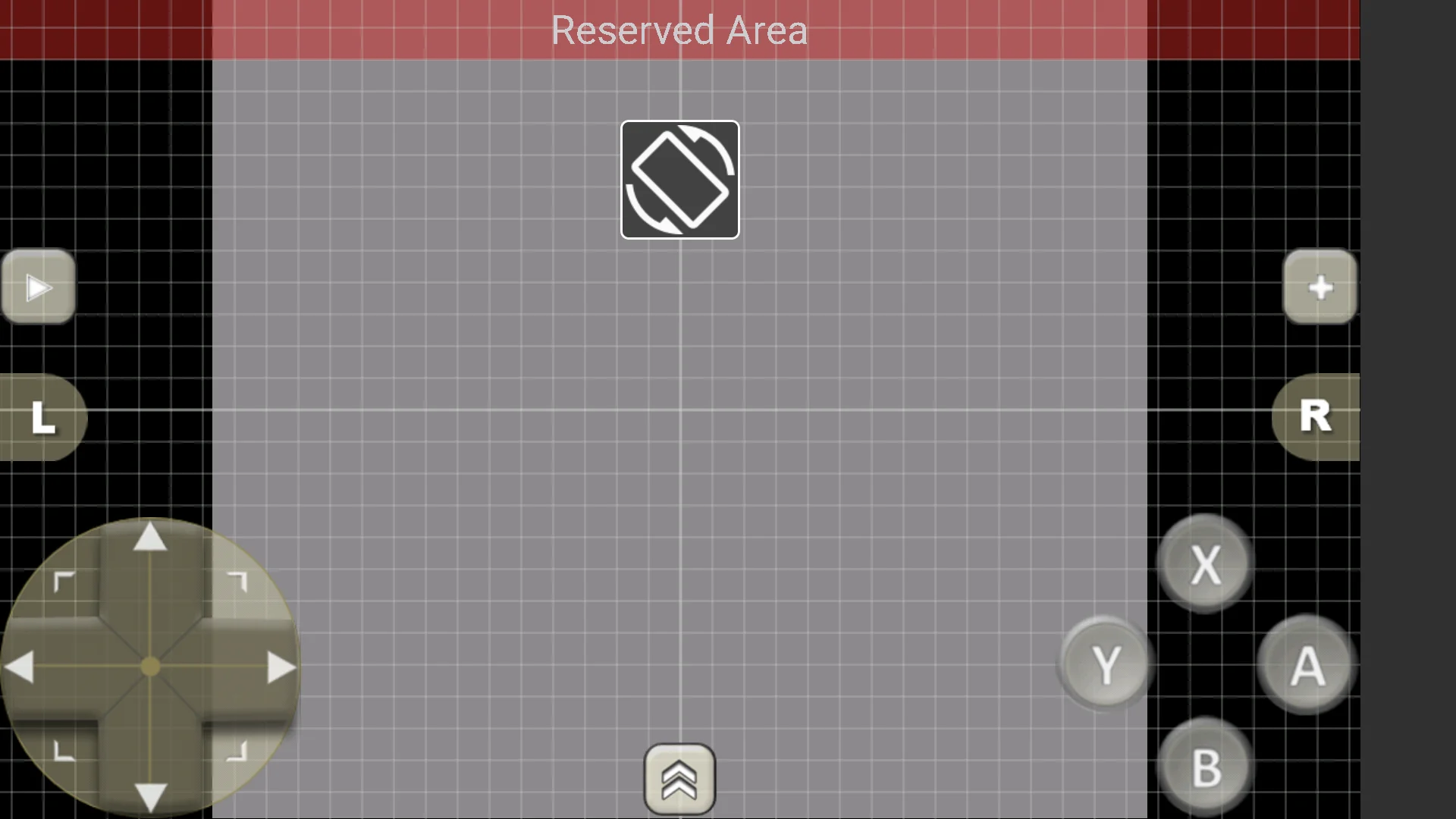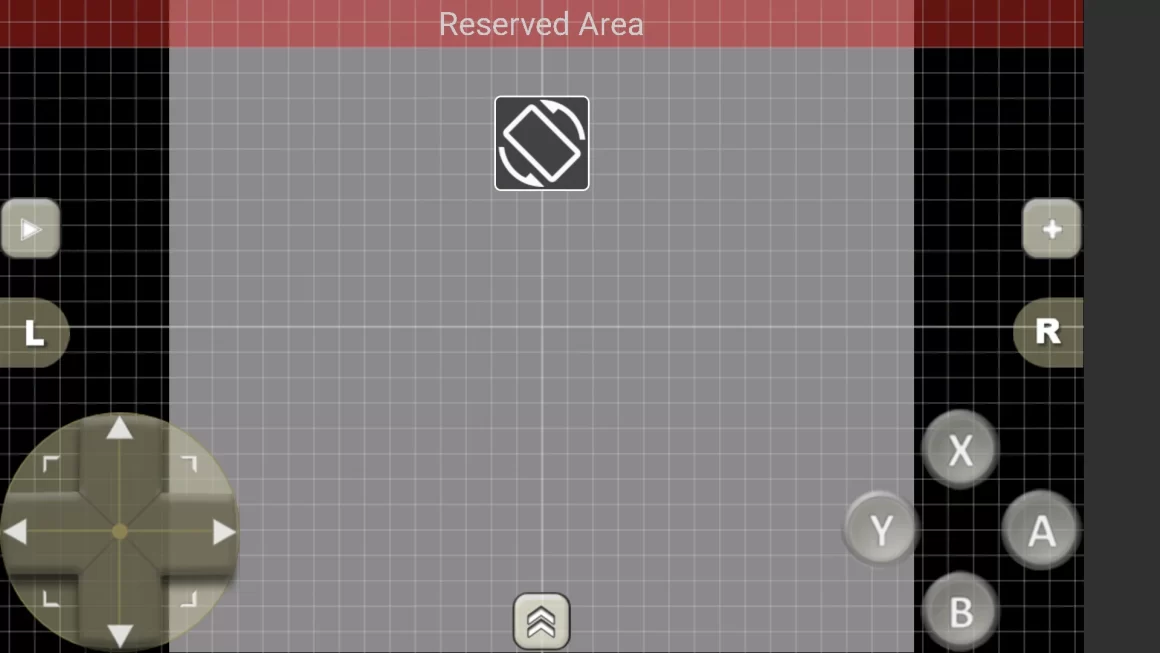 ClassicBoy is yet another emulator that you should most definitely give some thought to using. It is compatible with a number of various gaming consoles, such as the Nintendo 64, GameBoy Advance, GameBoy Classic, GameBoy Color, and NES, amongst a lot of other devices. The most essential thing about it is that it features support for the PlayStation 1, which means that you will be able to play all of your favorite older Sony games once more.
ClassicBoy gives you access to a vast array of configuration options, including the capability to save your current game's progress, support for gesture and sensor controllers, controller profiles, hardware support (that is, the ability to connect a Bluetooth controller to your mobile device and use it to play games within this emulator), and a great many other options.
3. EmuPSX XL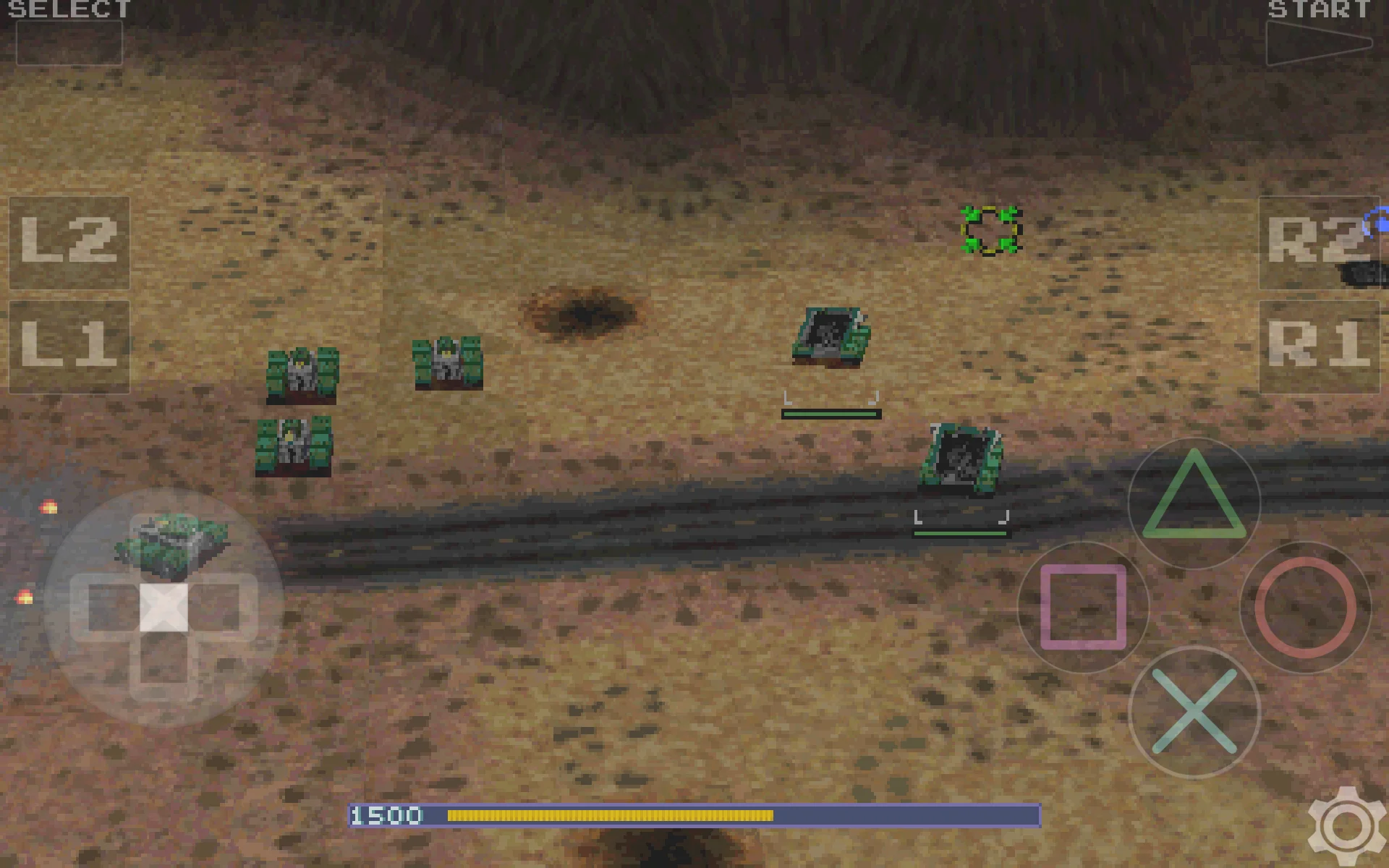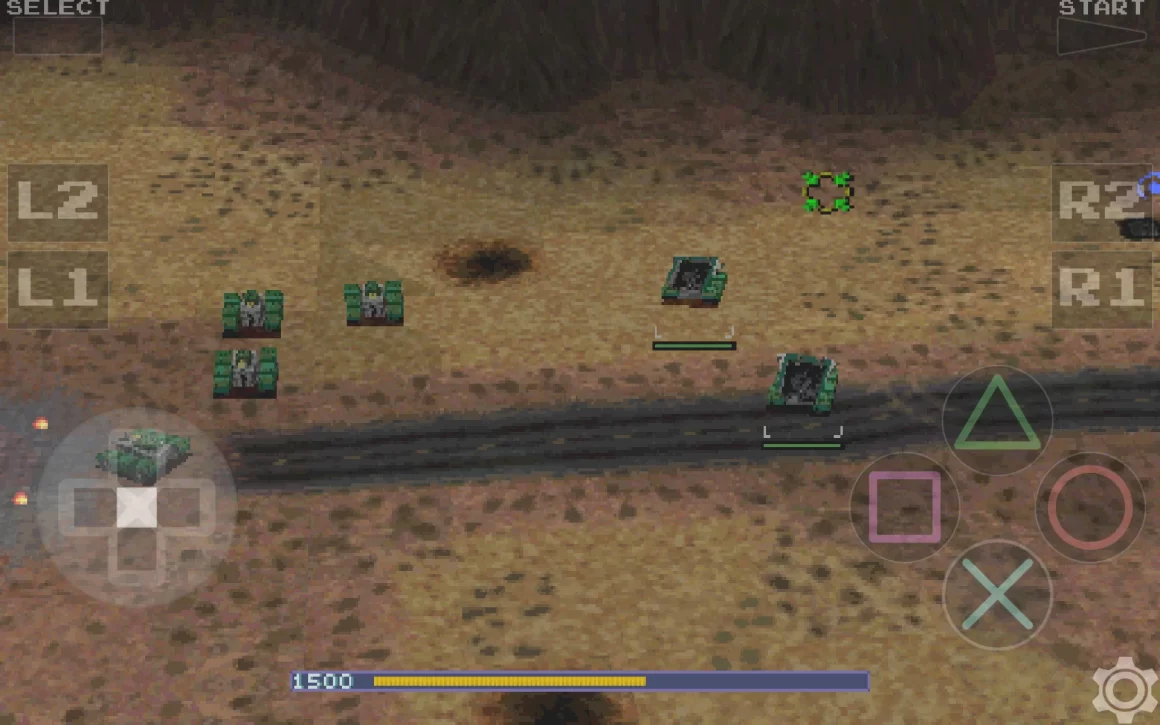 A free PlayStation emulator that, in contrast to the vast majority of other similar apps, EmuPSX XL truly functional. Additionally, you won't have to look for a BIOS file in order to use EmuPSX XL. The only thing that is required of you is to load the ISO of your favorite game, and then you can begin playing.
It was initially released in October 2020, and the most recent revision was made in April 2021. This is significant since it indicates that the developers are continuing to work on enhancing this emulator.
It has a rather basic user interface, and the advertisements may, at times, become a source of annoyance for you.
It is compatible with accessories (gamepads, joysticks, keyboards), and it has a sensitivity adjustment for the mouse.
4. DuckStation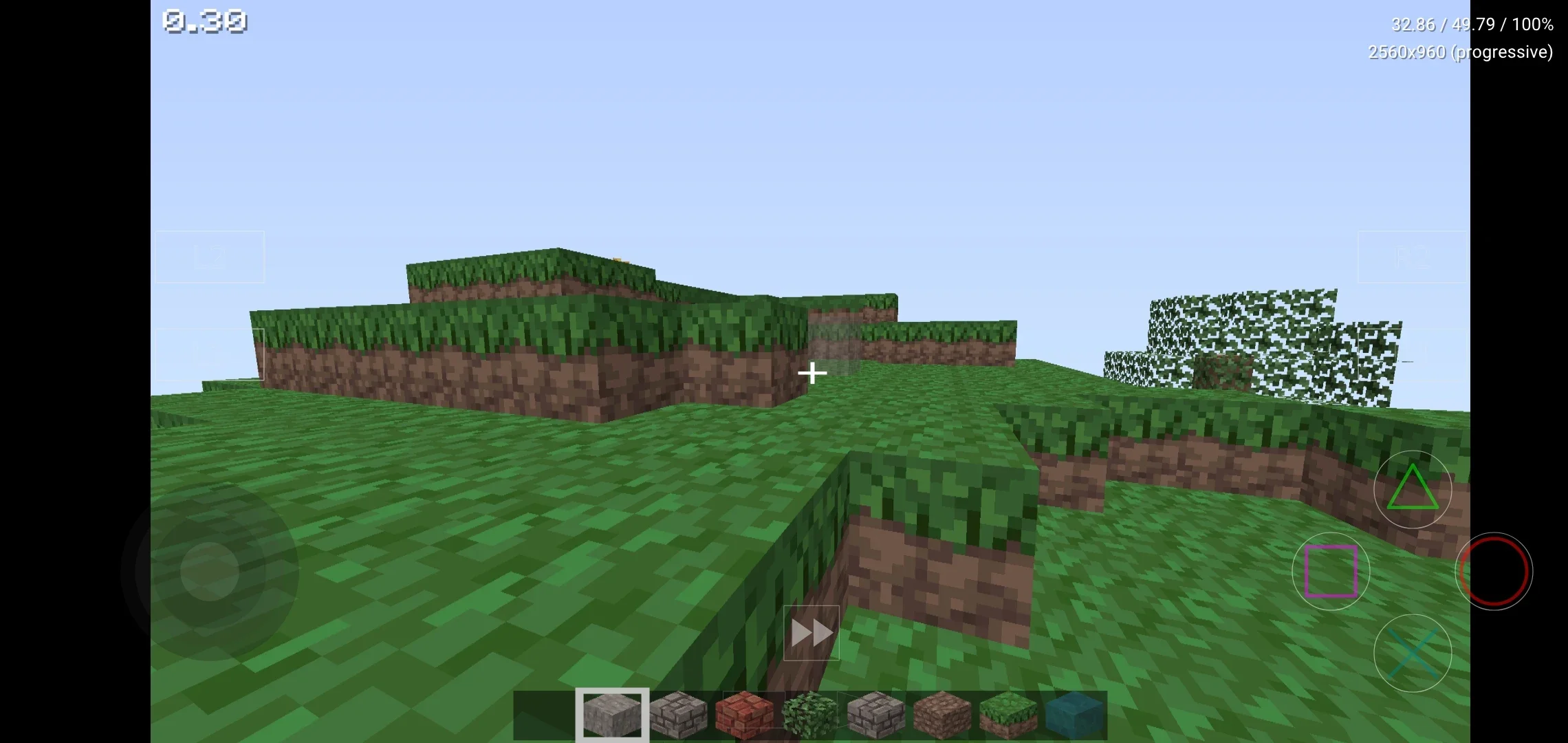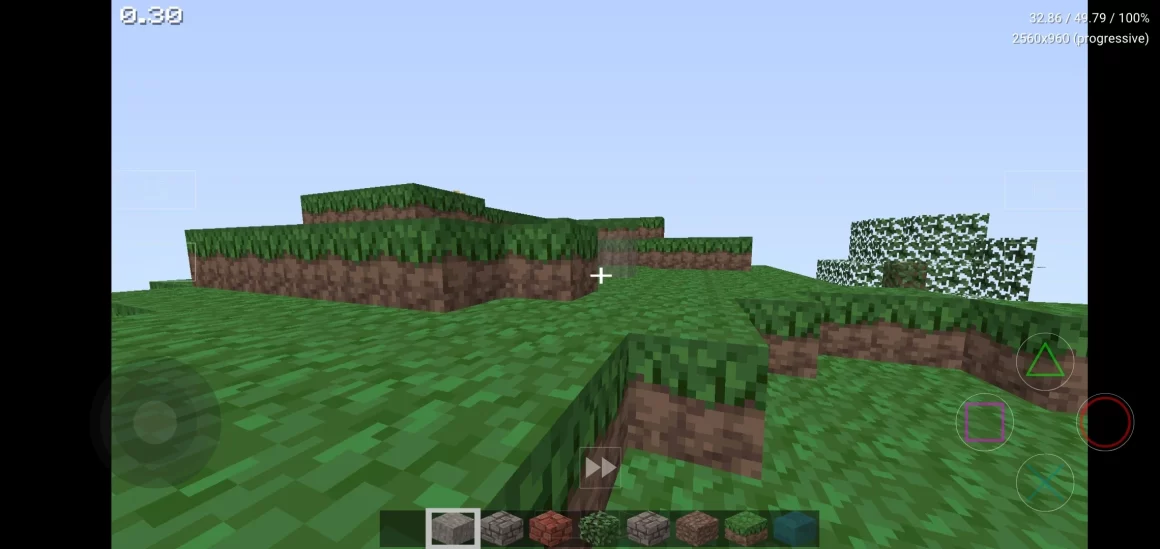 Duck Station is without a doubt one of the best options accessible online for emulating games, and it comfortably competes at the top level with the other options. The ease with which this app can be installed and utilized by its users is one of the primary reasons why so many players opt to make use of Duck Station. In addition, users can enjoy a user interface that is both very easy to navigate and very clean, as well as settings for both audio and visuals that can be personalized.
It takes around one minute to begin the configuration procedure after the BIOS has been successfully loaded. In terms of the functions, users may count on the auto-compatibility setting that is included in this app. This setting will automatically deactivate any enhancements that are not compatible with one another.
5. PPSSPP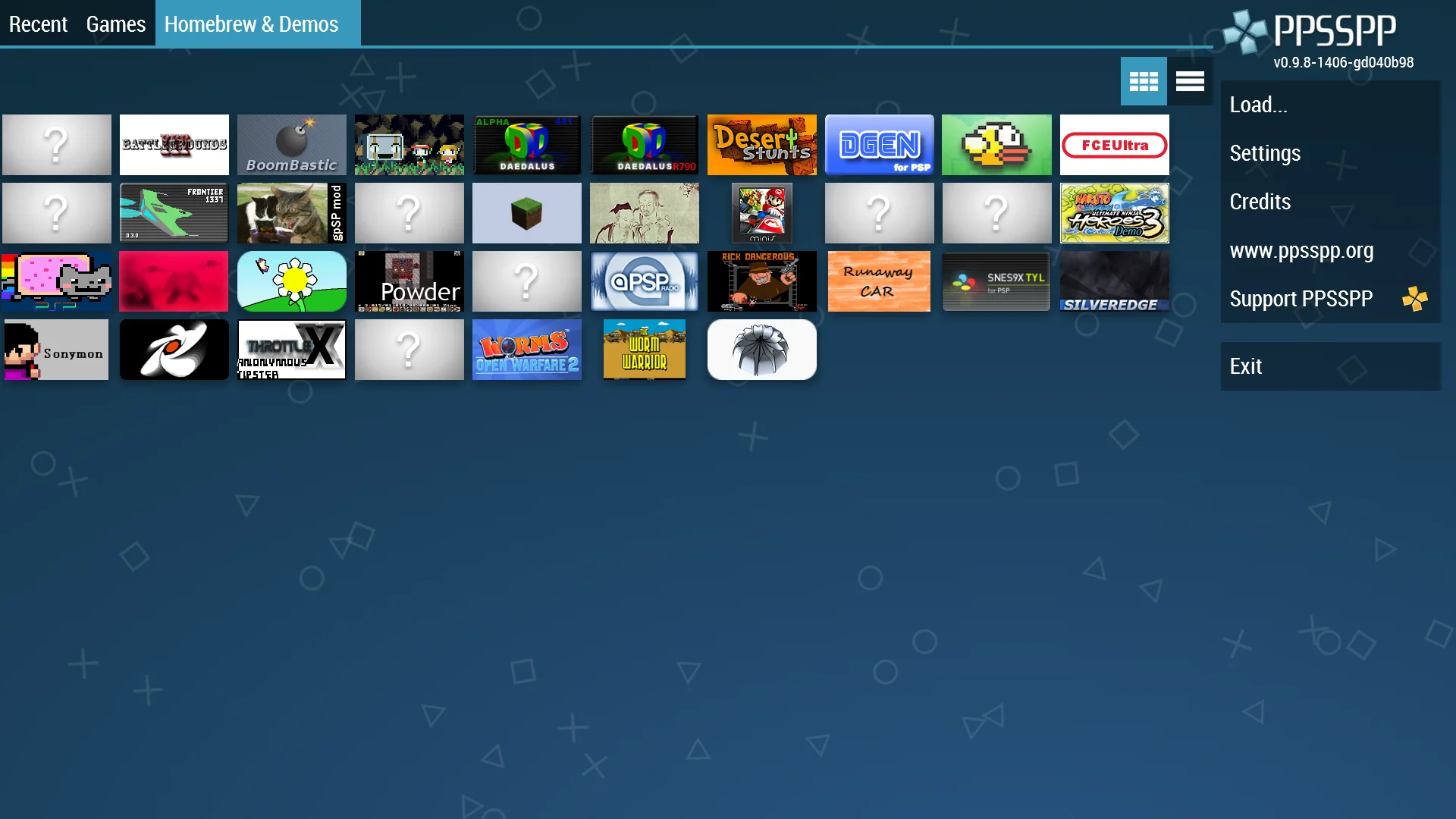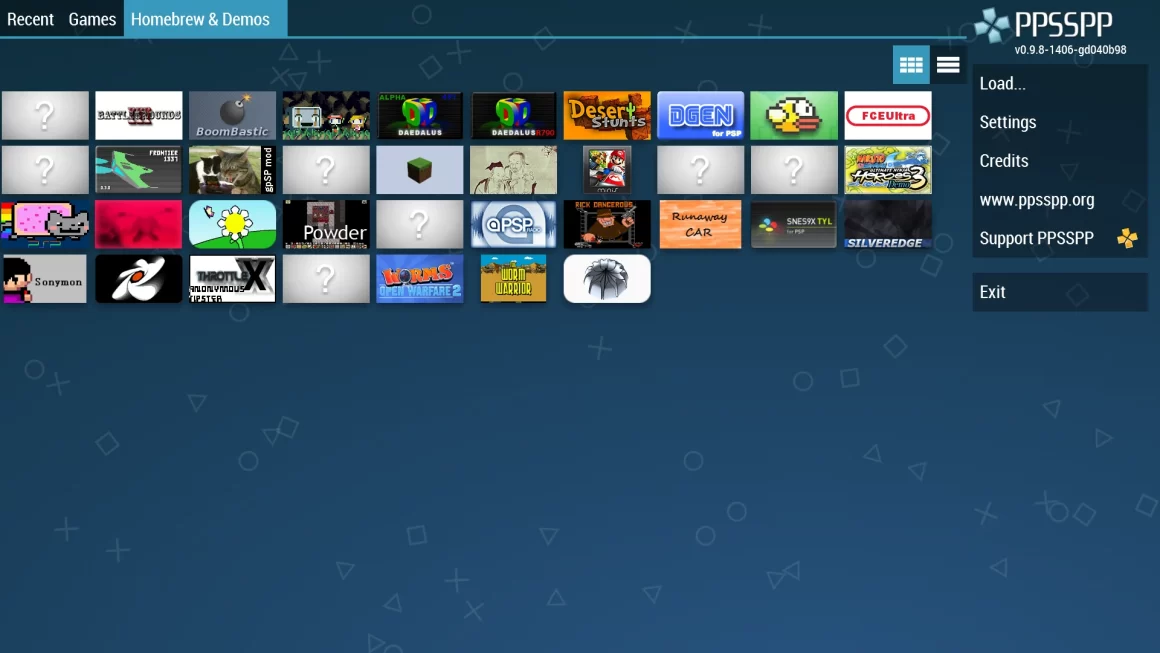 The majority of the games that were developed for Sony's first portable platform, the PlayStation Portable (PSP), can be played on your Android device with PPSSPP.
When you launch PPSSPP for the first time, one of the things you will notice right away is the extensive list of configuration choices. PPSSPP was built by one of the writers of Dolphin, which is now the most powerful GameCube and Wii emulator available. You have the option to activate a number of different features, including Vsync, anisotropic filtering, and texture scaling.
When using PPSSPP, controlling games is a lot less difficult than it might appear at first. You could have some difficulty if you use a smartphone with a smaller screen, but if you update to a device with a larger screen, such as a tablet, you'll find that the controls are simple to understand and use.
The list of video games that are compatible with PPSSPP is also quite impressive.
With PPSSPP installed on your Android device, you can play a large portion of the PlayStation Portable's library of games. The best part is that not only can you play all of the games described in a comfortable manner, but you can also play them with higher graphic quality than in the versions they were originally released in.
Conclusion
To summarize, the market currently offers a wide variety of high-quality options that are capable of serving as PlayStation emulators for Android. The majority of the ones that have been listed offer support for a diverse selection of games, while some shine in terms of their basic usability. Evaluate the options in terms of their capabilities, pricing, and other specifics before settling on the alternative that best fits your own needs and preferences.