Apple is known for releasing a number of innovative products each year that set the company apart from its rivals. The year 2023 will not be any different.
The year 2022 saw the arrival of a number of new products from Apple, including the iPhone 14, AirPods Pro 2, and Apple Watch Ultra. Additionally, the company introduced iOS16.
Now, everyone's attention is focused on the upcoming Apple products for the year 2023. Even while nothing can be said for certain, the iPhone 15 and an Apple VR/AR mixed reality headset have been the topic of particularly common rumors. The Apple mixed reality is unquestionably something that everyone is interested in seeing.
1. Apple VR/AR headset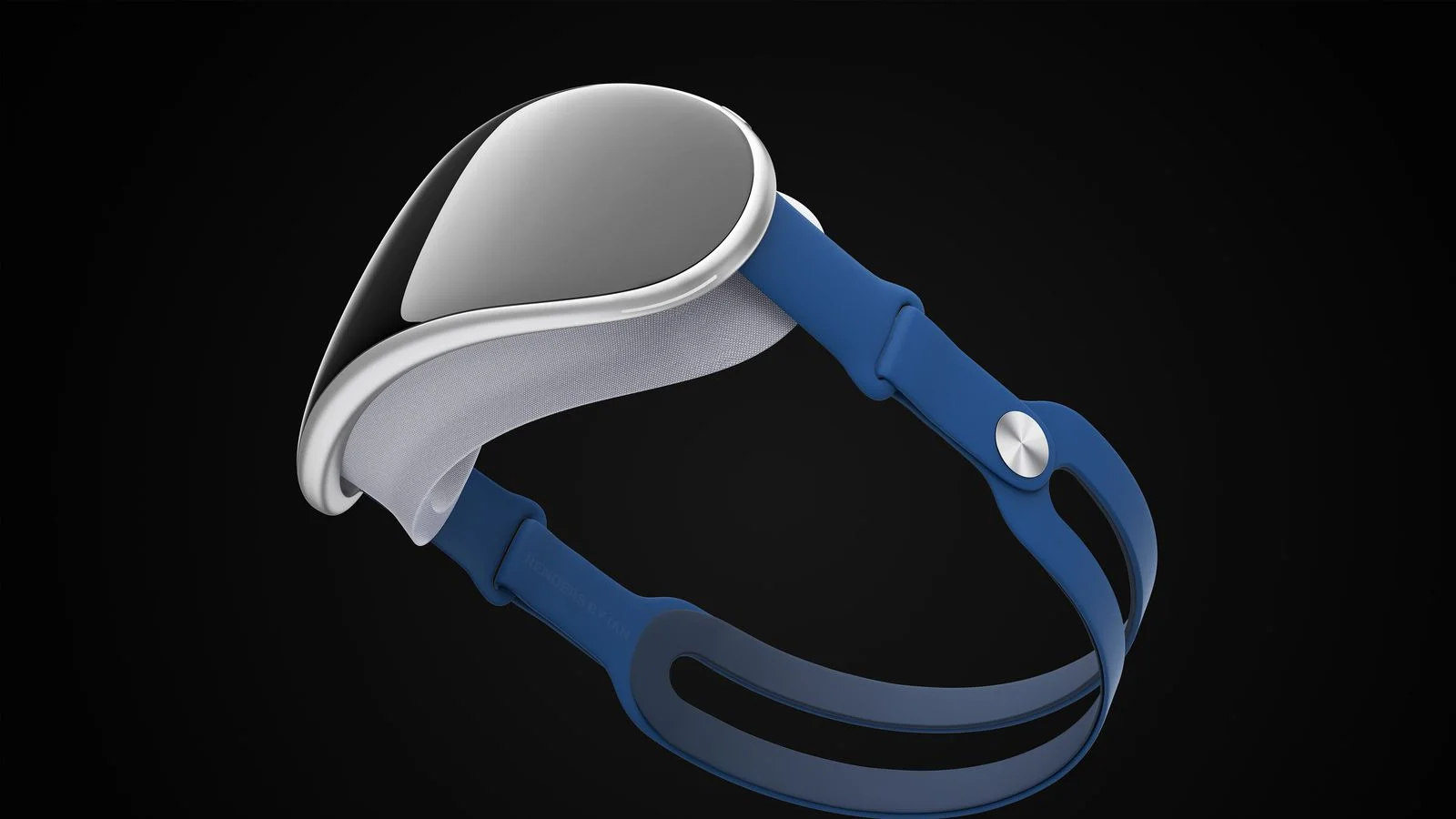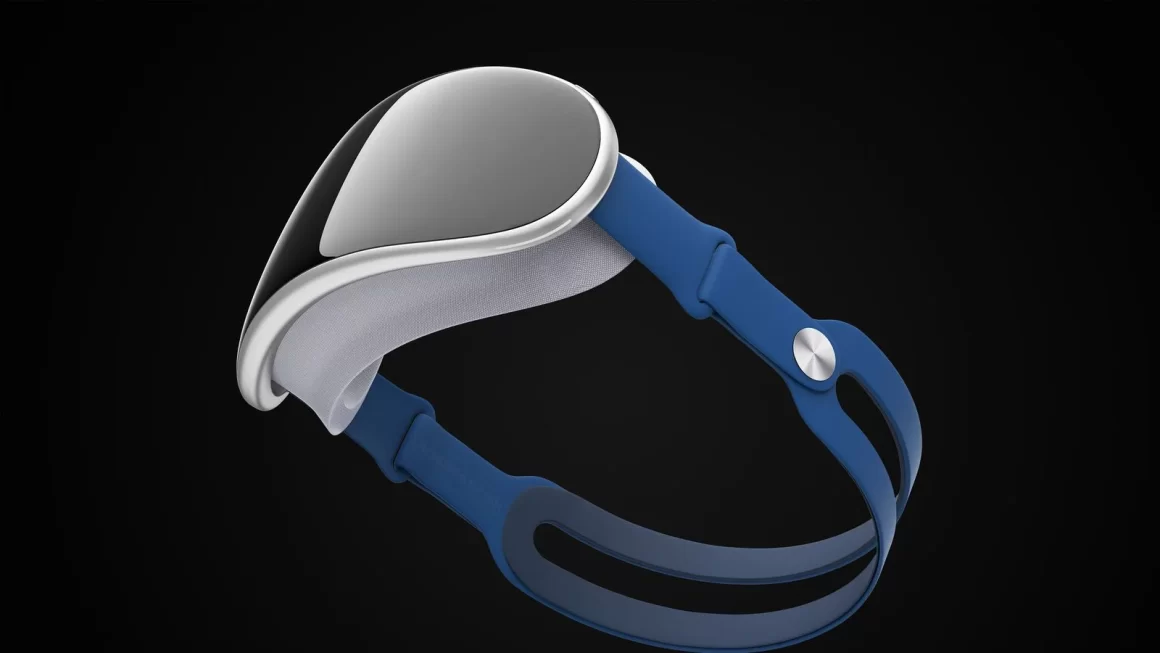 People have been eagerly awaiting the arrival of Apple's mixed reality headset for a number of years now. According to multiple sources, Apple is planning to reveal it either at its Spring Media event or at its WWDC 2023. According to MacRumors, reports have claimed that the name will be Reality Pro when the product launches.
We should anticipate that this Apple product will be quite pricey, but we are confident that it will be well worth the investment. For the time being, we have a few months of waiting ahead of us before we can finally get our hands on this much-anticipated product.
2. MacBook Air with a 15-inch screen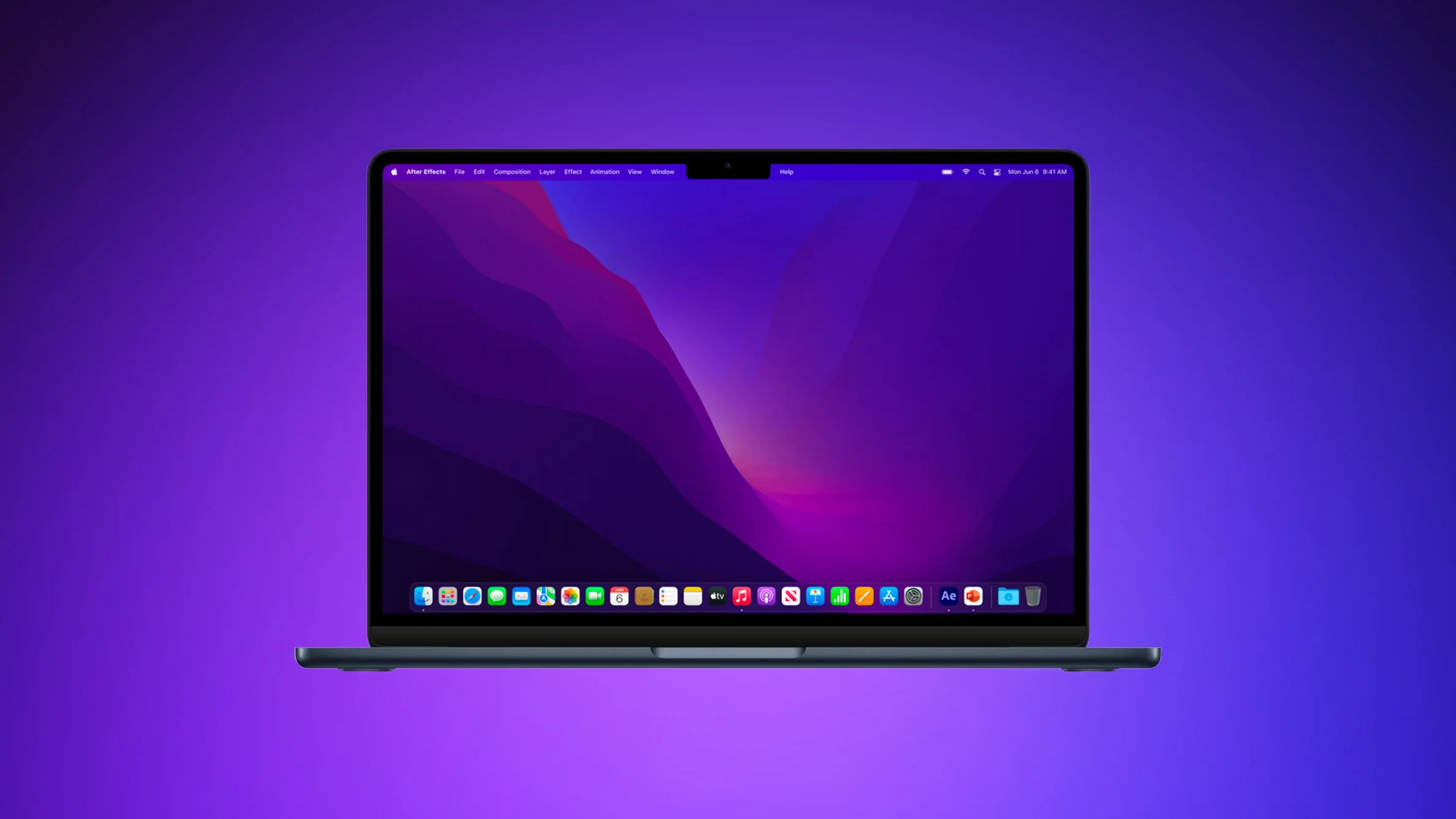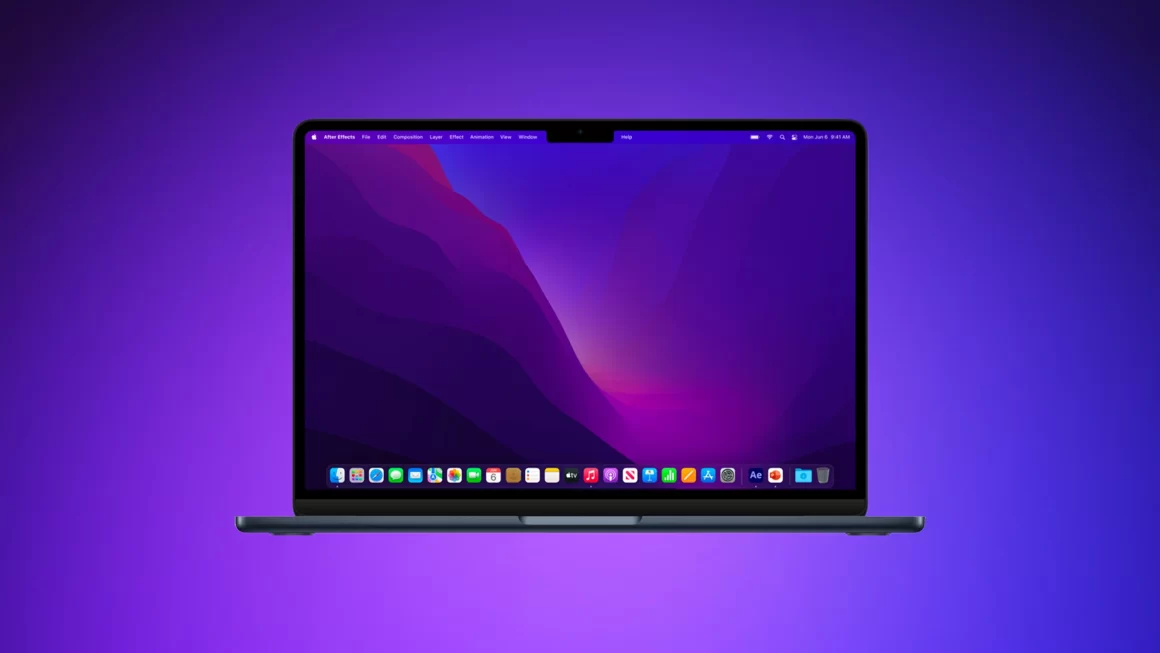 Although Apple has never introduced a MacBook Air with a display larger than 13 inches, this could change this year. There have been rumors circulating for some time now that the company is hard at work developing a 15-inch model of the MacBook Air.
Since the year 2020, the performance of Apple's MacBook Air has increased dramatically as a direct result of the company's M-series chip range. The laptops are now more than capable of doing the tasks that are required of them on a daily basis.
If Apple gave the MacBook Air a larger display, it would be an excellent alternative to Apple's more expensive MacBook Pro lineup, particularly for consumers who place a high priority on portability.
According to reports, Apple's 15-inch MacBook Air could debut in this spring.
3. Apple Mac Pro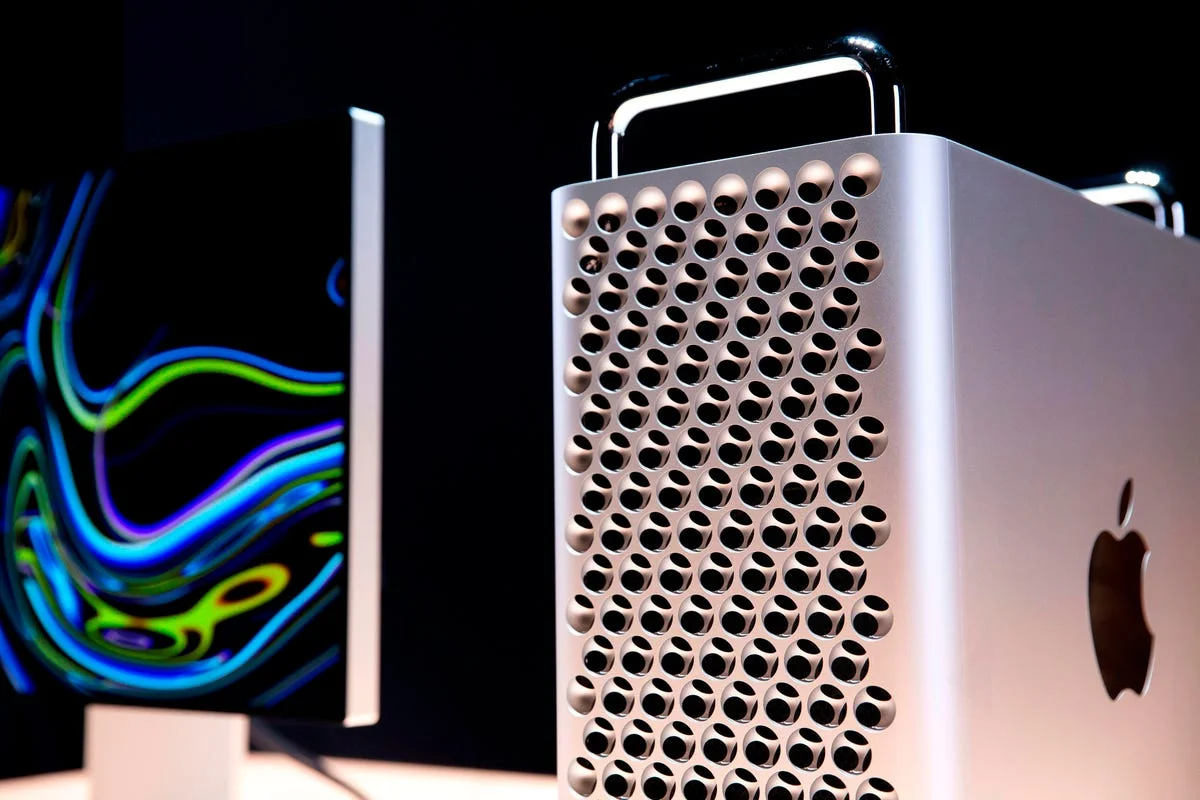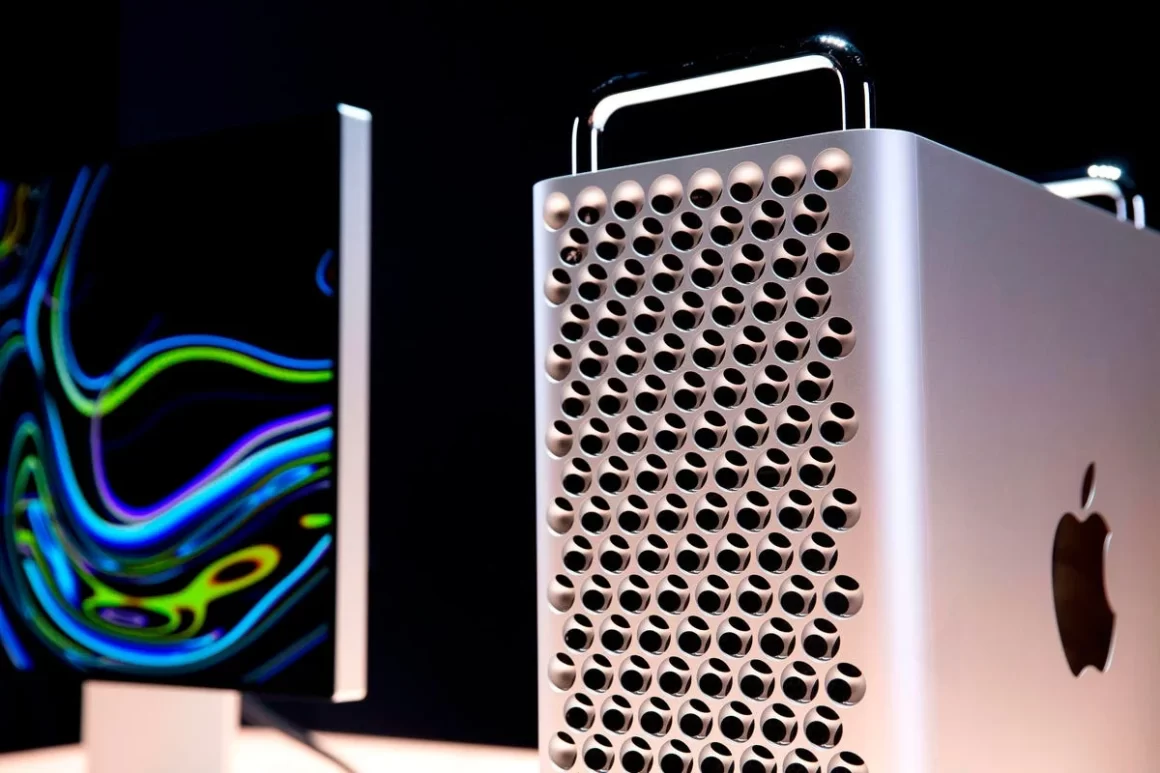 Given that Intel CPUs are used in the currently available Mac Pro, one of the most anticipated product announcements of 2023 will be the release of a new Mac Pro. There are rumors that the new Mac Pro will have the M2 Ultra processor, which will have either 64GB or 128GB of unified memory, as well as a 20-core CPU. The "‌M2‌ Extreme" chip, which will include a 40-core CPU, up to a 128-core GPU, and at least 128GB or 256GB of unified memory, is also anticipated to be an option for the Mac Pro.
4. Apple's iPhone 15 Pro lineup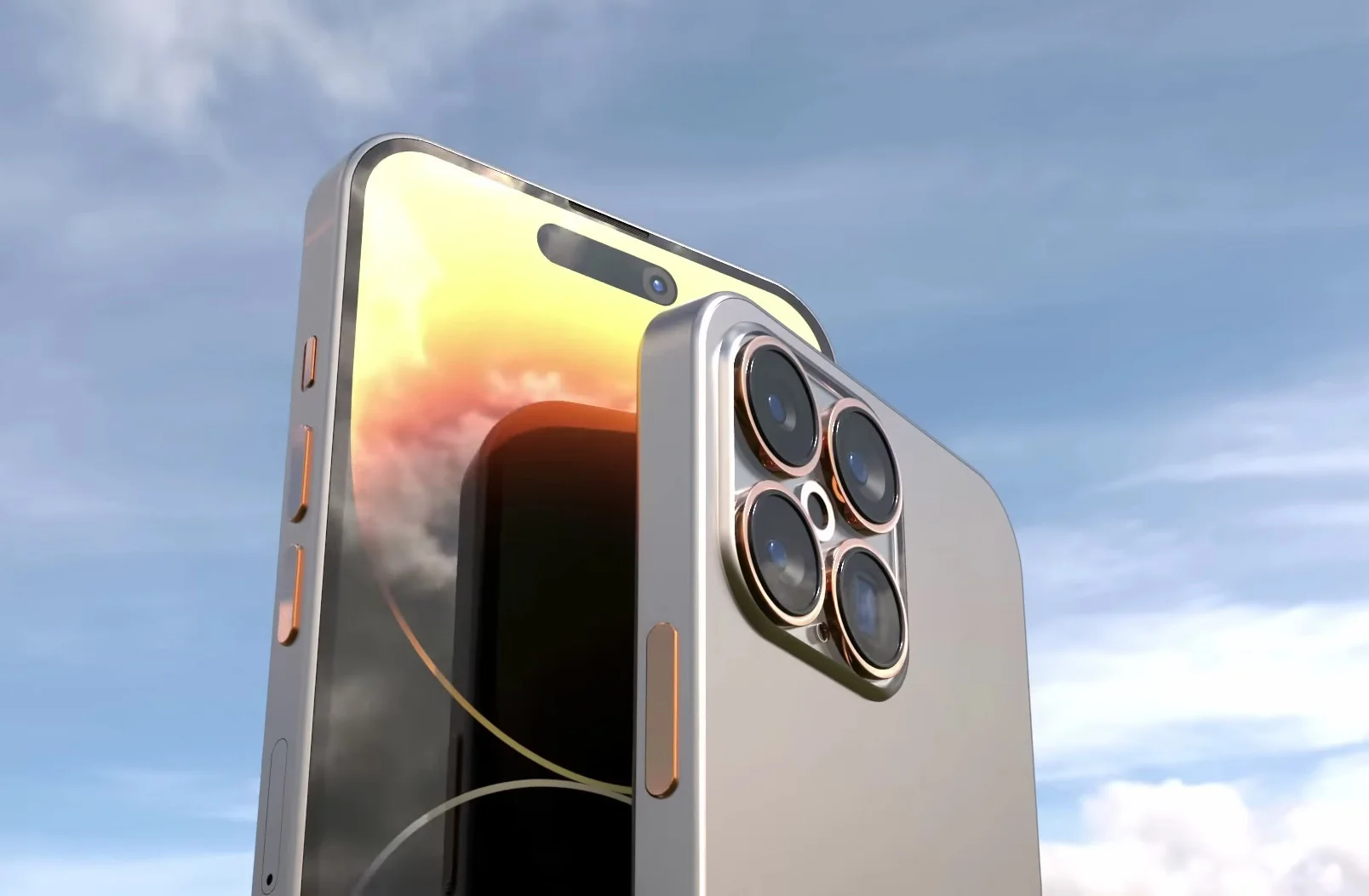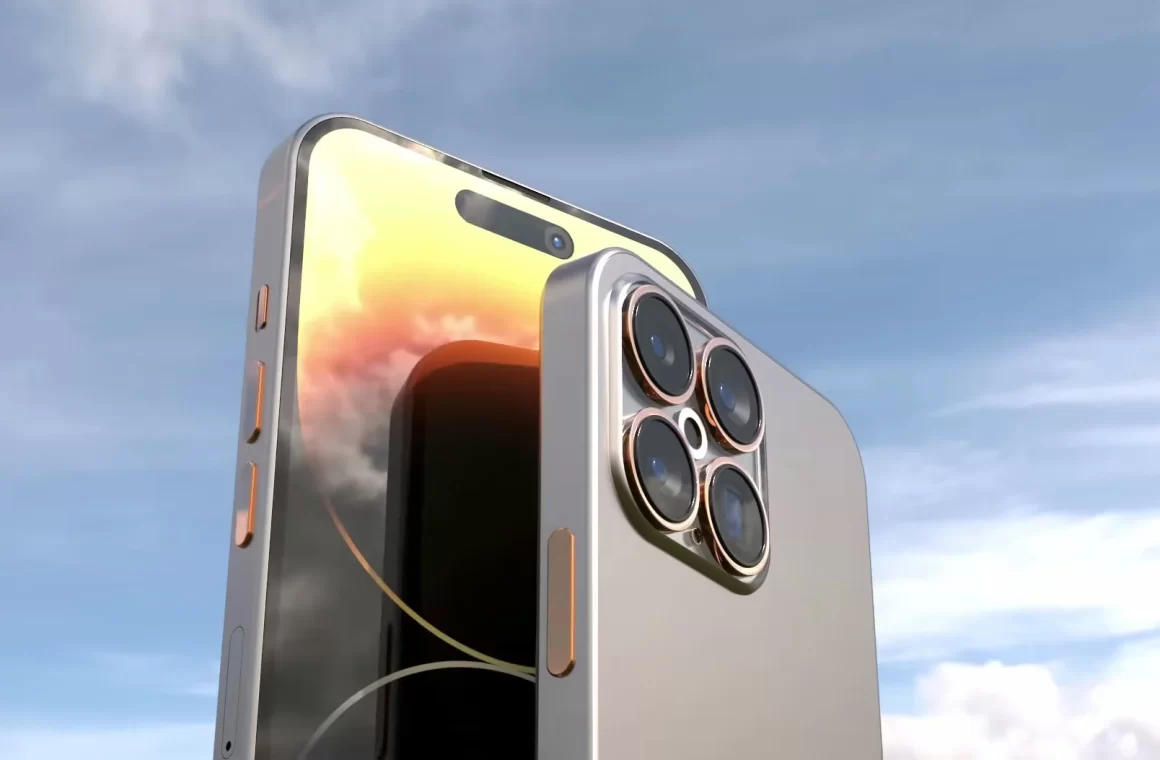 The iPhone 14 Pro series failed to live up to the expectations in many ways. Even while the Always-On Display and the Dynamic Island were both excellent improvements, the way in which they were implemented left a lot to be desired. In a similar vein, the advantages of the 48-megapixel camera could only be seen when taking photographs at their full quality.
According to the various rumors that have been circulating around, the iPhone 15 Pro series will be a considerable upgrade. It's possible that the iPhones released in 2023 may launch a brand-new chassis after three generations of the same design language. This might include a chassis made of titanium with rounded edges, as well as solid-state buttons for volume and power. On top of that, it is anticipated that Apple would finally abandon the Lightning connector in favor of the USB-C port on its iPhones beginning in 2023.
It's possible that the telephoto camera will undergo significant development as well. According to rumors, Apple may include a telephoto camera with a magnification of 5x in the iPhone 15 Pro in order to improve the device's zoom capabilities. In addition, Apple might integrate Sony's brand new ground-breaking sensor for the primary camera on the device.
5. iPad Pro 16-inch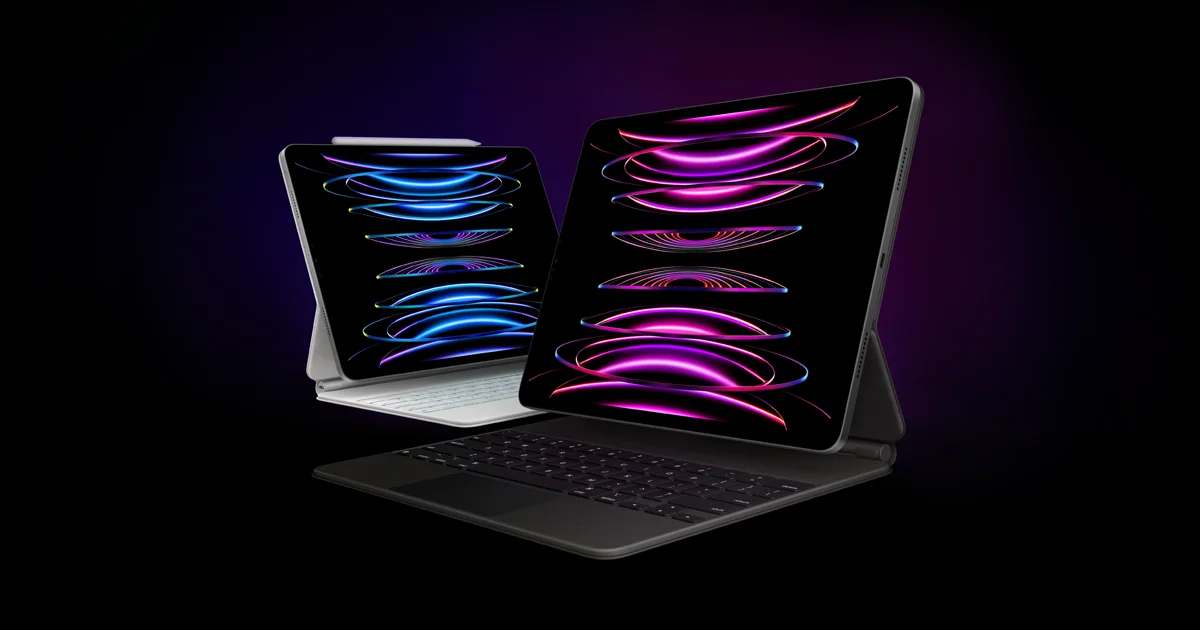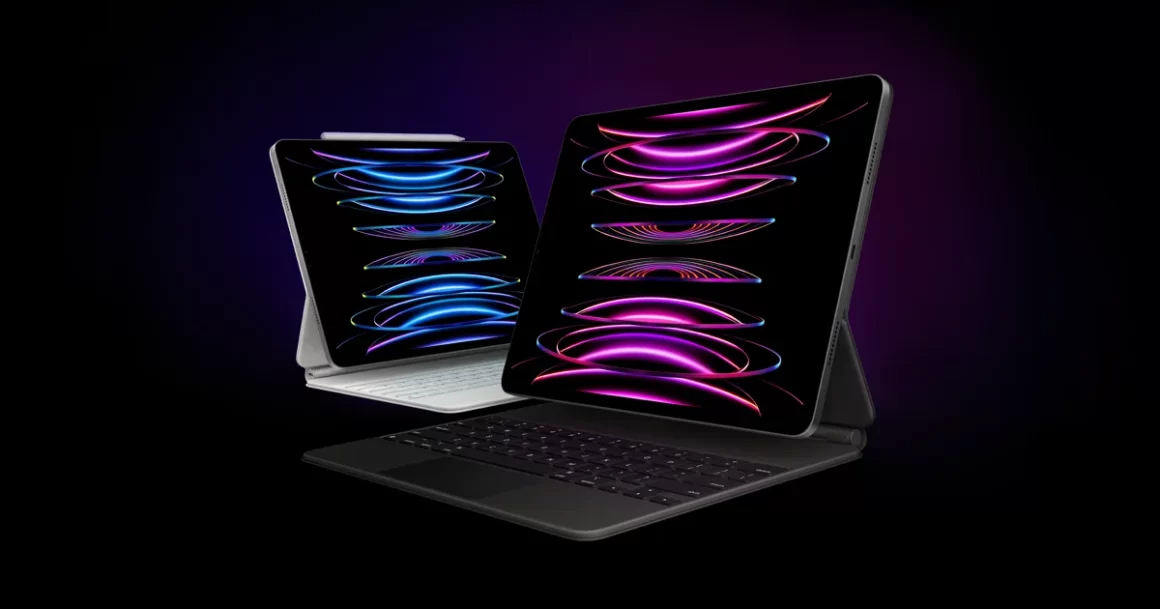 A new iPad Pro with a 16-inch screen is one of the Apple products that people are looking forward to the most. There have been rumors that the next-generation iPad will be released in the last quarter of 2023.
If it were ever released, the next iPad Pro would be the most advanced tablet in its category. The iPad with a display measuring 12.9 inches is currently the largest model that can be purchased.
It is speculated that graphic artists, designers, and other creative professionals who often require larger displays owing to the nature of their work will be the target audience for Apple's upcoming iPad Pro with a screen size of 16 inches. Given these dimensions, the new iPad will have a footprint that is comparable to that of a 16-inch MacBook Pro.