This topic comes in handy to those who entirely work in the office and want ideas to change the old-fashioned office into a smart one without spending much money or buying unnecessary gadgets.
With this in mind, having an innovative office space possible without spending much is beneficial. There are a variety of different gadgets that may be used to make a desk a smart one.
But only a few are really necessary for day-to-day usage. Below, we've compiled a list of our top selections for the coolest office gadgets.
A reusable smart notebook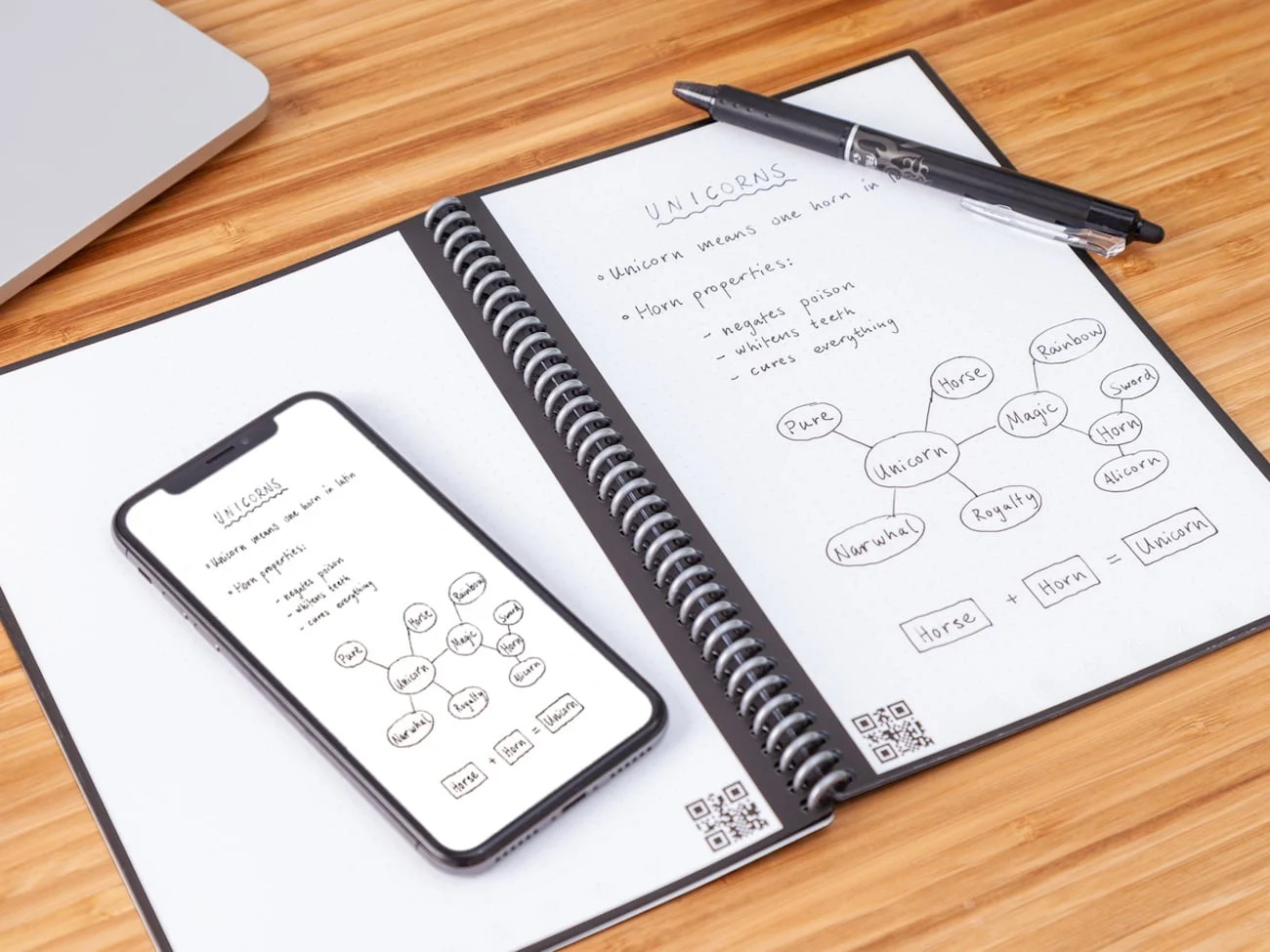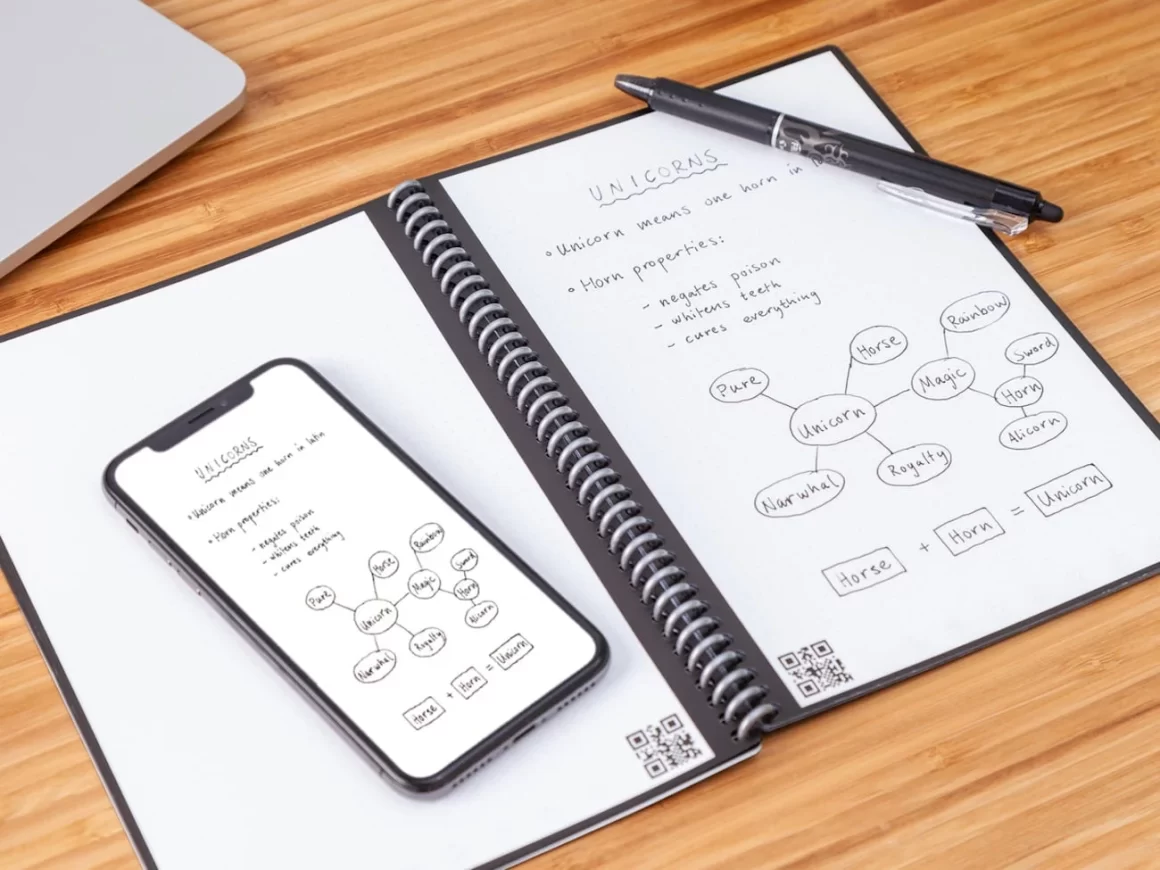 This reusable notebook wipes clean, making it an environmentally friendly method to take notes. After writing with a Pilot Frixion erasable pen as usual, just wipe away your work with a moist wipe. As a result, it functions like a whiteboard but feels like pen and paper.
There's also an app that allows you to scan and save your notes, allowing you to save and send your work and sketches.
Microsoft Arc Bluetooth wireless mouse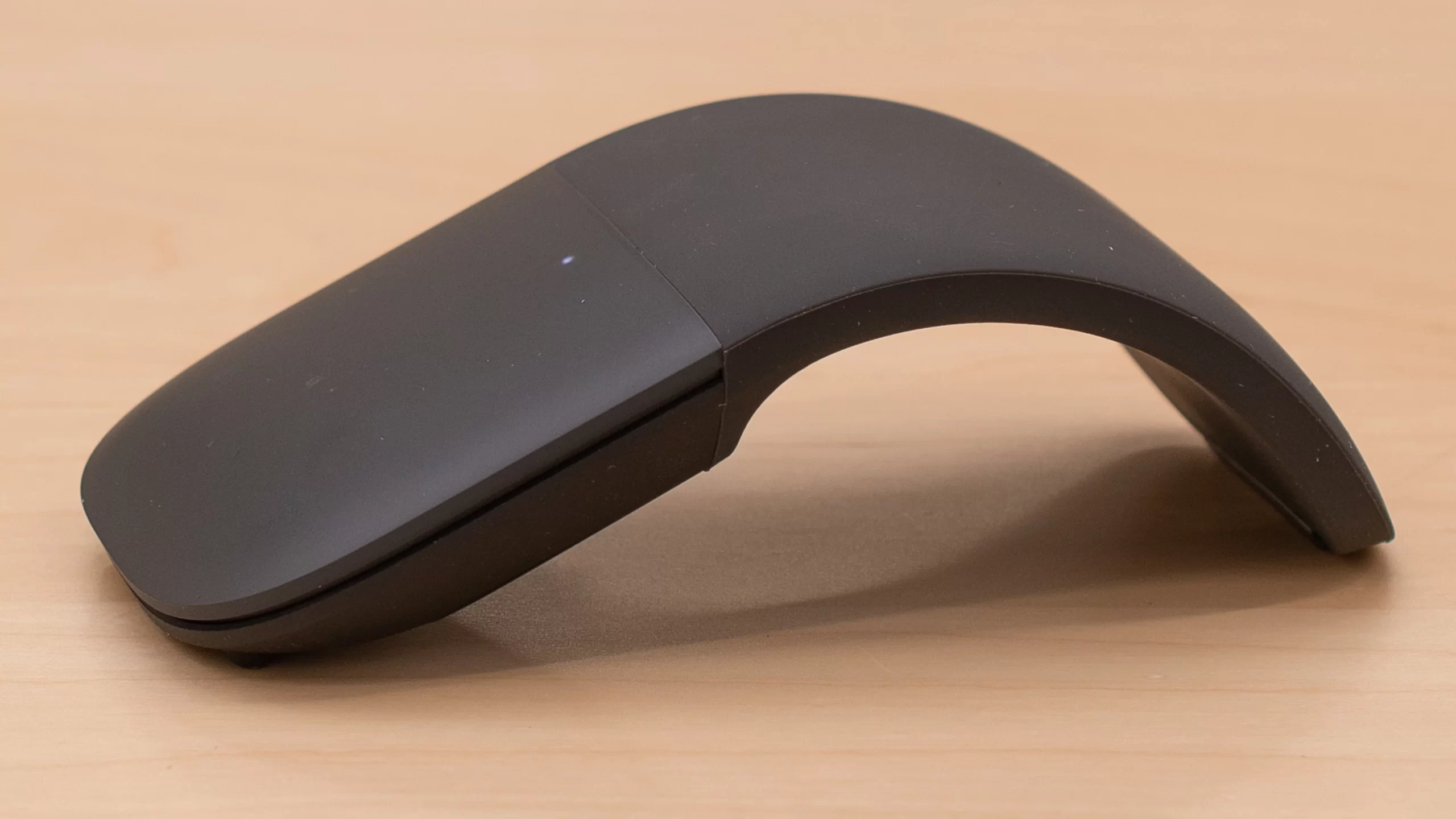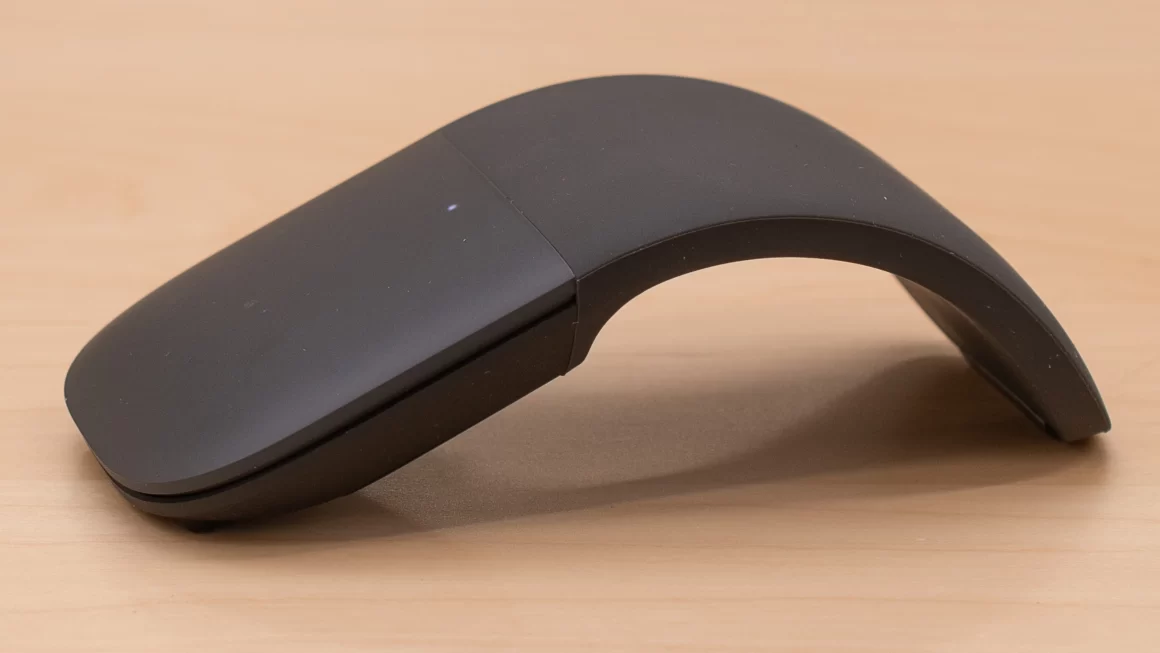 Have you ever wanted to flatten your computer mouse and slip it into your pocket?
This handy Microsoft office gadget has a flexible design that straightens up for easy packing. When flattened, the device turns off, saving battery when not in use. When you return the mouse to its curved shape in your palm, it wakes. That's quite cool.
The Arc conforms to your palm, making it your very own personal office tool.
It is compatible with Microsoft 10/8.1, has a wireless range of 5m in an office setting, and connects via Bluetooth. The innovative full scroll plane allows you to scroll both horizontally and vertically, so functionality, appearance, and comfort have all been considered.
Cable Organizers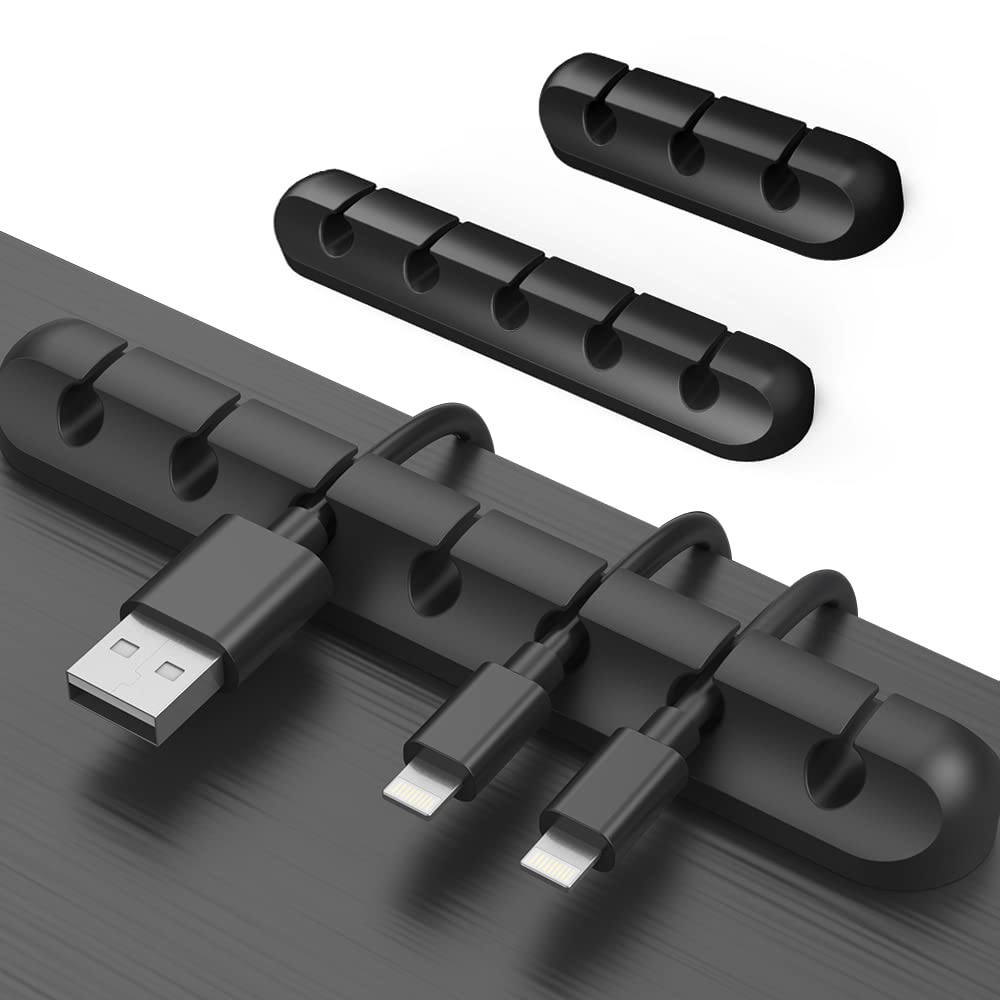 Nothing makes a person more irritated than stepping into an office and seeing messy desks full of tangled-up wires. Cable organizers like these are inexpensive and can be purchased in bulk, and they will provide your team with a nice, clutter-free, tangle-free office.
A Smart Warming Coffee Mug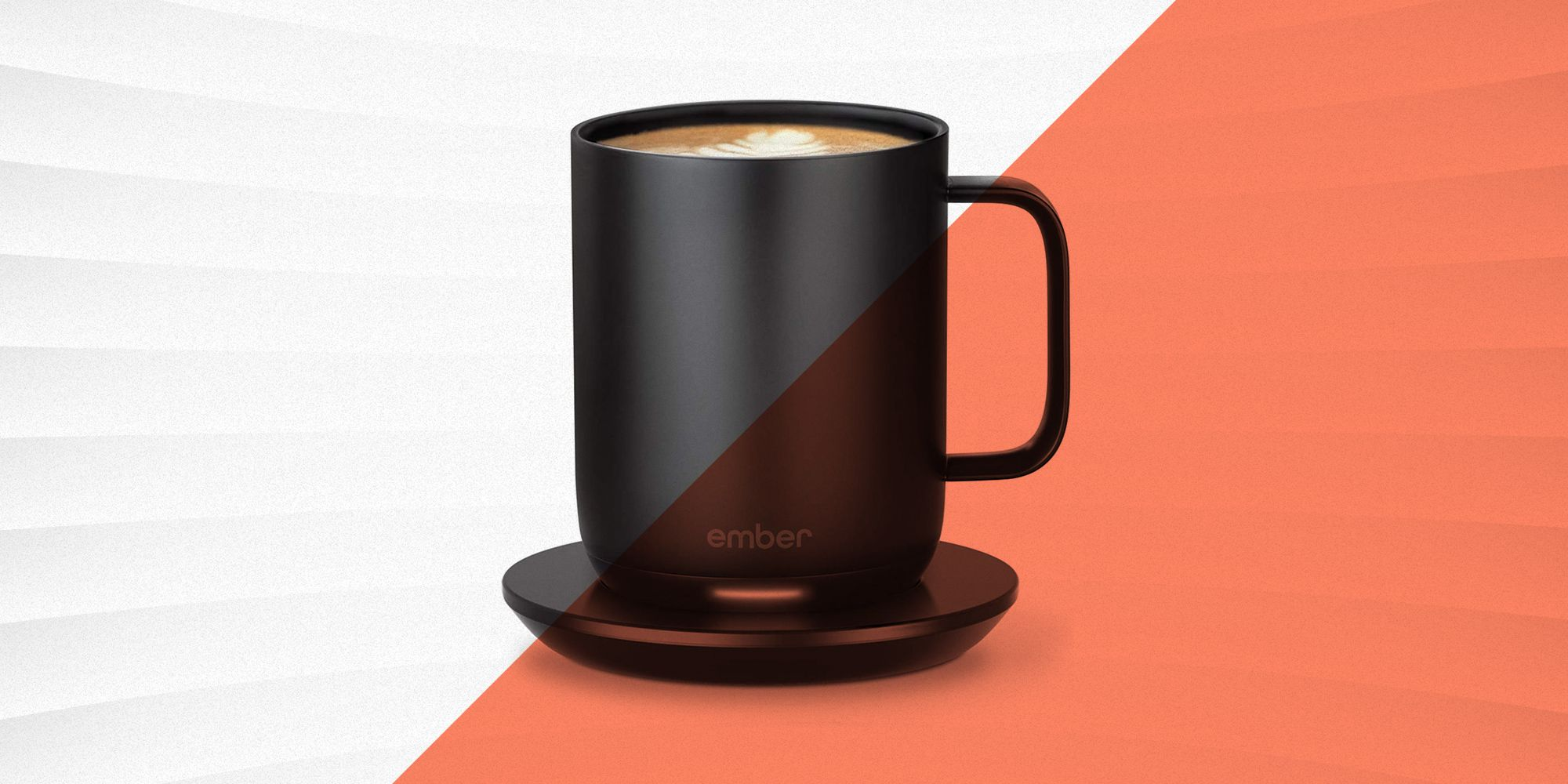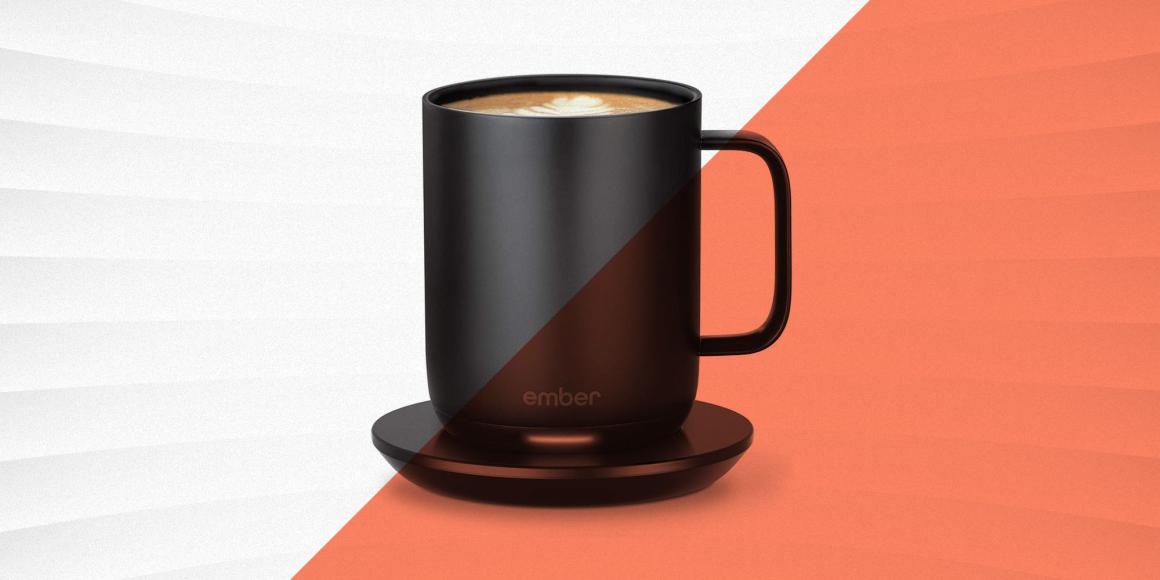 Managers have frequently pushed in too many directions, which causes their coffee to go cold and stale before they can enjoy their morning pick-me-up. This self-warming coffee cup will keep their drinks hot, allowing them to get their day started right.
Book-to-Screen Highlighter/Scanners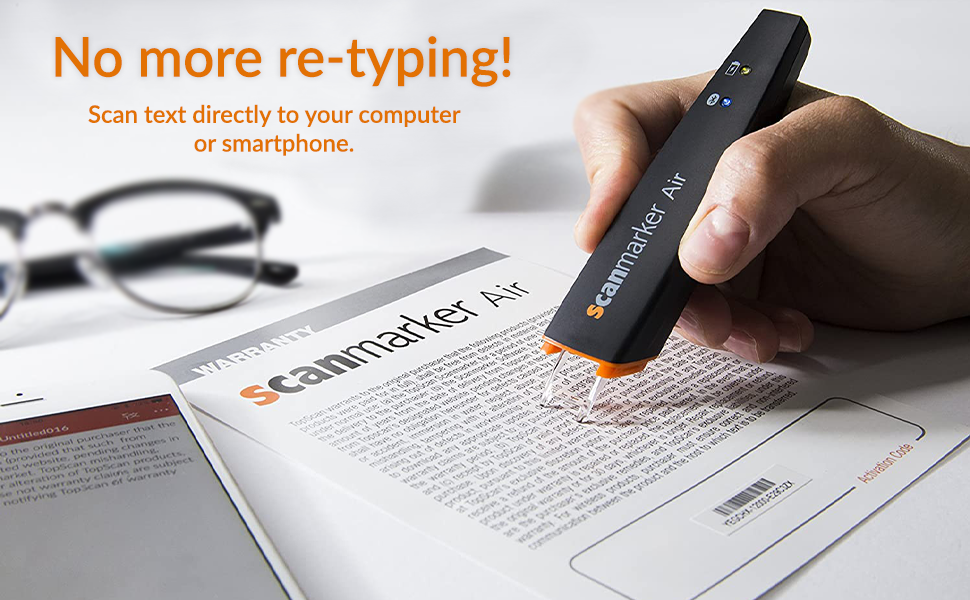 This book-to-screen highlighter and scanner is a terrific gadget that you will surely enjoy if you ever need to filter through a huge number of documents and files to find crucial details that must be organized.
‍
As you move this highlighter over a document or book in front of you, it will scan the text and send it immediately to your preferred computer application or online browser. It can also translate text into over 40 other languages.
Adjustable Standing Desk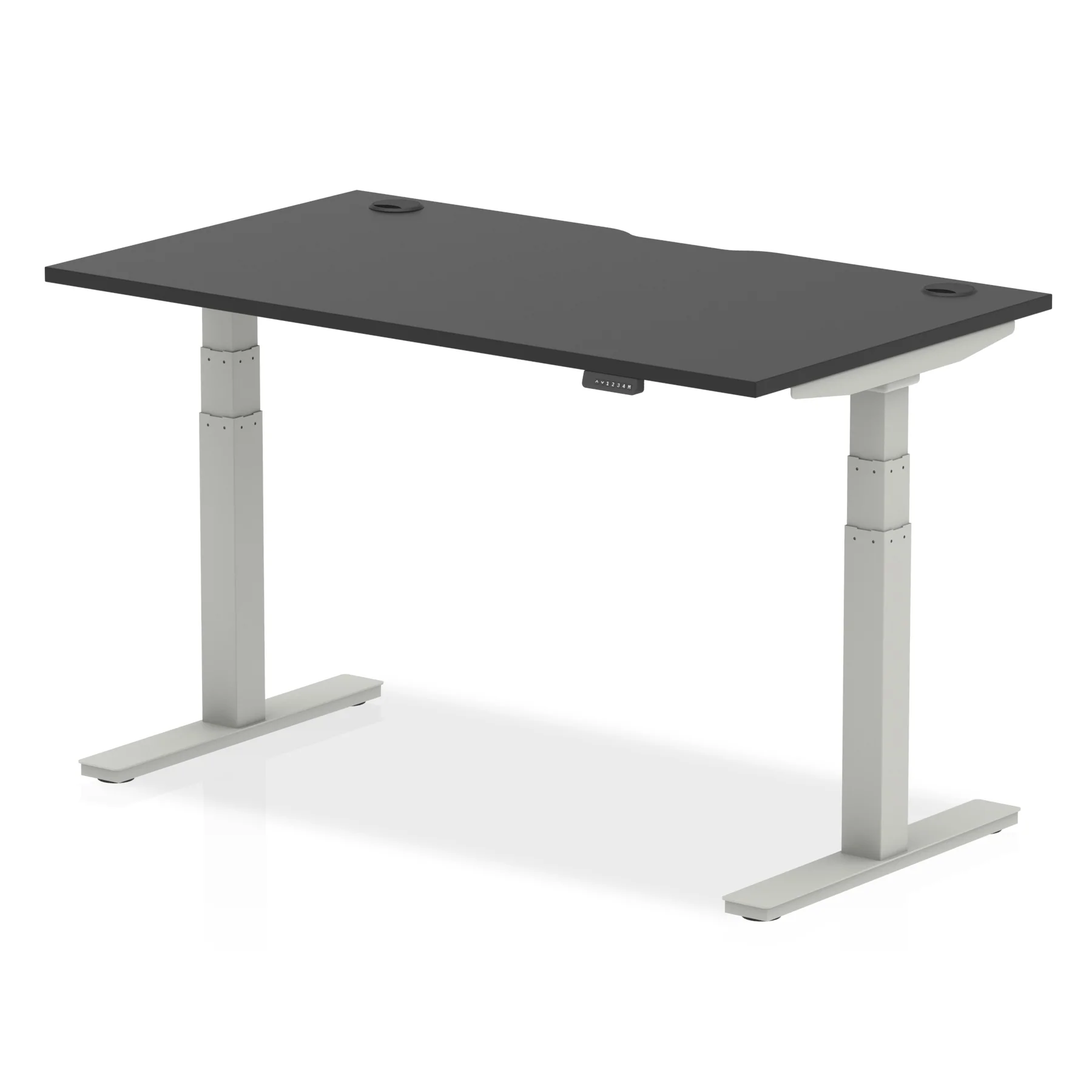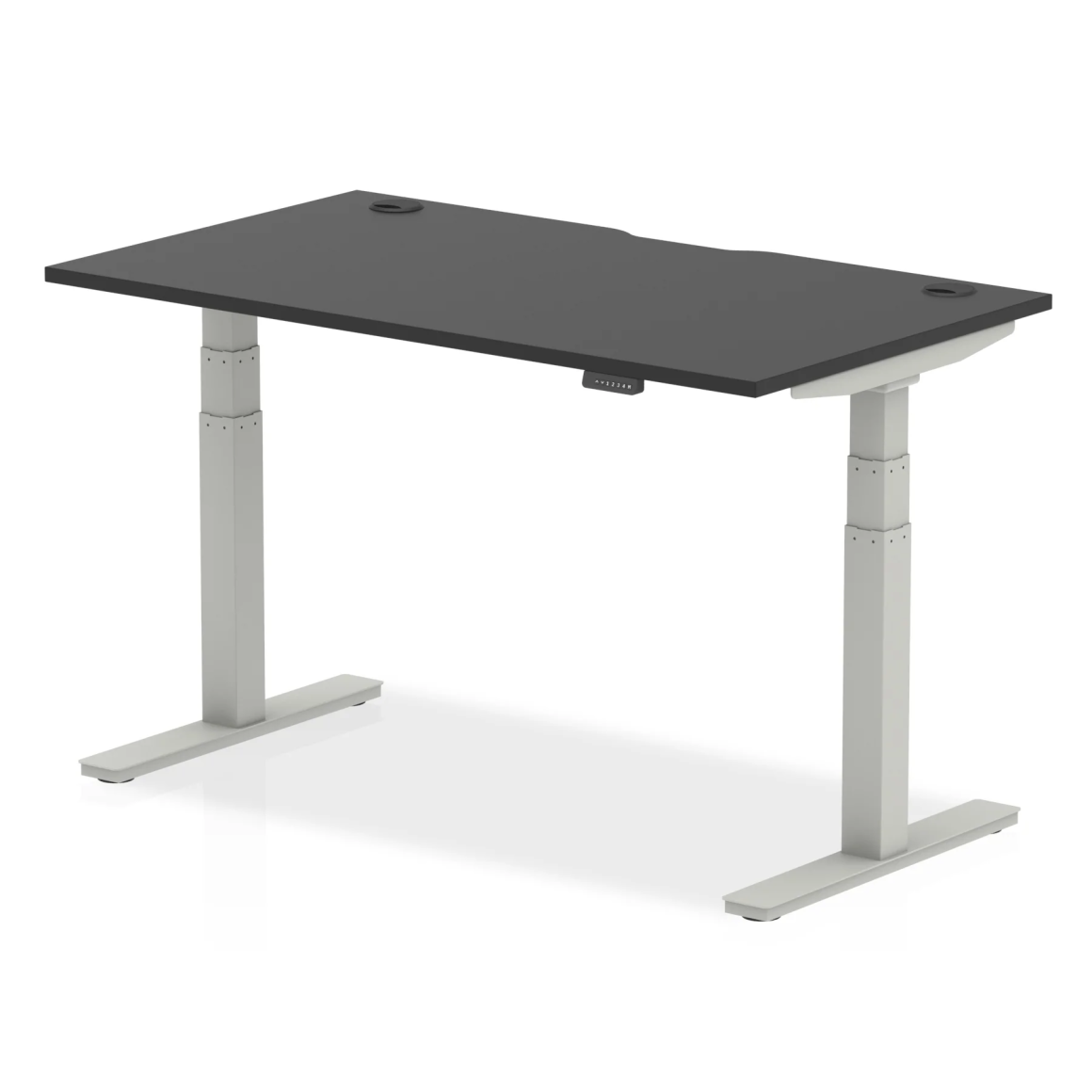 According to research, standing at your desk improves your energy and blood sugar levels. It also helps to prevent excessive weight gain and back problems. The advantage of an adjustable desk is that it allows you to choose between standing and sitting, depending on your needs.
Conclusion
There are so many fascinating office gadgets and desk accessories to pick from in 2023 that it can be difficult to narrow it down to just six. That being said, each of these gadgets is guaranteed to be a team favorite because they are both helpful and fun to use. What more could you want?