There has been a lot of speculation about Apple developing its very own augmented reality (AR) and virtual reality (VR) headgear, which the industry has been referring to as mixed reality. Many people expected that Apple would release this device in the year 2022. Despite our expectations, this did not turn out to be the case.
Despite the fact that there is a very strong likelihood that Apple will release its headset this year, the discussions appear to be ongoing.
According to Ming-Chi Kuo, it is doubtful that Apple would unveil its mixed-reality headset this January until a much later period than he had originally predicted it would be.
"it is increasingly unlikely that Apple will hold a media event for the new device in January," Kuo said about the possibility of Apple holding an event.
As a result of this, it is possible that we will have to wait for a few months before we can finally see Apple's mixed-reality headset. We have not yet determined if the much-anticipated device would be beneficial enough to justify the lengthy wait.
According to a tweet from Ming-Chi Kuo, the device is likely to be unveiled for the first time at either the Spring Media event or the WWDC 2023.
According to Kuo, the release of this brand-new product has been pushed back because of a number of different reasons. Therefore, it is possible that the mass shipments will be postponed from the planned timeline of the second quarter of 2023 until the third quarter of 2023.
According to him, Apple is having problems "with mechanical component drop testing and the availability of software development tools." These are the problems that the company is facing. These variables were contributors to the delay that occurred in the device's production in mass quantities.
Despite the setback, it would appear that the launch of the device is still on schedule for it to receive the majority of the attention during the course of the year. It is possible that the Cupertino-based tech giant would introduce it at a media event this spring or at the eagerly anticipated WWDC 2023 in June of this year.
Apple Mixed Reality Headset rumored features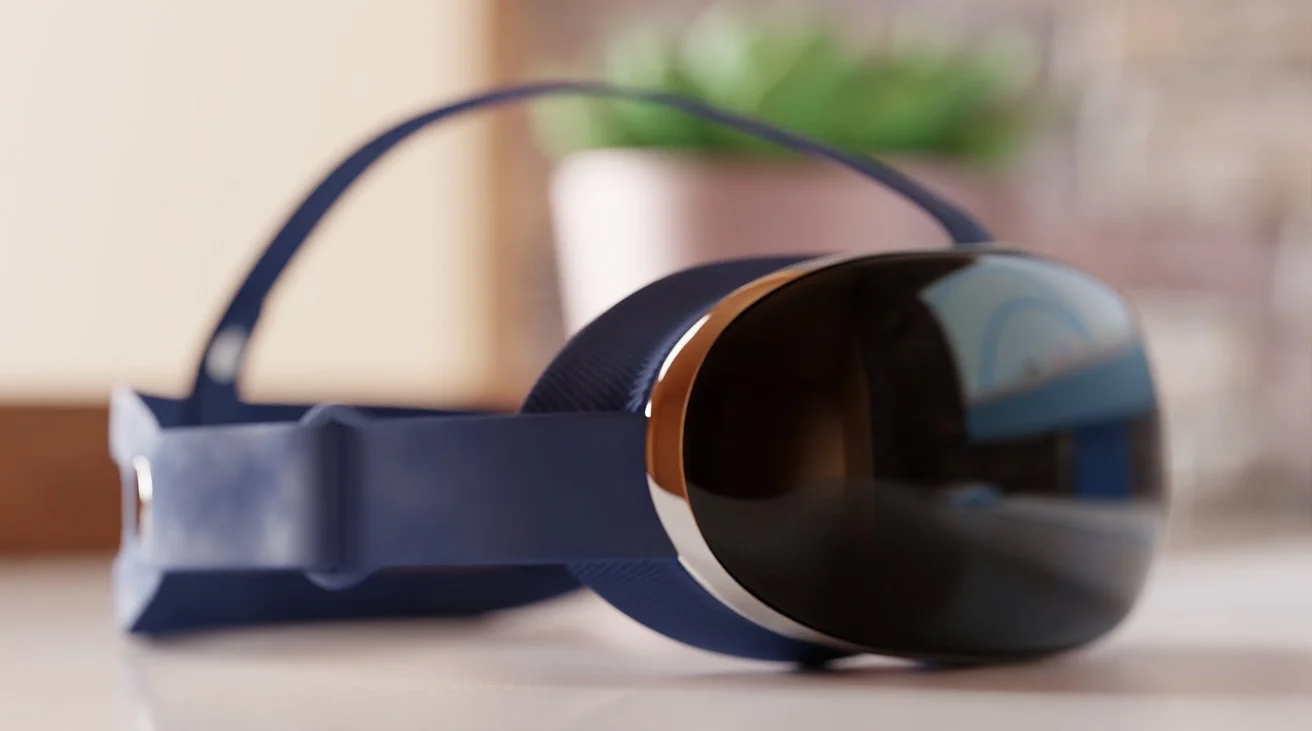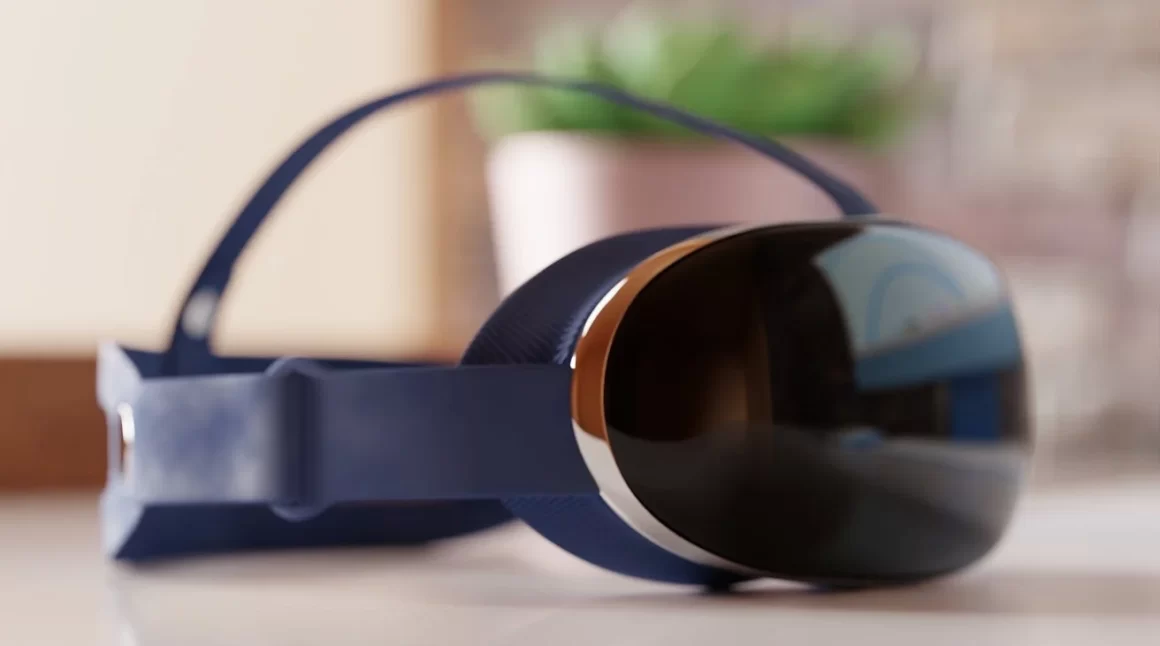 Apple's upcoming mixed-reality headset will include a physical dial for switching to a view of the actual world, a waist-mounted battery pack, and small motors to automatically adjust its lenses. Additionally, the battery pack will be worn on the user's waist. Here is a rundown of the specifics:
Apple's mixed-reality headset does not require the user to remove it in order to look around.
In addition to that, the frame will be equipped with tiny motors that will enable the lenses within to adapt themselves to the person who is wearing them. It will be equipped with a swivel button on the side that will allow for a quick switch between the real and virtual views. People would be able to see their surroundings whenever they want to without having to remove the headset if they have this button. Apple's upcoming mixed reality headset will contain a built-in speaker and will be equipped with the H2 chip, which is also present in Apple's AirPods Pro headphones. It is because of this chip that transmission with a reduced latency will be made possible between the headphones and the headset.
The headset will not have a design that allows for an interchangeable headband, in contrast to what had been previously rumored. The headband will have a viewing angle of 120 degrees and will be able to be utilized with magnetically attached prescription lenses for people who wear glasses. However, it is likely that Apple would offer these through special deals in particular regions.
On the exterior of the device, there will be a screen, but it will have a very low refresh rate. Because of this screen, the facial expressions of the person who is wearing the headset will be apparent to those who are in direct proximity to that individual. The main screen of the headgear, which will come from Sony, will have a total resolution of 8K (4K for each eye) and will be equipped with numerous cameras for environmental scanning as well.
The list of components that make up the headset is not at all surprising given that it is an Apple product. It might be made from carbon fiber, aluminum, and glass.
It has been rumored that iOS applications will be able to run in a two-dimensional view on Apple's mixed-reality headset.