Today, at CES 2023, Samsung Display made the announcement that its smartphone OLED panel has become the first in the industry to achieve the highest 2,000 nit luminance verification, also known as the UDR (Ultra Dynamic Range) mark. This verification was presented by UL Solutions, a global company that specializes in safety science.
The OLED display seen on the company's smartphone won the product both UDR 1,500 and UDR 2,000 marks. The acquisition of the UDR mark by Samsung Display's organic light-emitting diode (OLED) display demonstrates that it has been validated by a leading global verification company for its ultra-high-brightness capabilities, which can reach up to 1,500 or 2,000 nits, depending on the model. This is significant because the UDR mark is indicative of a superior brightness of a panel.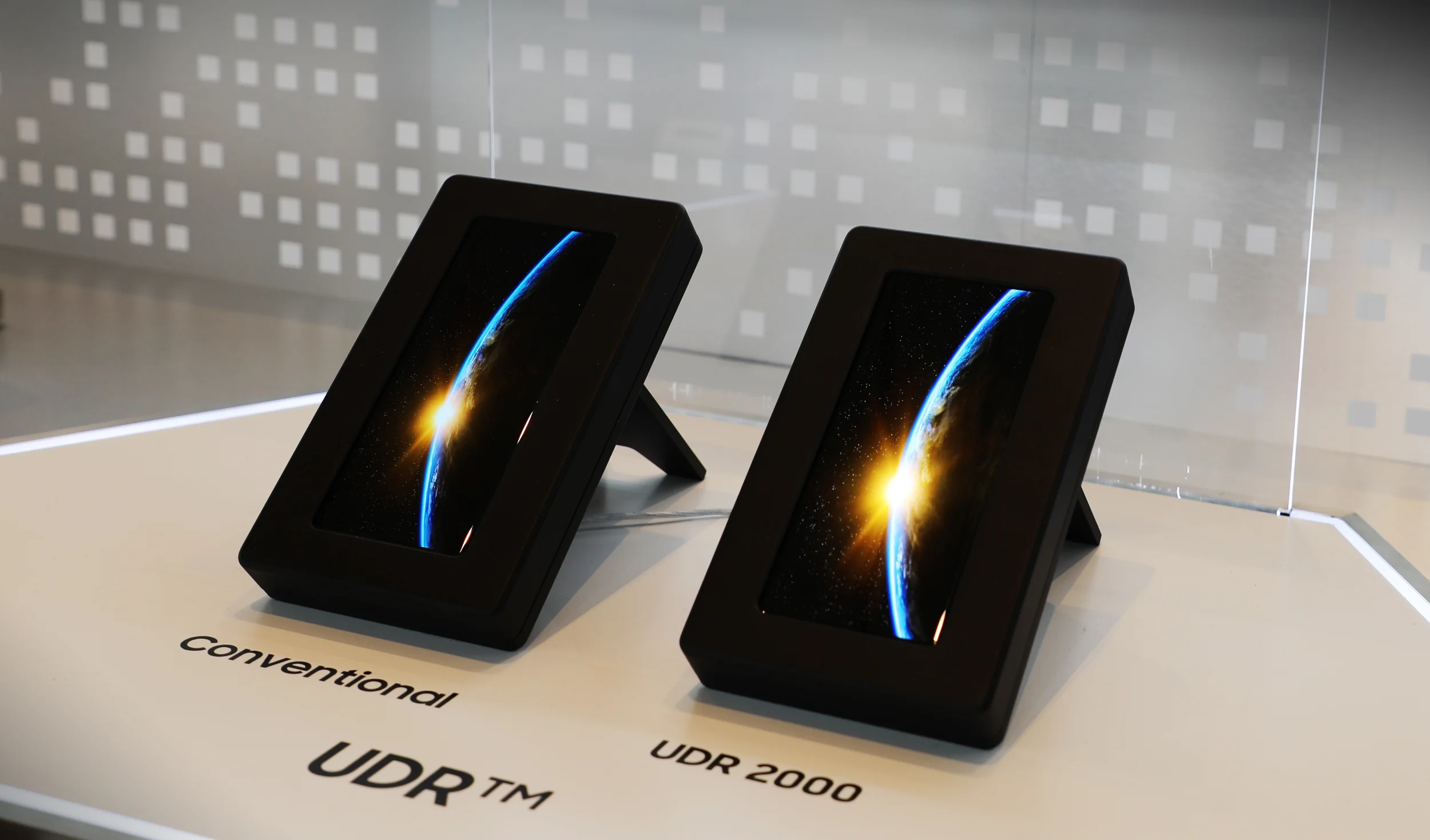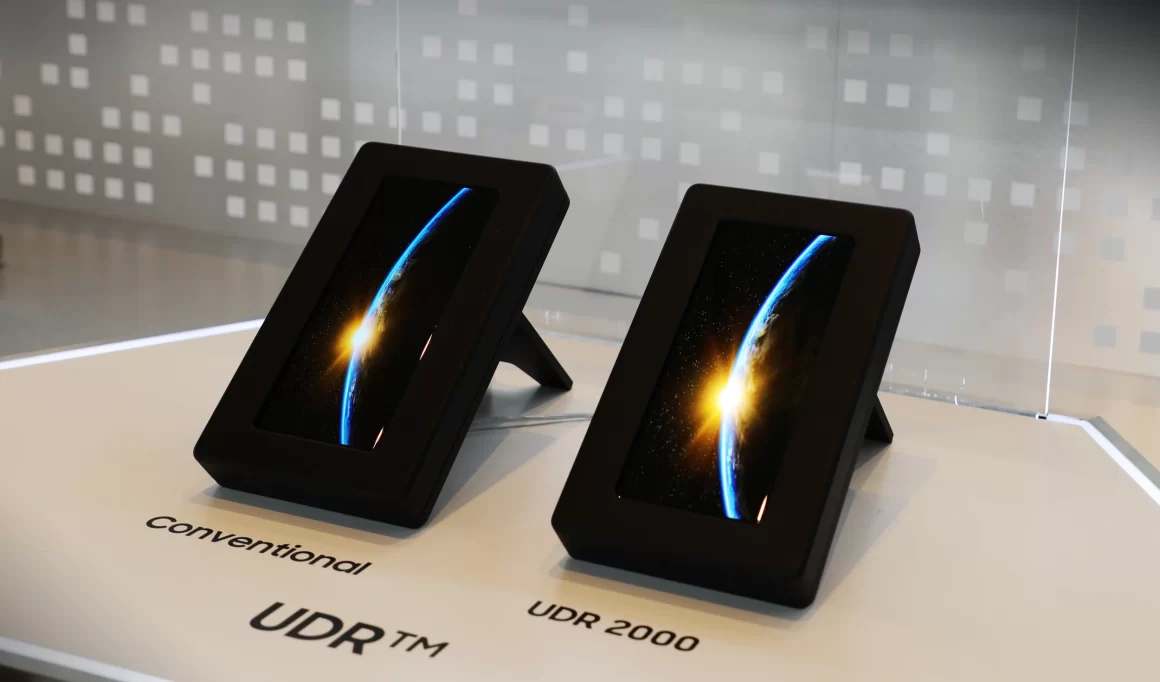 It is not yet known which Samsung phone will be equipped with the new UDR smartphone display; however, it is highly likely that the next Galaxy S23 series will make use of it; more specifically, it is expected that the S23 Ultra model will be equipped with it. It is not entirely new for smartphones to have a peak brightness of 2,000 nits, and Apple says that its iPhone 14 series handsets can achieve up to 2,000 nits of outdoor peak brightness (which uses Samsung-made AMOLED displays).
One of the most important performance measures for displays is now the range of brightness that a panel can produce and how well it can maintain that brightness over time. This is because more and more content is being produced in ultra-high definition. The high-brightness products manufactured by Samsung Display have a more realistic quality with a rich color expression, which contributes to the enjoyment of the user.
In addition, the brightness of the screen on a smartphone is more essential than the brightness of the screen on a TV, monitor, or laptop computer. This is due to the fact that smartphones are regularly used both inside and outside of the home. Samsung Display increased the display brightness on smartphones in order to improve screen visibility when using the devices during daylight hours. This was accomplished without compromising the efficiency of power consumption or the usage of organic material.
Meanwhile, the next Galaxy S23 Series, which comprises the Galaxy S23, Galaxy S23+, and Galaxy S23 Ultra, will all boast Super AMOLED displays that are capable of reaching peak brightness levels of up to 1,750 nits.