Acer is expanding its award-winning Swift family of notebooks with the introduction of the first models in the new Acer Swift Go line. These notebooks are designed to meet the needs of mobile professionals, creators, and students in today's world. In addition, the new Acer Swift X 14 and Acer Swift 14 have been released, both of which have updated and modern designs, the most recent performance advancements, and all of the capabilities necessary to assist users in staying productive and connected when on the move.
New ultraportable designs that are exceptionally slim and fashionable may be seen in the Swift Go, Swift X 14, and Swift 14 models. These notebooks have a more polished style as a consequence of the use of well-considered characteristics such as sharp edges and structural lines, which is appealing to customers who are extremely mobile and are looking for a more confident look and feel.
What Are Some of the Highlights of the Acer Swift Go?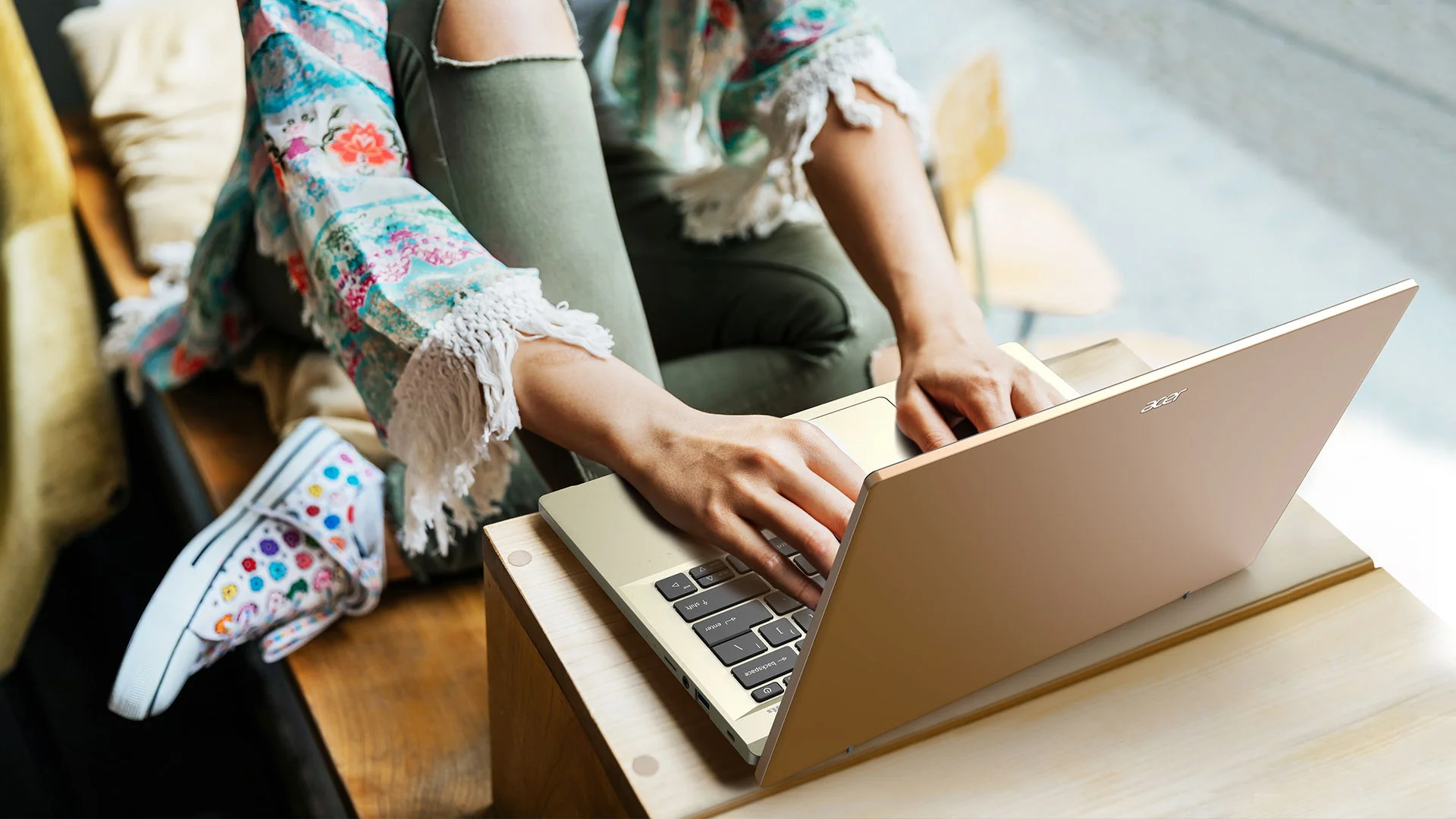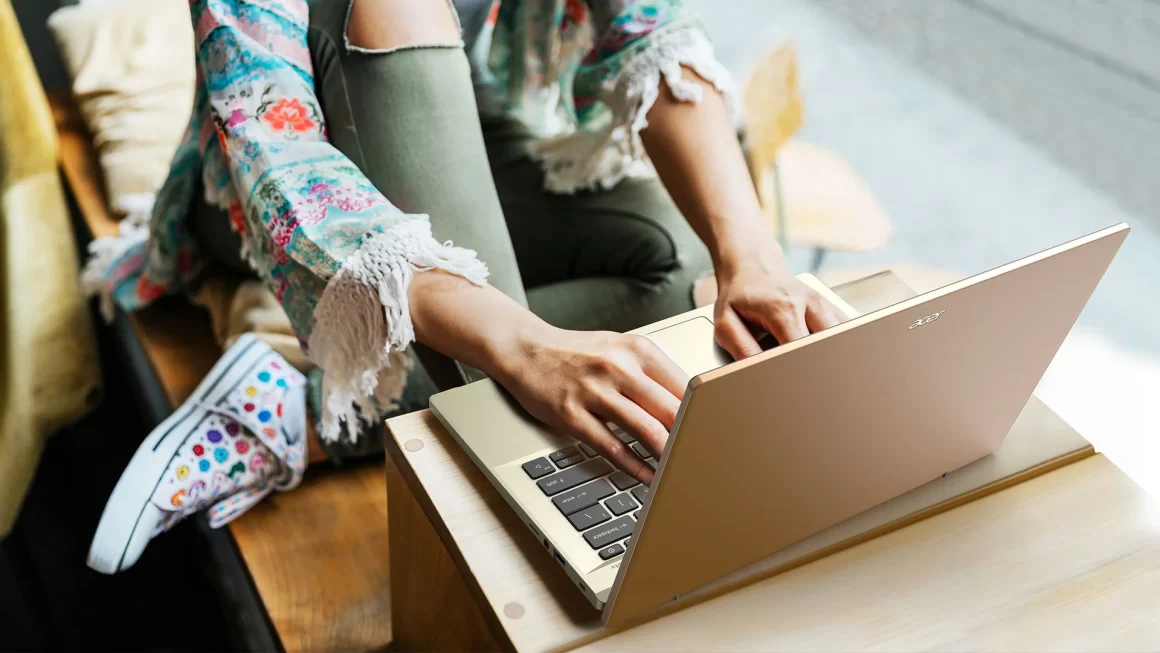 Both a 14-inch and 16-inch display size are offered for the brand-new Acer Swift Go. One of the most notable features of the device is that it is available with OLED screens.
The maximum brightness of both models will be 500 nits, and they will feature outstanding contrast ratios and deep black levels. In addition, the VESA Display HDR True Black 500 certification and a color range that is 100 percent DCI-P3 are both included with the Acer Swift Go.
The 16-inch Acer Swift Go will reportedly come with a resolution of 3,200 × 2,000 pixels. Meanwhile, the 14-inch model will have the capability for a resolution of 2,880 × 1,800 pixels.
In addition to this, the Acer Swift Go notebooks will also be offered with standard IPS displays as an option.
Both of these devices will come equipped with the 13th Generation Core H-Series CPUs from Intel. It will contain up to 16 GB of RAM and up to 2 TB of storage space on board. It comes with a microSD card port in case you want to add more storage space to your device.
The model with a 14-inch screen weighs 2.76 pounds, and the one with a 16-inch screen weighs 3.52 pounds. One more thing to look forward to is the battery, which, on a single charge, will last for up to 9.5 hours.
Both models are not currently available for purchase, but it is anticipated that they will be in both Europe and the United States in the next couple of months.
The Acer Swift Go 16 will be available for purchase in Europe beginning in March with a starting price of €1,099; however, it will not be available in the United States until June with a starting price of $799.99.
Meantime, the Switch Go 14 will debut in Europe in February at a starting price of €999, and it will debut in the United States in May at a starting price of $849.99.