At CES 2023, ASUS showed off its most impressive new technology, which was the world's first glasses-free 3D panel to be found on a laptop.
ASUS refers to the new displays that are included into the ProArt StudioBook 16 and the VivoBook Pro 16X as "Spatial Vision." Both of these laptops are brand new. However, this is not just another attempt to promote 3D; the technology has actual applications in the real world, and it is possible that this time it will be worthwhile to pay attention this time around.
Since none of these laptops is expected to be released until the third quarter, the information shown here is merely a teaser at this point in time. I believe that this is without a doubt one of the most remarkable reveals that was made during this year's CES.
ASUS Spatial Vision consists of two parts that work together to change all of that. The first is that this 16-inch OLED display is of high quality. It can refresh at a rate of 120 Hz and has a resolution of 3.2K. Therefore, even if you only use it in the standard, old-fashioned 2D mode, it's still pretty decent.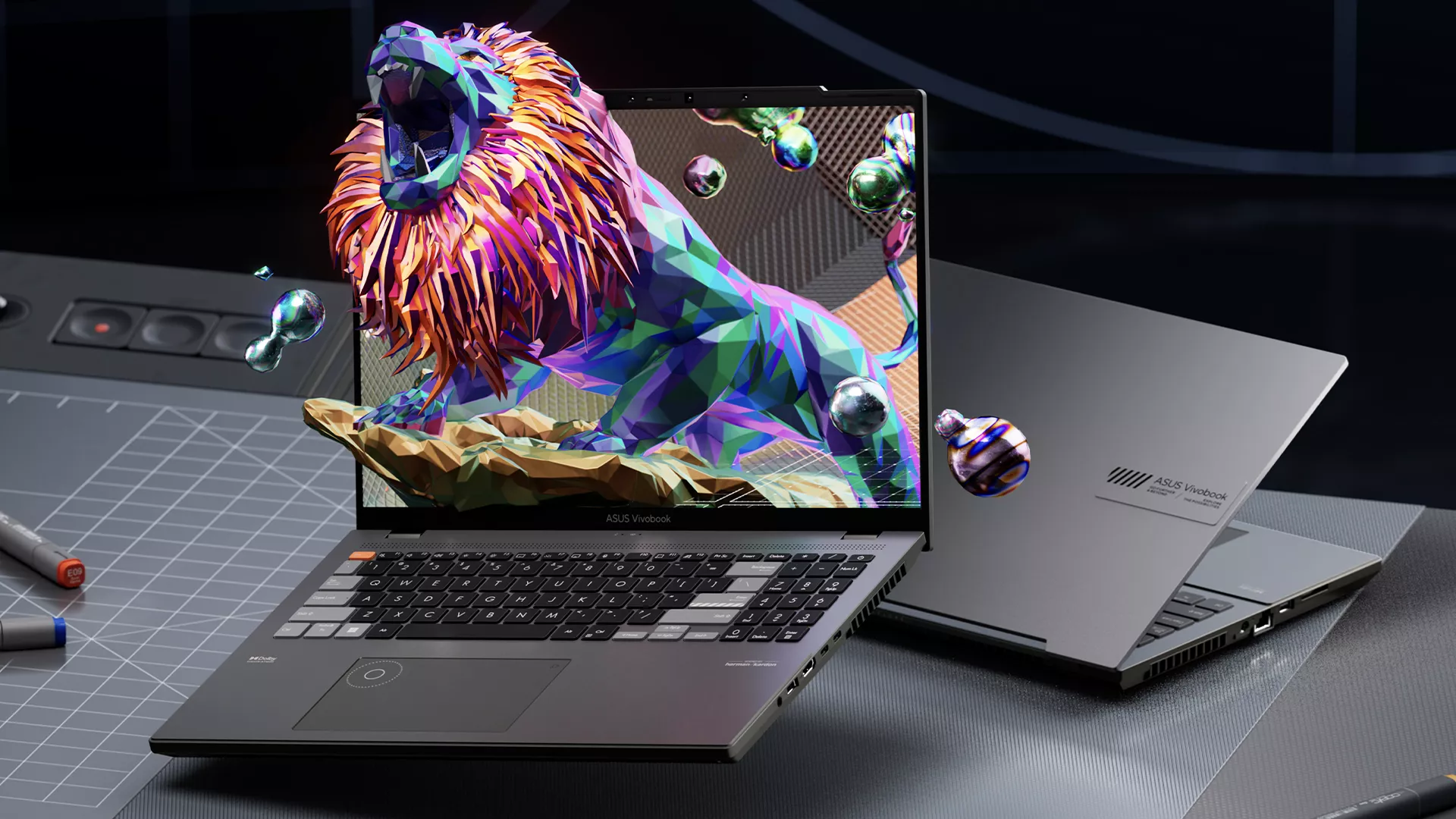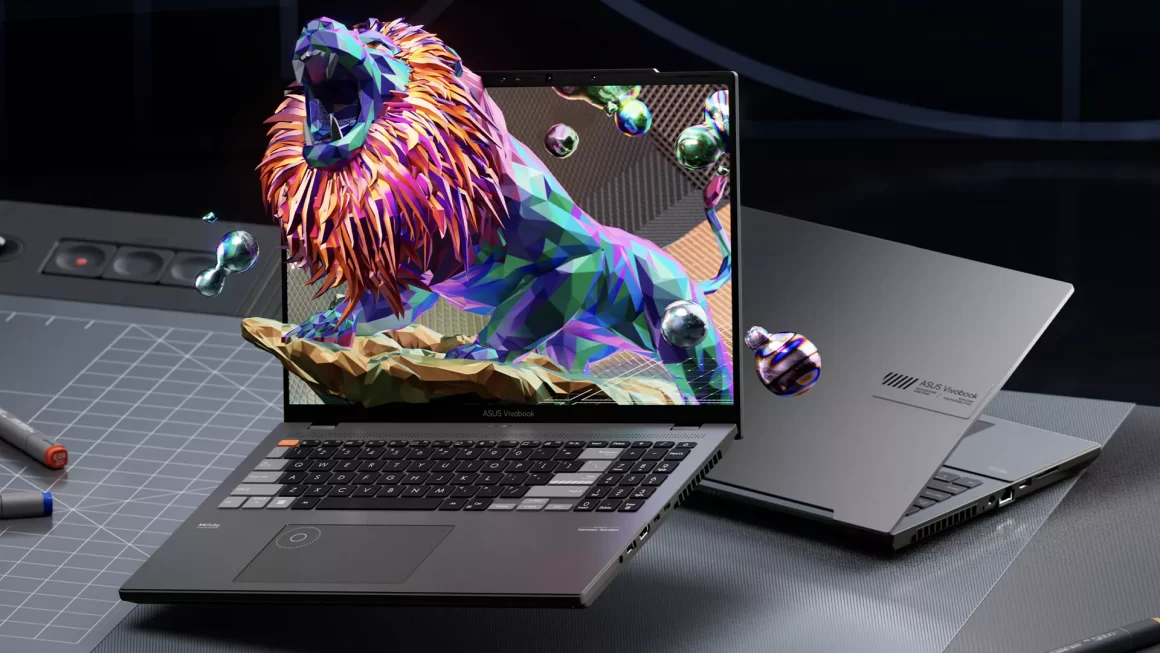 The other piece of technology is the eye-tracking system. When paired with a lenticular lens, this display has the capability of generating an autostereoscopic three-dimensional image that is d for each of the viewer's eyes. Because it can monitor your eyes, the image will respond to whatever movement you make in them. Therefore, it is not necessary to maintain a fixed gaze on the display in the same manner as if you were engaged in a staring contest with it.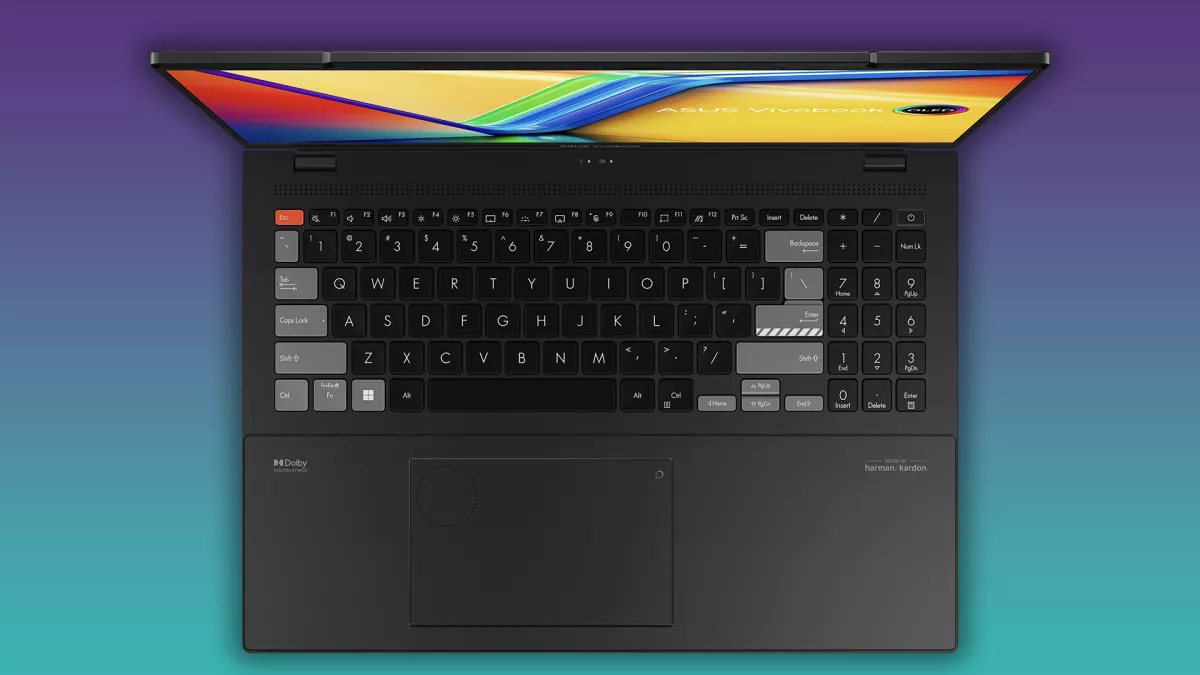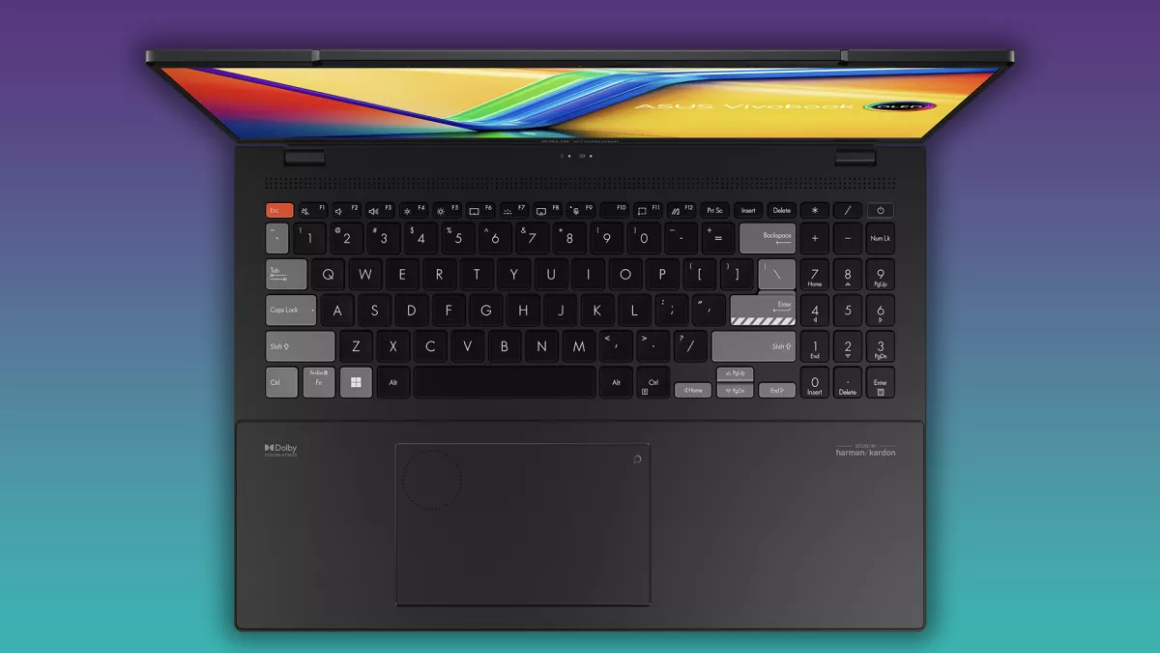 It also contains a layer of 2D/3D liquid crystal switching layer with a glass front layer and an anti-reflective coating, which the company claims makes it simple to transition from 2D to 3D and from 3D to 2D.
The hardware of the device includes an up-to-date Intel Core i9-13980HX processor, an NVIDIA Ada RTX 40 series GPU, and Studio drivers. It includes up to 64 GB of DDR5-4800 RAM and up to 2 terabytes of PCIe Gen 4 solid-state storage with read speeds of up to 6500 MB per second.
It comes equipped with a standard UHS-II SD card reader, a Gigabit Ethernet port, an HDMI 2.1 output, a Full HD IR webcam with a physical shutter, and a combination audio jack. Additionally, it has two Thunderbolt 4 connections, two USB 3.2 Gen 1 Type-A connectors, HDMI 2.1 output, and a Full HD IR webcam.
Black and silver are the colors that will be offered for the Asus VivoBook Pro 16X 3D OLED, which will be available for purchase with either a 3D or non-3D display option. At this point in time, the company has not disclosed any information regarding pricing or availability.