Apple's latest iPhone 15 and 15 Pro Series have taken some inspiration from the Android ecosystem, incorporating four noteworthy features previously exclusive to Android phones. Check them out below:
USB Type- C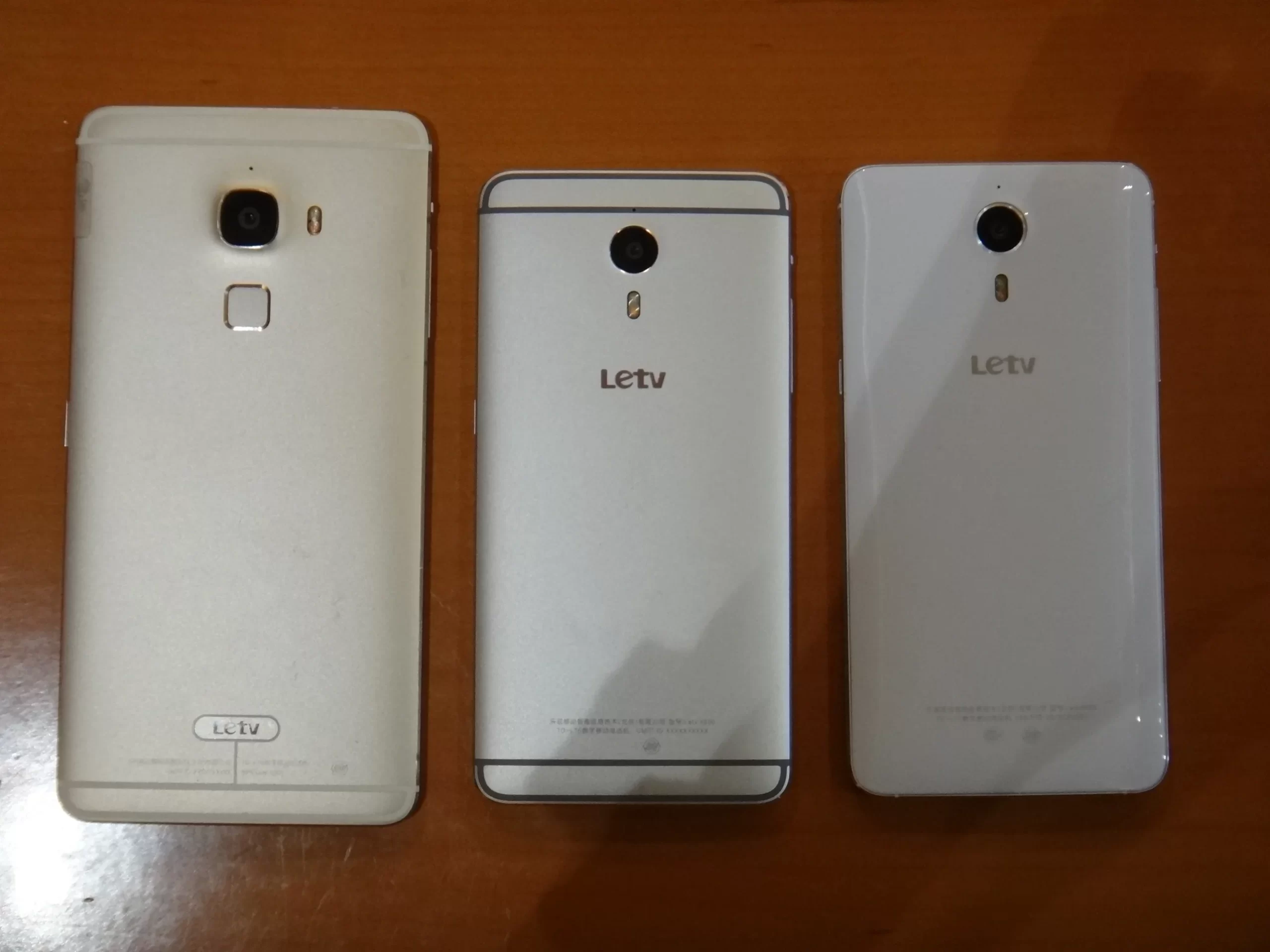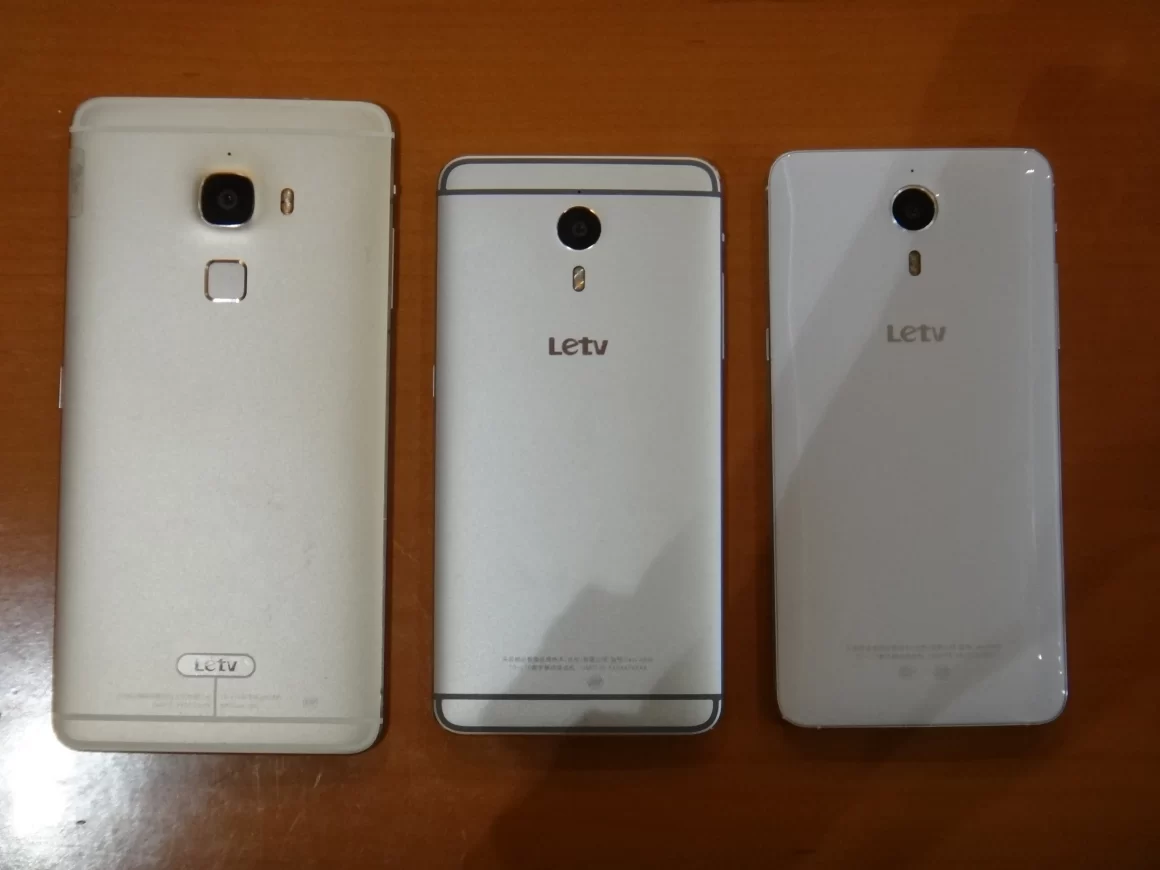 USB-C, the revolutionary universal connectivity standard, made its debut in the tech world with the release of the Le 1 and Le Max 1 smartphones in 2015. These devices were among the first to embrace the USB-C port, offering users lightning-fast data transfer speeds and enhanced power delivery.
Notably, all models of the iPhone 15 now have a USB-C port, replacing the Lightning port. This aligns with a European Parliament decree requiring USB-C in smartphones by 2024. However, some Android phones still offer faster data transfer speeds with USB-C.
The iPhone 15 Pro and Pro Max models have limitations, such as the use of USB 3 technology, which offers transfer speeds of up to 10Gbps. The Galaxy S23 series remains unmatched in this aspect, leaving the former trailing behind.
Periscope Telephoto Lens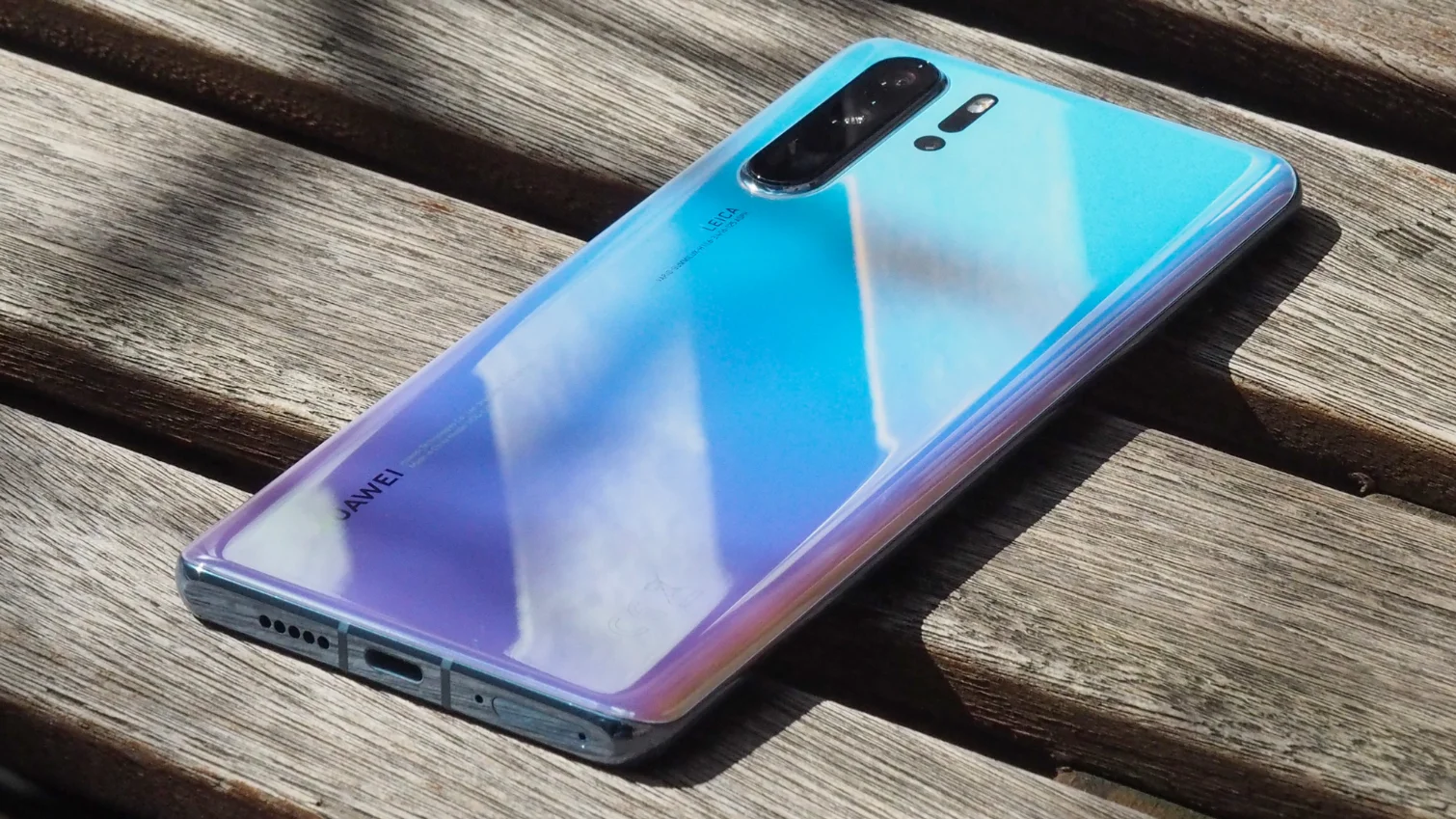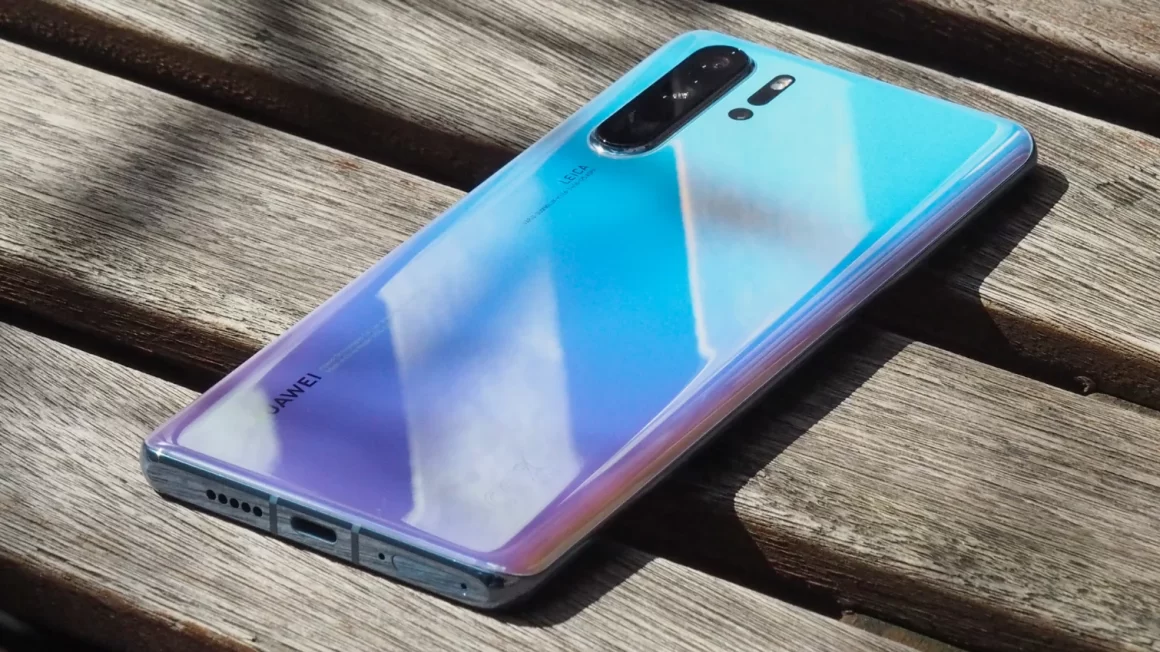 The Huawei P30 Pro (2019) has boasted this feature for a long now. This camera technology allows users to capture stunning images with unprecedented zoom capabilities. With a 5x optical zoom, 10x hybrid zoom, and an incredible 50x digital zoom, the
iPhone users have waited for these features for a long but it has finally made its grand entrance in the form of a "brand-new" camera, exclusively featured in the remarkable iPhone 15 Pro Max.
Although the periscopic lens may not have graced the Android landscape for long, but tracing its origins will lead us back to the Huawei P30 Pro, a device that made waves in 2019.
Apple's latest implementation boasts an impressive 5x optical zoom, a significant upgrade from the 3x telephoto zoom found in previous iPhone models. This places Apple on par with the Google Pixel 7 Pro, which also offers the same level of zooming prowess. The Galaxy S23 Ultra is a device that pushes the boundaries of smartphone photography and offers awe-inspiring 10x optical zoom prowess.
3D Video Recording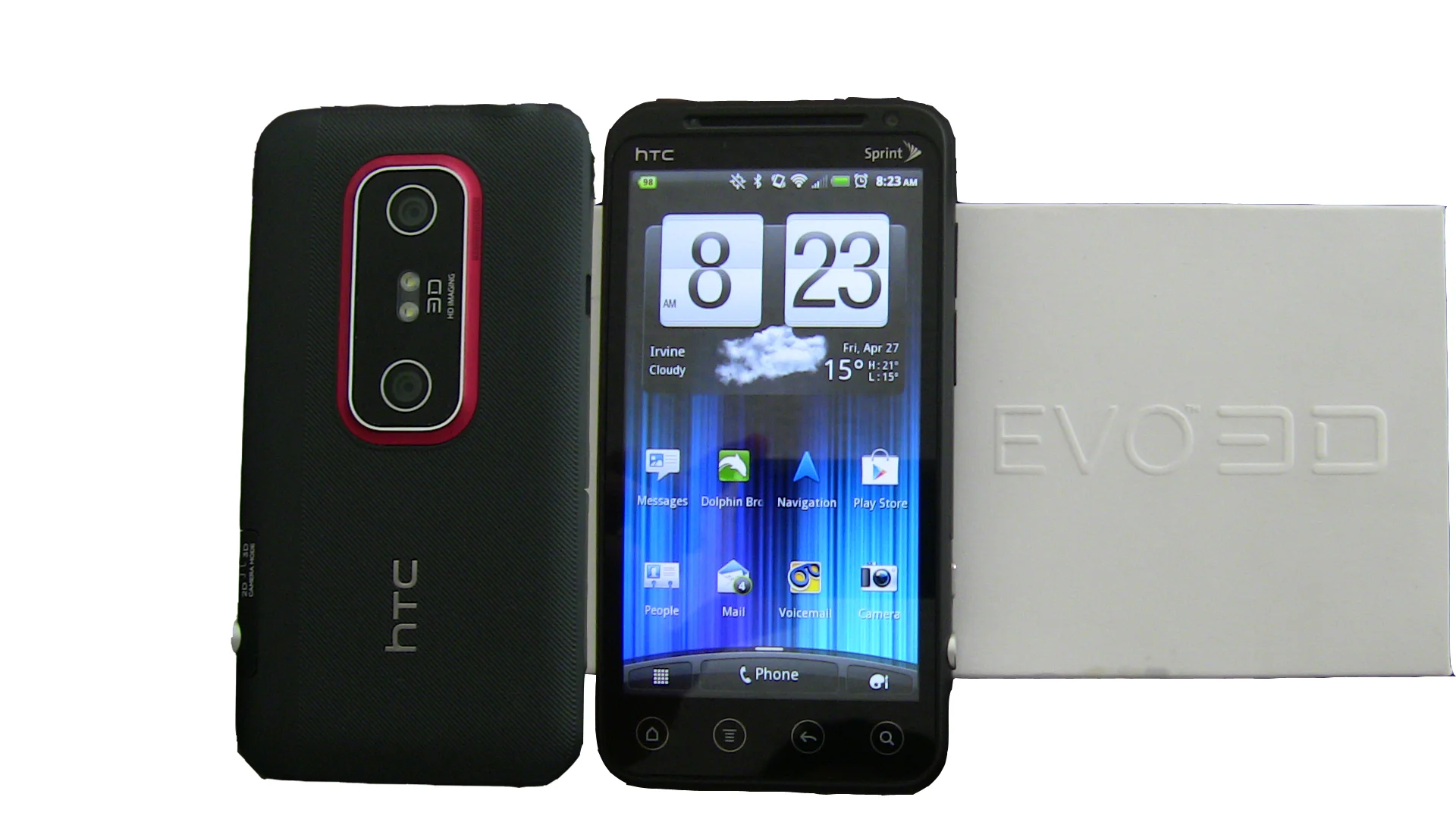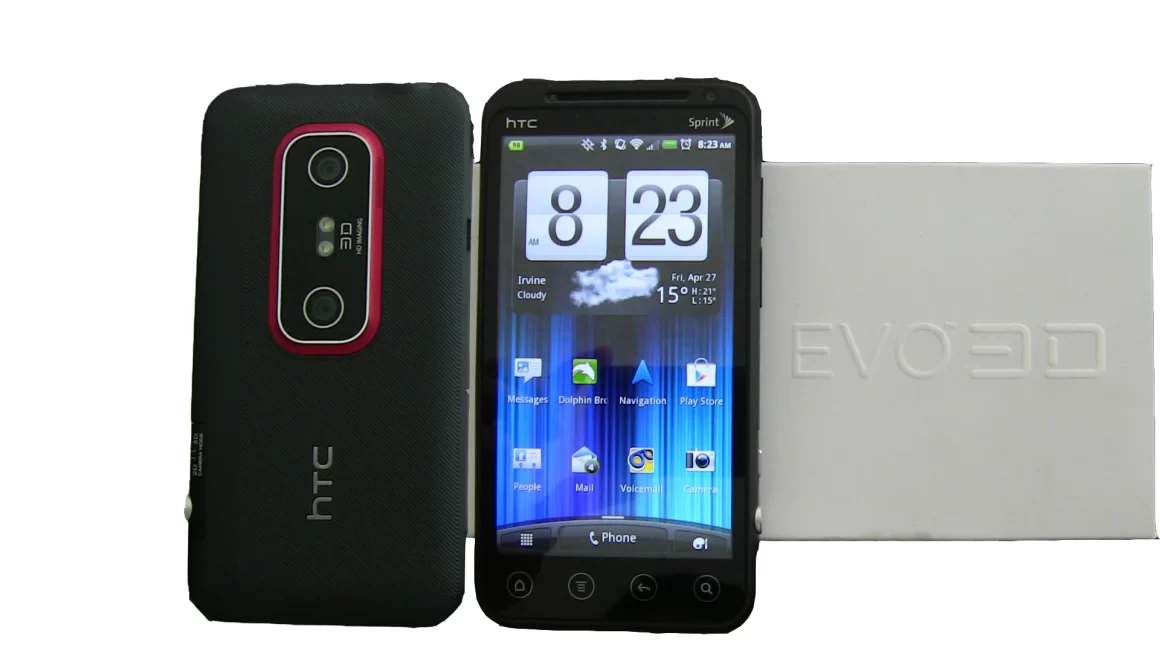 The HTC EVO 3D (2017) has also used this feature. With its revolutionary 3D capabilities, this device has taken the art of capturing moments to a whole new dimension. Equipped with advanced stereoscopic technology.
Casting our minds back to the year 2017, HTC embarked on a quest to revolutionize the way users interact with the camera. This smartphone allows users to effortlessly capture immersive 3D content, while also providing them with the unique ability to relish in the captivating experience of viewing said content directly on their handheld devices.
As we all know, Apple is gearing up for the release of the Vision Pro headset. As part of their commitment to revolutionizing the way we experience audio, Apple has recently unveiled an exciting feature called Spatial Recording. This technology has made its debut on the iPhone 15 Pro and Pro Max, further solidifying Apple's position as a trailblazer in the of immersive audio. As per the official statement from Apple, users will soon be able to experience audio in a whole new dimension. The upcoming Apple Vision Pro, slated for release in the United States early next year, promises to revolutionize the way we relive our cherished moments. With its technology, this feature will enable users to capture their experiences in three dimensions, adding an unprecedented level of depth to their memories.
Titanium Frame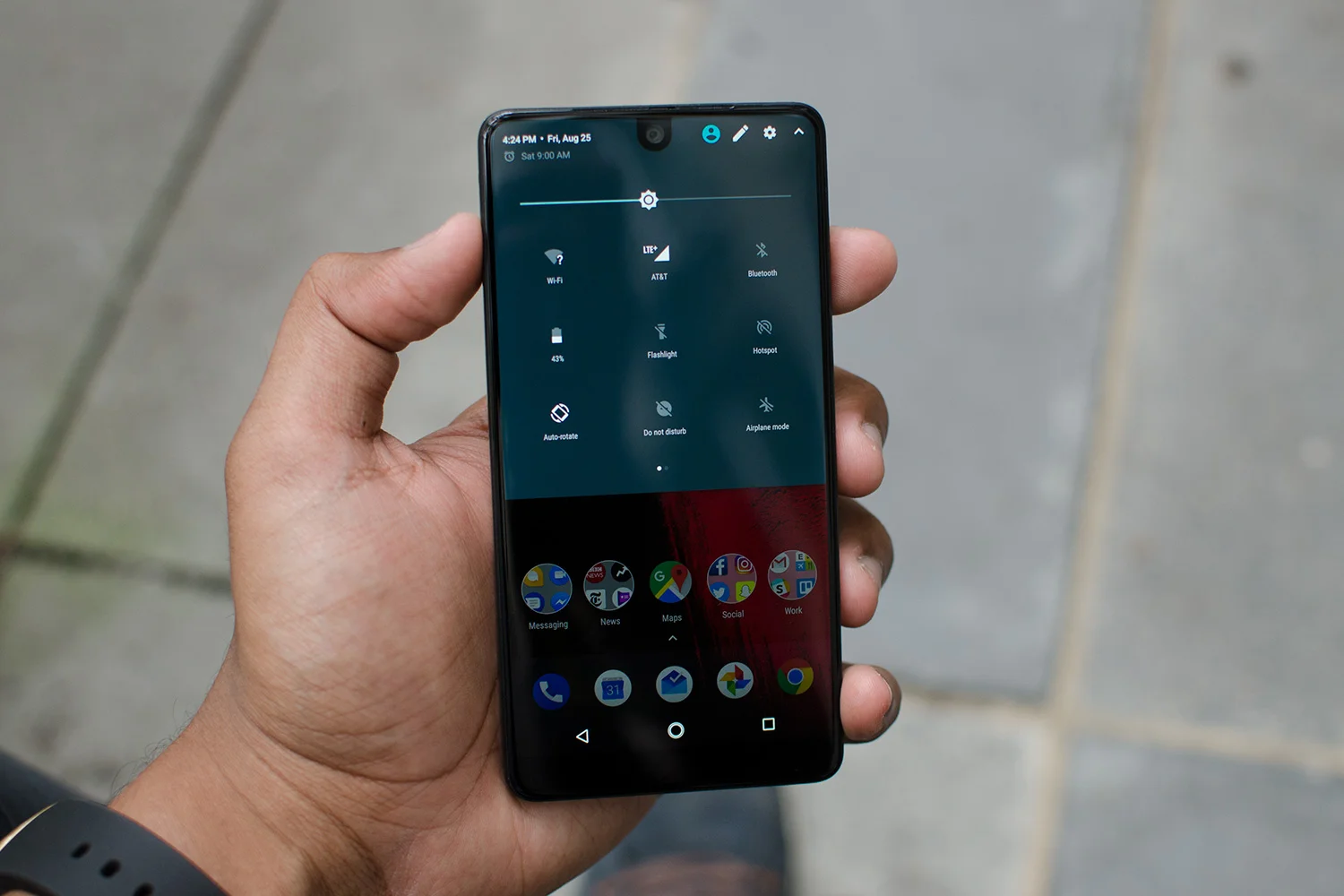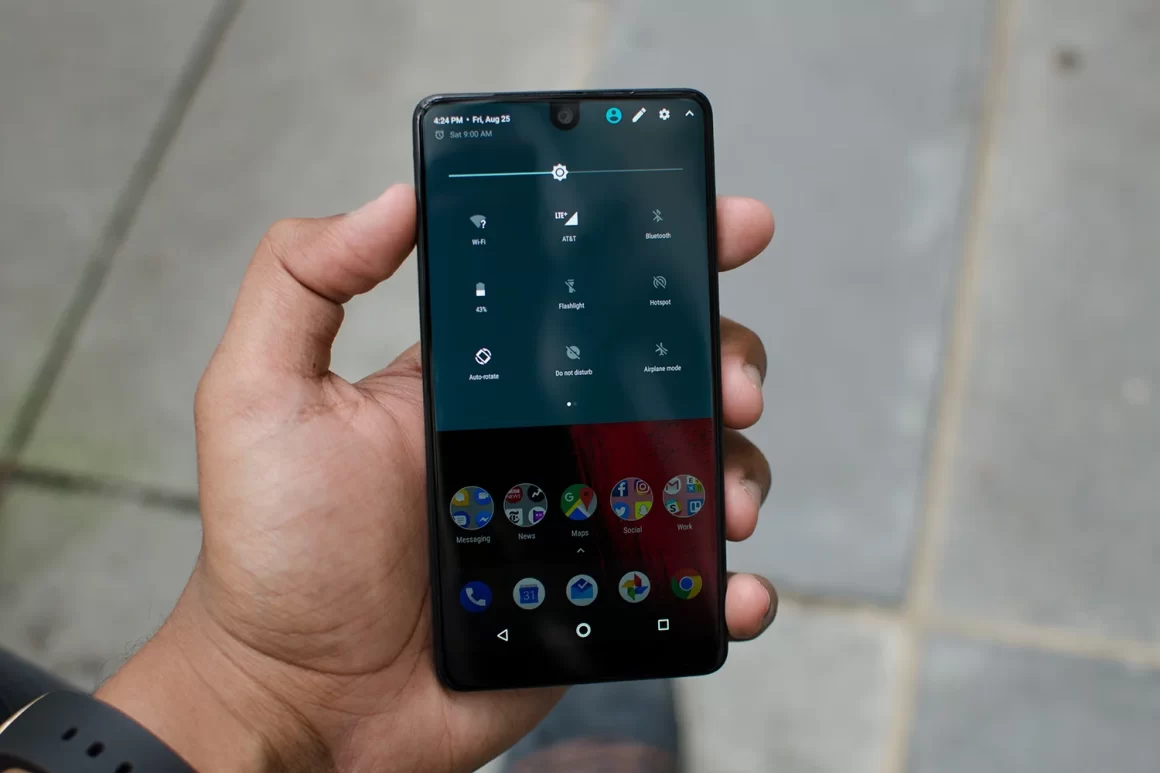 The Essential Phone (2017) boasts a sleek and durable titanium frame, setting it apart from other smartphones in the market back in 2017.
Meanwhile, Apple has managed to surprise users with yet another game-changing feature. Dubbed the "One More Thing," this latest addition seems to have been inspired by the innovative functionalities previously seen in Android devices. Undeniably, one of the most significant updates to take note of is the incorporation of a "grade 5 titanium" frame.
However, this development is not groundbreaking, as the last time a company ventured into this territory was back in 2017 with the introduction of the Essential Phone.
Apple's claim to fame as the sole purveyor of titanium smartphones may soon be challenged, potentially disrupting its exclusive status in the market. According to recent rumors circulating, it appears that the Xiaomi 14 Pro is expected to revolutionize the smartphone industry with its employment of "titanium alloy" for its frame.
Conclusion
In summary, the iPhone 15 lineup incorporates USB-C, an enhanced periscope camera, and a titanium frame, drawing inspiration from Android counterparts.