In 2021, Microsoft introduced Windows 11, a whole new version of the Windows operating system. Experts noted a number of additional features when they made the announcement. Some of these features include Screen Time Monitoring, Snap Layouts, and Universal Media Control. On the other hand, Windows 11's increased functionality resulted in an initial price of $110 (for the Home version) and $150 (for the Professional version)
In fact, the installation process includes a number of demanding prerequisites because it is an advanced version of Windows. If you are just starting out with computers, you might be concerned about how to configure everything for Windows 11. What options do you have when faced with a price tag of that magnitude? Thankfully, there is a way to download Windows 11 without having to pay for it. As a result, we are going to talk about this topic here.
The Step-by-Step Guide to Getting a Free Upgrade to Windows 11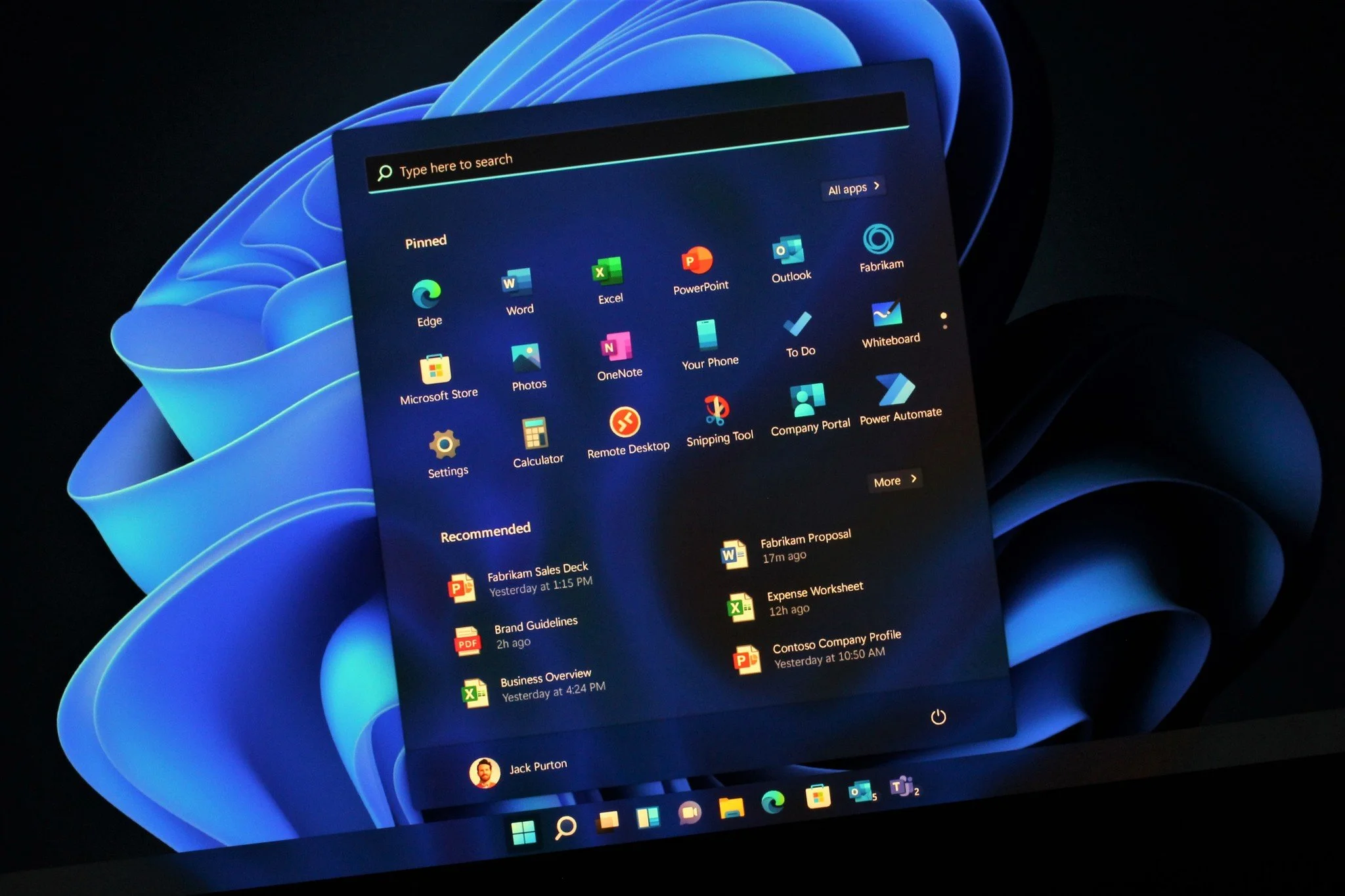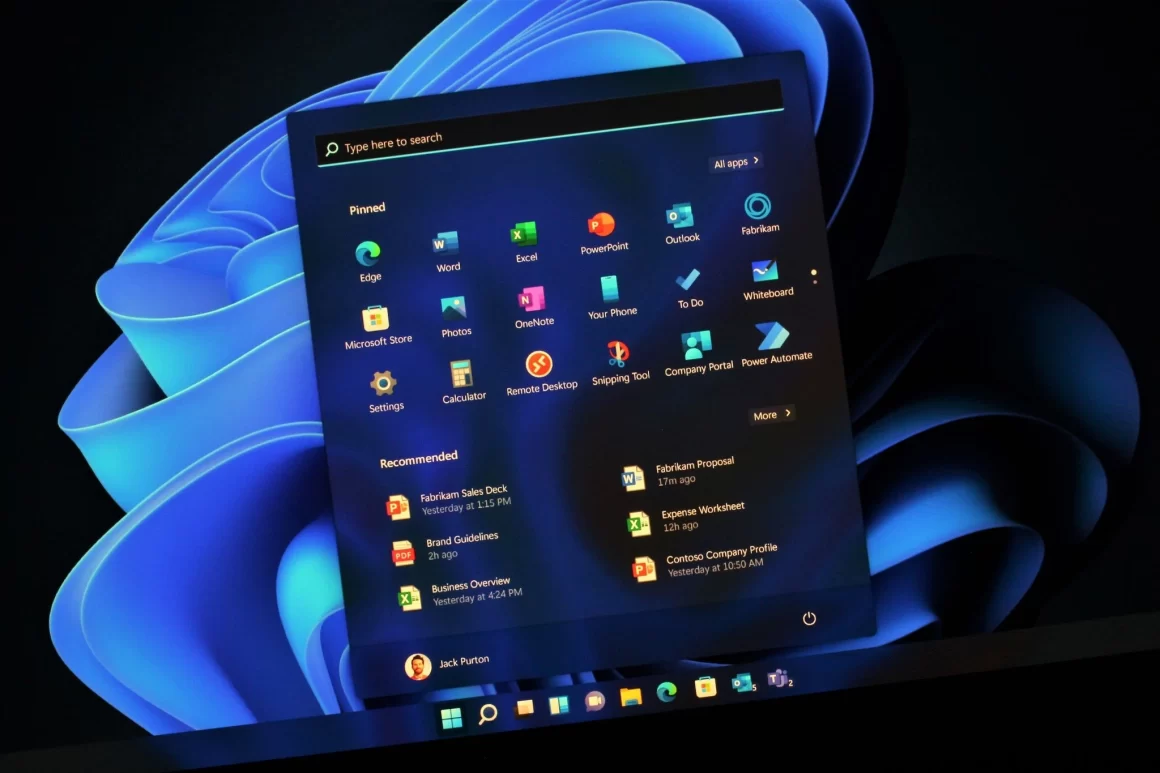 According to Microsoft, Windows 11 is a premium edition. On the other hand, if you have a computer running Windows 10 and your hardware meets the requirements, Microsoft claims that you are able to get the update for free as long as you meet those conditions. Users of Windows 7 or 8 should be aware that they will not be able to upgrade to Windows 11 for free. However, the upgrade is completely free for those who legally own Windows 10. Check out the criteria for the system that are listed below for further information:
1 CPU speed of 1 GHz or above.
2 RAM of at least 4 GB
3 Storage of at least 64 GB
4 Verify that your personal computer is capable of Secure Boot, UEFI, and TPM 2.0 compatibility.
5 Graphics card: DirectX 12 that supports WDDM 2.0
TPM is likely to stand out to you as a brand-new feature after going through the specifications for the computer. The term TPM refers to a component known as a Trusted Platform Module, which enables cryptoprocessor keys to be used to protect the hardware. Despite the fact that most users are aware of the TPM 2.0 requirement, they frequently require assistance in order to determine whether or not their personal computer has the latest version of TPM. To access the TPM on your computer, go to the "PC settings" menu, then "Update & Security," then "Windows Security," and then "Device Security."
After this, you will see information about the security processor, which indicates that your personal computer contains a TPM. Please take into consideration that if it is less than 2.0, you will not be able to upgrade to Windows 11. On the other hand, if you cannot find such information regarding the security processor, then TPM is disabled on your personal computer. To enable it, go to PC Settings >> Update & Security >> Recovery >> Restart now >> Troubleshoot >> Advanced options >> UEFI Firmware Settings >> and then click the Enable button. Restart.
Considering that everything is done as mentioned above, the time has come for us to install Windows 11 free of charge. Visit the Software Updates section in the Control Panel to determine whether or not your personal computer is capable of receiving Windows updates. To accomplish this, head over to Settings, then click on Update & Security and then click on Windows Update. Keep alert for any upcoming updates: >> Follow the directions that are displayed on the screen. You also have the option of manually installing Windows 11 by following the instructions that are listed below.
1 Simply going to this link will take you to the Windows 11 download page.
2 You can download the file from that url.
3 When the download is complete, proceed with the installation by following the instructions that appear on the screen.
Thats it.