Last year, the OnePlus Buds Pro came out with good sound quality, good noise cancellation, and a nice design. Now, the company is getting ready to release the OnePlus Buds Pro 2 in February. In fact, its design has been confirmed today. A few minor changes have been made to the design of the forthcoming earphones, but otherwise, they are almost identical to the first generation.
OnePlus has confirmed that it will release the brand-new OnePlus Buds Pro 2 in India on February 7, along with the flagship OnePlus 11. But it looks like the earbuds will come out sooner in China since the brand has already started showing off its design.
The Chinese company recently used Weibo to show what the OnePlus Buds Pro 2 will look like. As has already been said, they look a lot more like the first OnePlus Buds Pro. There are, of course, some small changes. For example, each bud's stem has a microphone hole that seems to be twice as big as before.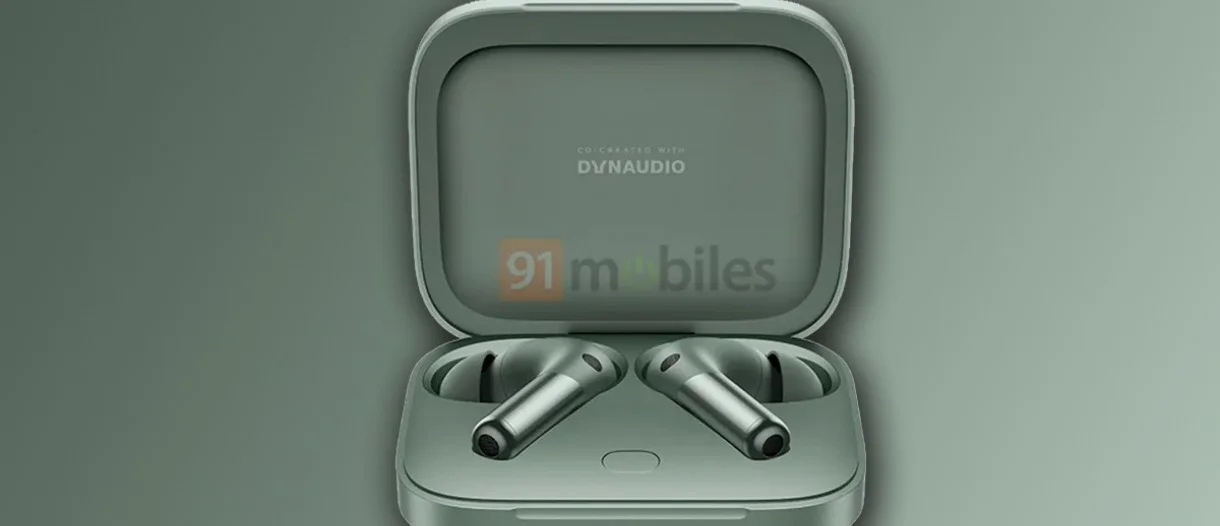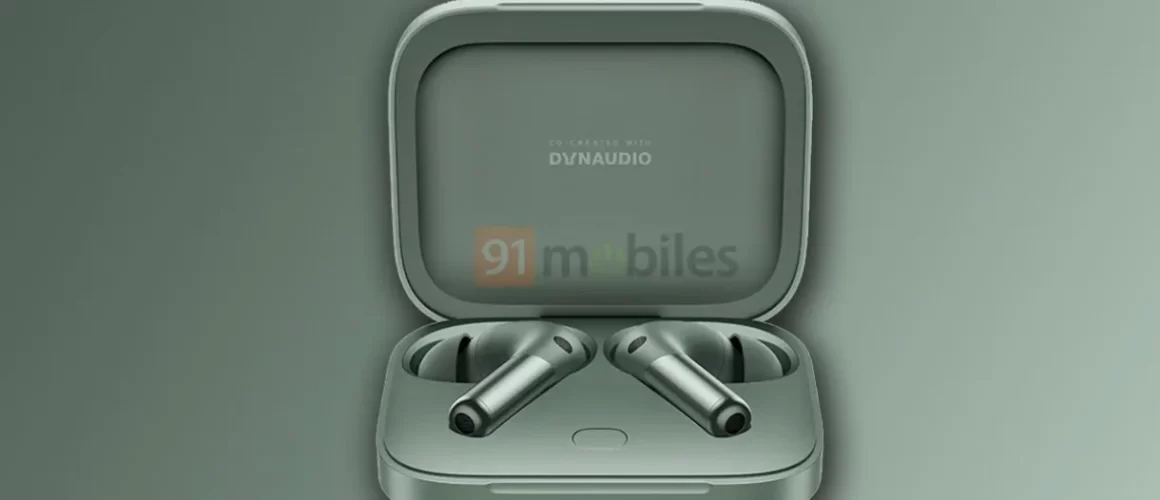 The TWS earphones are shown in the color Arbor Green, and they look very high-end. The company has only said that one color will be available, but it's likely that there will be more. The earbuds also have a Dynaudio logo, which suggests that OnePlus has worked with the Danish audio company to improve the tuning.
The OnePlus Buds Pro 2 also have a case that looks very familiar. It is small and has the shape of a pebble. The top has a shiny finish, and the OnePlus logo is pressed into it.
Previous reports say the earbuds will have dual 11mm and 6mm drivers and support Active Noise Cancellation (ANC) up to 45dB, LHDC 4.0 codec, and spatial audio. They may have a playtime of up to 9 hours without ANC and 38 hours more with the charging case.