On Oppo China's website, you can now access the landing page for the Oppo Reno 9 series. It is confirmed that the new Reno models will be revealed on November 24 in China at 2:30 pm (local time). The Reno 9 5G, Reno 9 Pro 5G, and Reno 9 Pro+ 5G each have their own pages on the website. Each gadget on the list has made its official renders and configurations public.
The Oppo Reno 9, Reno 9 Pro, and Reno 9 Pro+ all have the same front design as seen in the pictures below. All three devices include displays with curved edges, a punch hole that is positioned in the middle, and a fingerprint scanner that is located beneath the display.
The Reno 9 and 9 Pro camera modules are inline with the rest of the rear. Both phones have a set of cameras. The triple camera unit is housed in a protruding camera module on the Reno 9 Pro+, on the other hand. Both Pro models' camera units have the words "Powered by MariSilicon."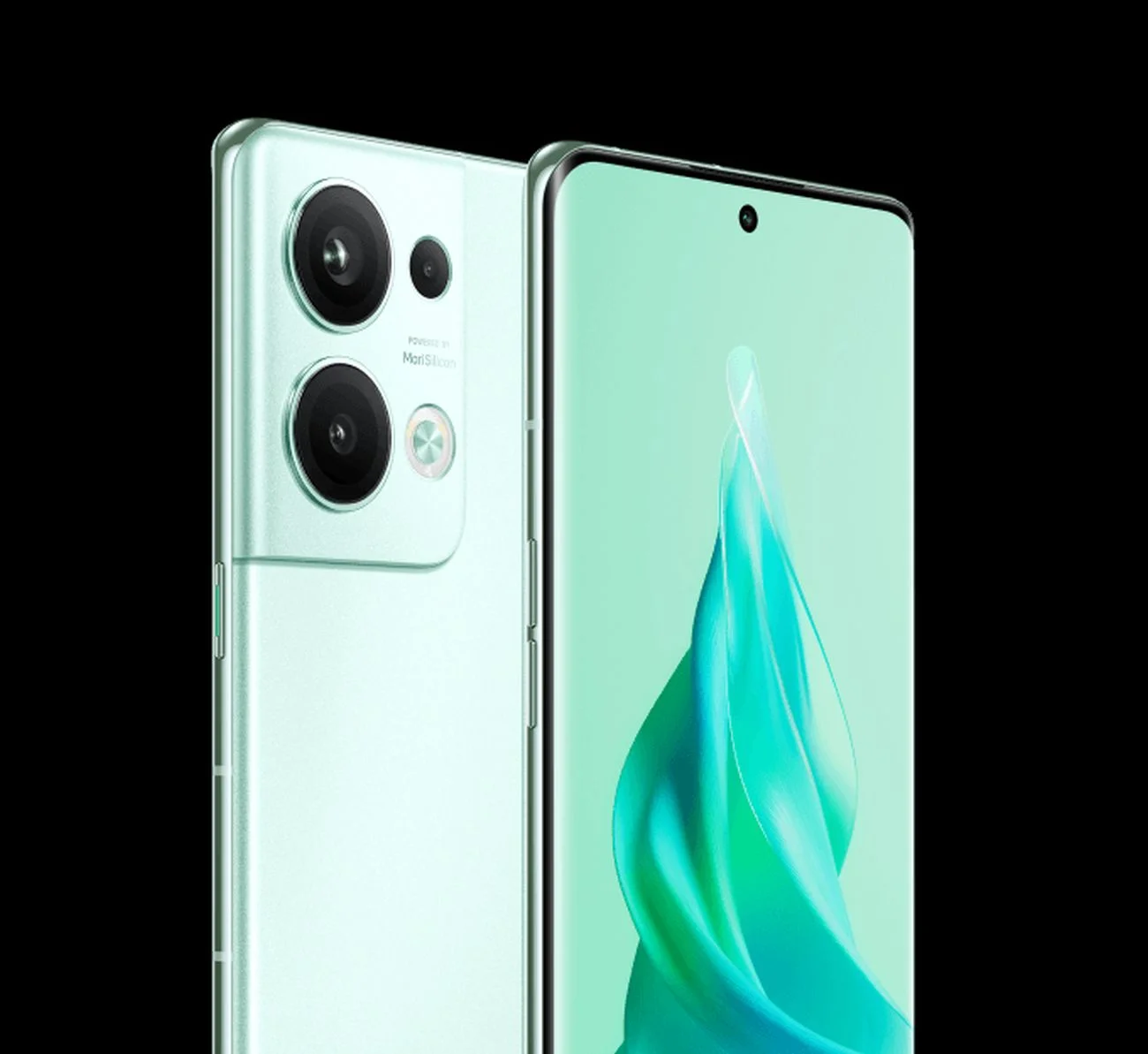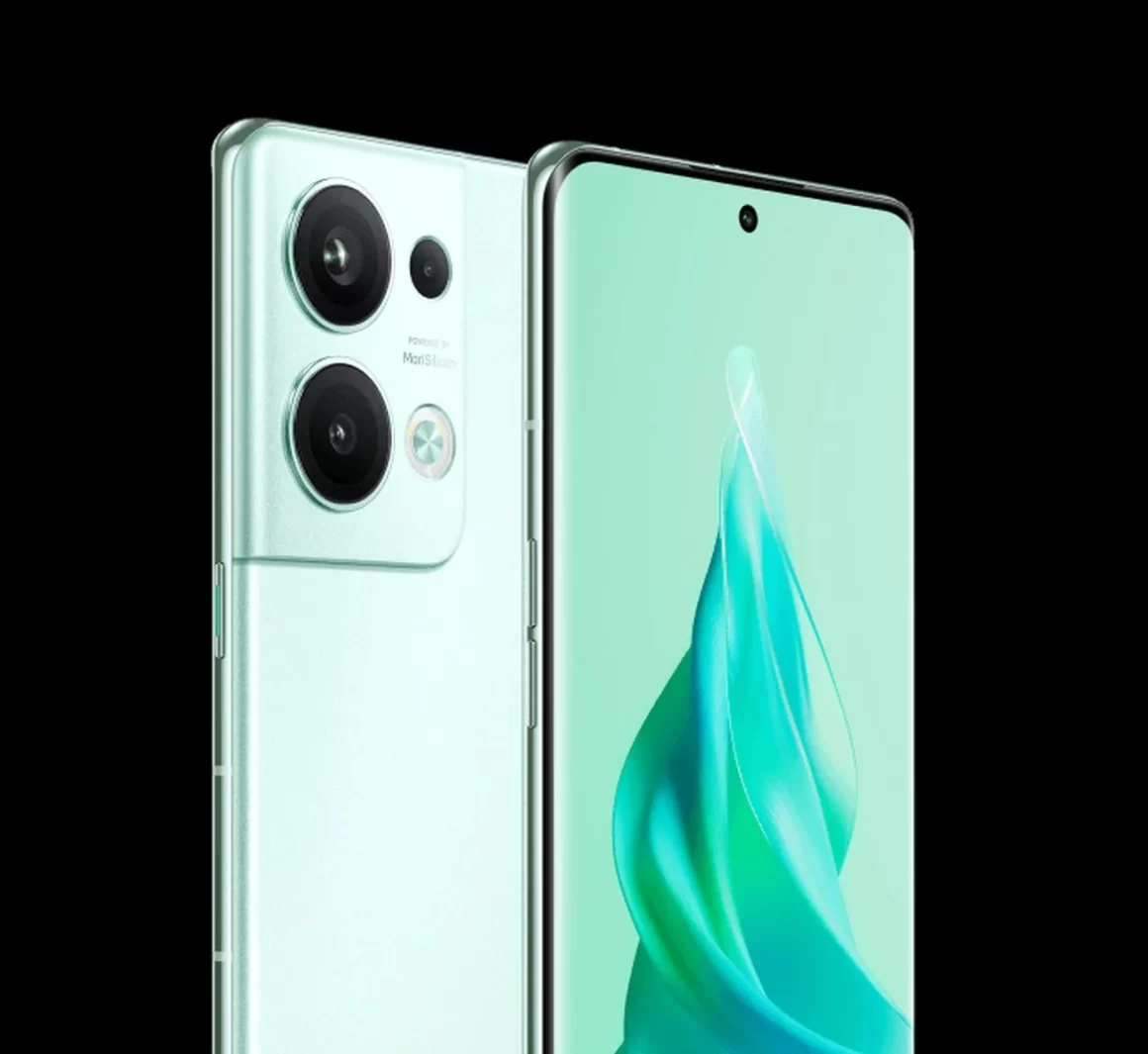 Two holes on the top edge of the Reno 9 and 9 Pro might be used for an IR blaster and a microphone. The Reno 9 Pro+'s additional hole on the topside may be used for the speaker. The SIM slot, the microphone, the USB-C connector, and the speaker grille are all located on the bottom edge of the Reno 9 range. The volume up/down and power buttons are located on the left spine and right side of the Reno 9 series, respectively.
The Reno 9 and 9 Pro will be available in the same shades of gold, black, and gradient gold. The 9 Pro+ will be offered in the hues of black, green, and gold.
Three different configurations of the Reno 9 will be offered, including 8 GB RAM + 256 GB storage, 12 GB RAM + 256 GB storage, and 12 GB RAM + 512 GB storage. Similar configurations, such as 16 GB RAM + 256 GB storage and 16 GB RAM + 512 GB storage, will be available for the Reno 9 Pro and 9 Pro+.