A new era in technological development began in 2022 when Apple debuted Satellite Connectivity with its iPhone 14 models. Despite the fact that Apple was the first company to introduce such a feature to mobile devices, Android does not plan to lag too far behind. The chipmaker Qualcomm made the announcement at CES 2023 that they will be releasing a Snapdragon Satellite, which will offer similar functionality to the next generation of premium Android devices.
At the CES 2023 event, Qualcomm made the official announcement that premium smartphones will soon have the Snapdragon Satellite capability. Qualcomm has created this function more advanced than Apple's satellite connectivity and has announced it as the world's first satellite-based two-way capable messaging solution for Android phones. Apple also offers a satellite-based connectivity capability for its iPhones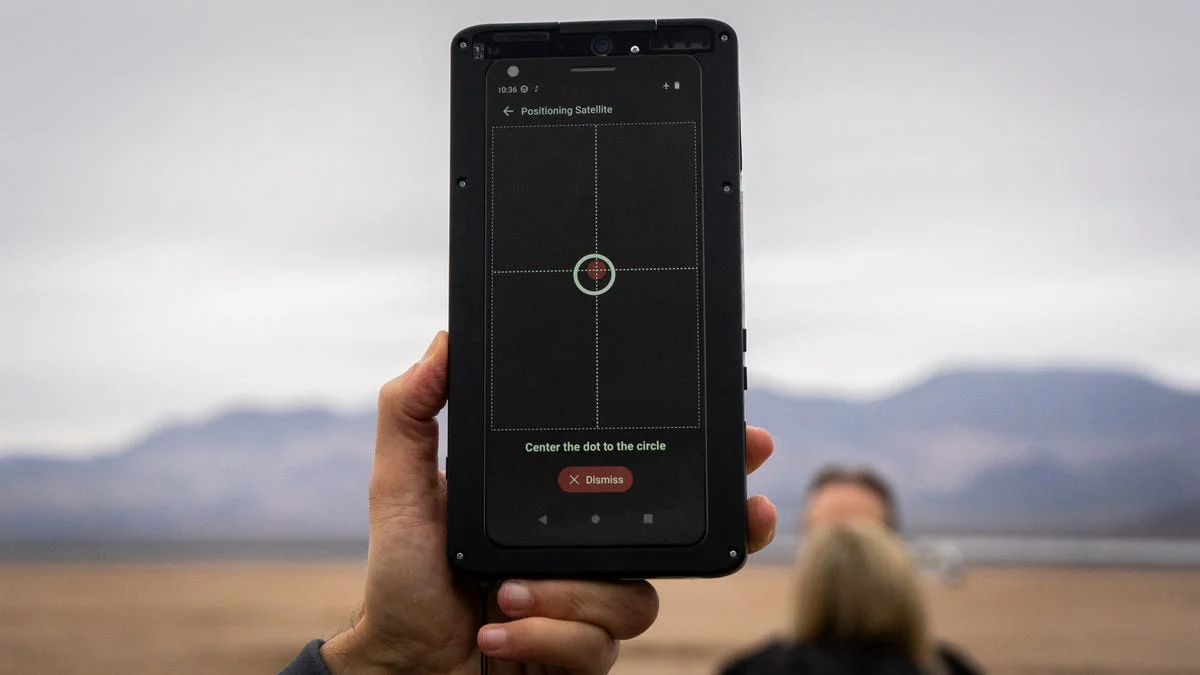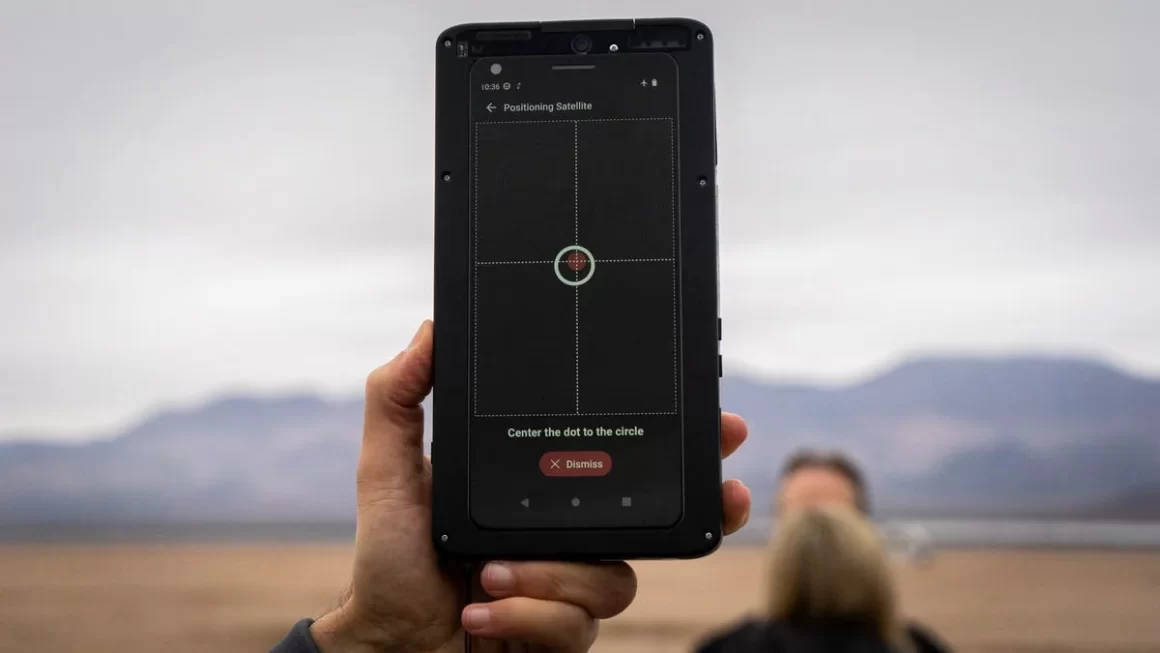 When discussing Snapdragon Satellite, the company notes that it is supported by a fully operational Iridium satellite constellation and is powered by the Snapdragon 5G Modem-RF System. This combination will make it possible for OEMs and other service providers to offer truly global coverage.
The semiconductor manufacturer went on to say that the function will be made available for high-end handsets that are powered by Qualcomm's Snapdragon 8 Gen 2 processor, and that it will be made available for smartphones in specific regions during the second half of this year.
A report from Smartprix claims that in the future, the business plans to bring the Snapdragon Satellite capability to additional devices, such as laptops, tablets, cars, and the internet of things, in addition to premium smartphones.
In addition, as the Snapdragon Satellite ecosystem expands, OEMs and app developers will be able to differentiate their products and provide distinctive branded services by leveraging the Satellite connections. As soon as the equipment and constellations needed for 5G non-terrestrial networks (NTN) become ready, Snapdragon satellites are scheduled to begin providing support for these networks.
According to MacRumors, Iridium's satellite constellation, which Snapdragon Satellite will use, operates on the L-band frequency spectrum. This spectrum, which Iridium claims is "more resilient to weather" than frequencies used by other networks, will be utilized by Snapdragon Satellite. Messages can be delivered in as little as ten seconds when there is a strong connection and an Android smartphone that uses Snapdragon Satellite. However, these smartphones will still need a clear view of the sky to function properly.
In addition to collaborating with Iridium, Qualcomm intends to form a partnership with Garmin in order to deliver user-focused emergency response services. There is currently no information available regarding the manner in which Iridium, Qualcomm, and the manufacturers of Android smartphones intend to charge customers for satellite access.