Because of how popular its predecessor still is, Grand Theft Auto 6 is sure to be one of the most eagerly awaited video games of all time. This is largely owing to how its predecessor was crafted.
Early in 2022, Rockstar made the announcement that they were working on Grand Theft Auto 6, but they didn't provide any info other than that. Despite the fact that this did not come as a surprise, at the time, it was the first official news that had been revealed regarding GTA 6. Almost immediately after this, Rockstar was the victim of a big leak, which resulted in multiple videos showing a development build of Grand Theft Auto 6 being uploaded to the internet.
Even though the leaks contained a significant amount of information about Grand Theft Auto 6, it is still unknown what the final product of the game will be. There is still a significant amount of uncertainty surrounding this topic, such as the possibility that the game will be released in the year 2024 and the question of who the protagonist (or protagonists) will be.
Even though Rockstar Games has finally confirmed that it is working on GTA 6, the company has not provided any information regarding the expected release date of the game, let alone an official one. A recent article by Bloomberg states that current and former Rockstar employees believe Grand Theft Auto 6 is still at least two years away from release, which suggests a 2024 launch.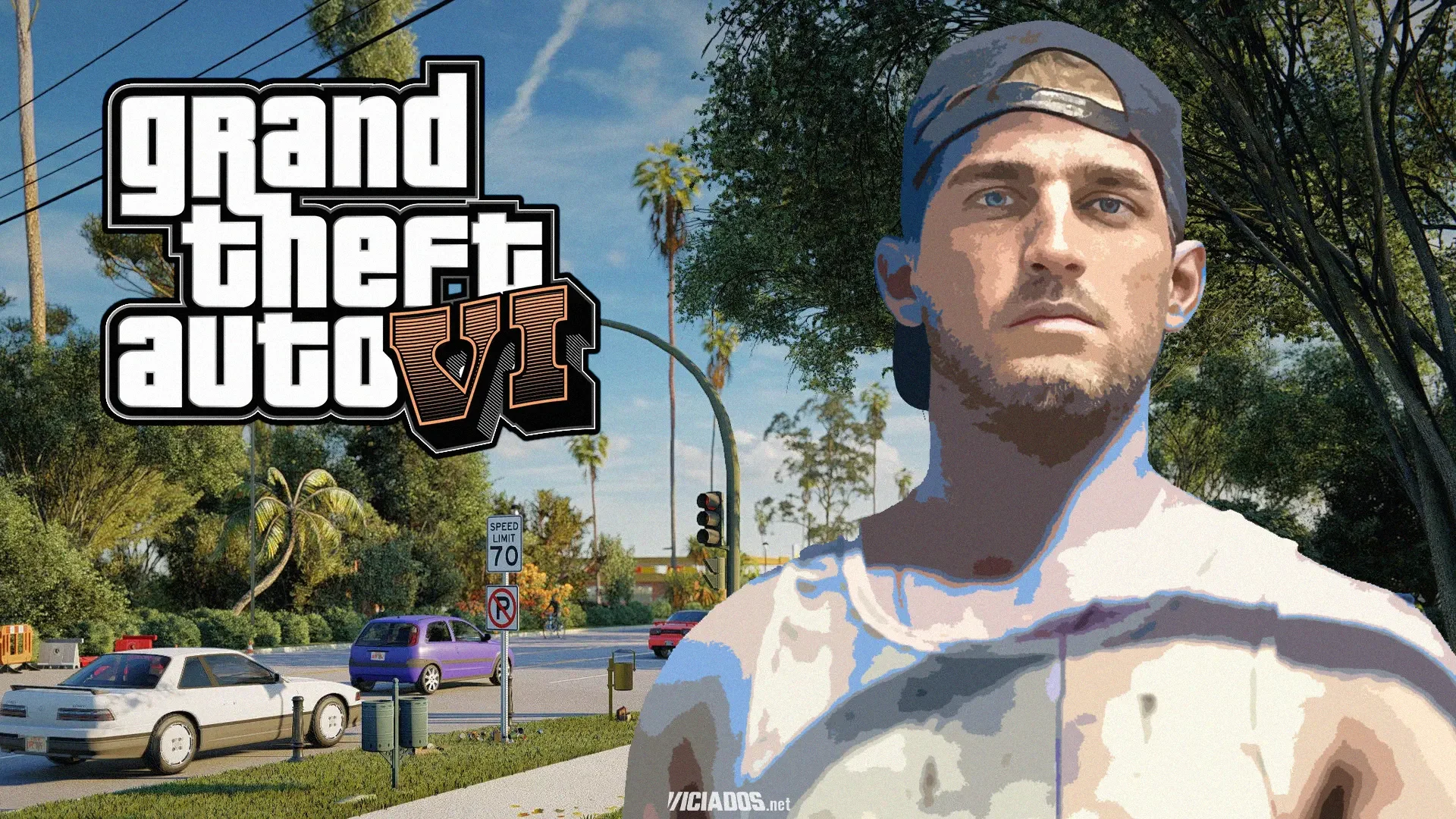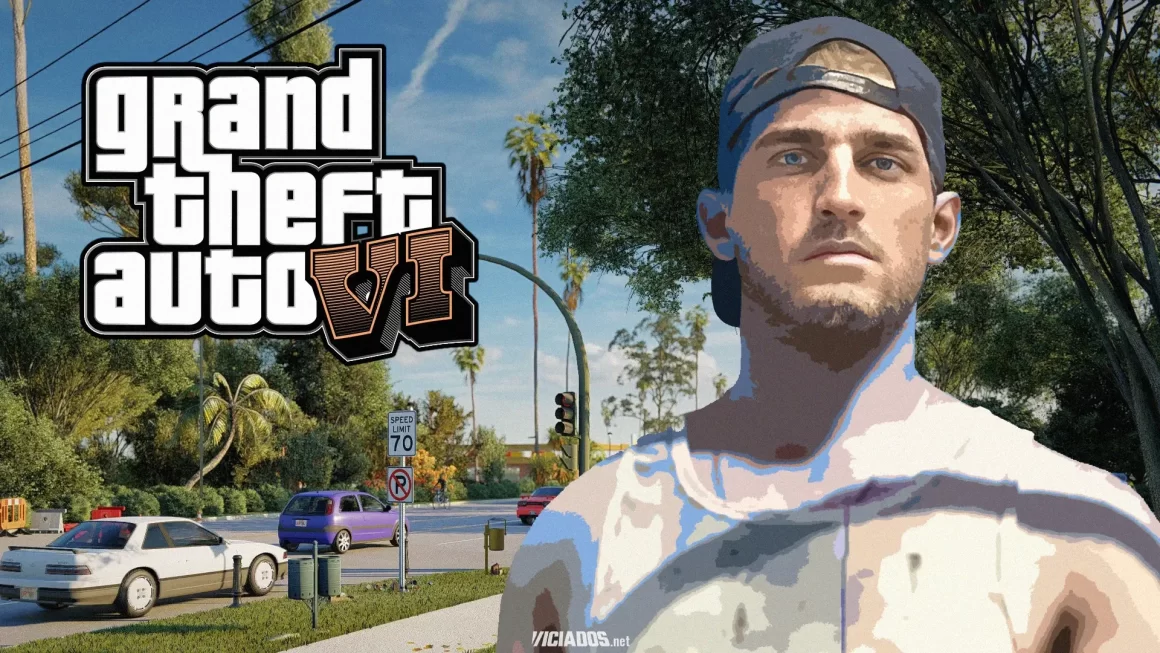 So the question is will the official revealing of Grand Theft Auto 6 take place in the year 2023? It would appear that Tom Henderson has the answer. According to Henderson, it would make sense for Rockstar to announce the first details about the game that was the subject of multiple leaks in 2022 as well as the game's anticipated release date at some point during the year.
What if, in the year 2023, the wait was finally over? Of course, you should take this information with a grain of salt. Nevertheless, there is absolutely no reason to rule out the possibility. In any event, Tom Henderson, a journalist whose predictions have quite a long history of being accurate, is of the opinion that this is the case. Sony had previously stated that the PS5 Slim would be released this year. The second of these factors validate Rockstar's decision to wait until 2023 before ultimately revealing its game to the general public.
Tom Henderson believes that an announcement in 2023 would be the best time for a launch in 2024 or 2025. He bases this assumption on the way both Rockstar Games and Take-Two have handled game announcements and launches in the past. Actually, he has a strong belief that Grand Theft Auto 6 would be released in either 2024 or 2025.
In addition, Tom Henderson analyzes Microsoft's claims that the launch will take place in 2024, a claim that Henderson categorically rejects. If you were unaware, Rockstar Games announced its most recent two games, Grand Theft Auto 5 and Red Dead Redemption 2, two years earlier than their respective releases. This means that if the game is revealed in 2023, it will most likely not be released until 2025.
Microsoft claims that Grand Theft Auto 6 will be released in the year 2024, however previous reveals and release dates seem to show that this is not the case. Is it possible to make a release announcement in the year 2024? Sure. However, given Rockstar's track record, it is likely that the game will be delayed by an additional year.