There have been rumors that Samsung is working on a mid-range 5G phone named the Galaxy A34. There is a lot of speculation that the product might be introduced officially as early as January 2023. A report from the previous month included details regarding the CAD renders of the device. TheTechOutlook has just released press graphics showcasing its various color and design options.
The claimed renders of Samsung's Galaxy A34 that have been released by The Tech Outlook depict the colors that will most likely be available. The colors include unique colors such as lime, purple, and pearlescent, which are not something that is typically found in budget smartphones very frequently at all. Because of this, there is a possibility that this will eventually lead to a trend in which other affordable smartphones would offer unique colors rather than just sticking to black and blue.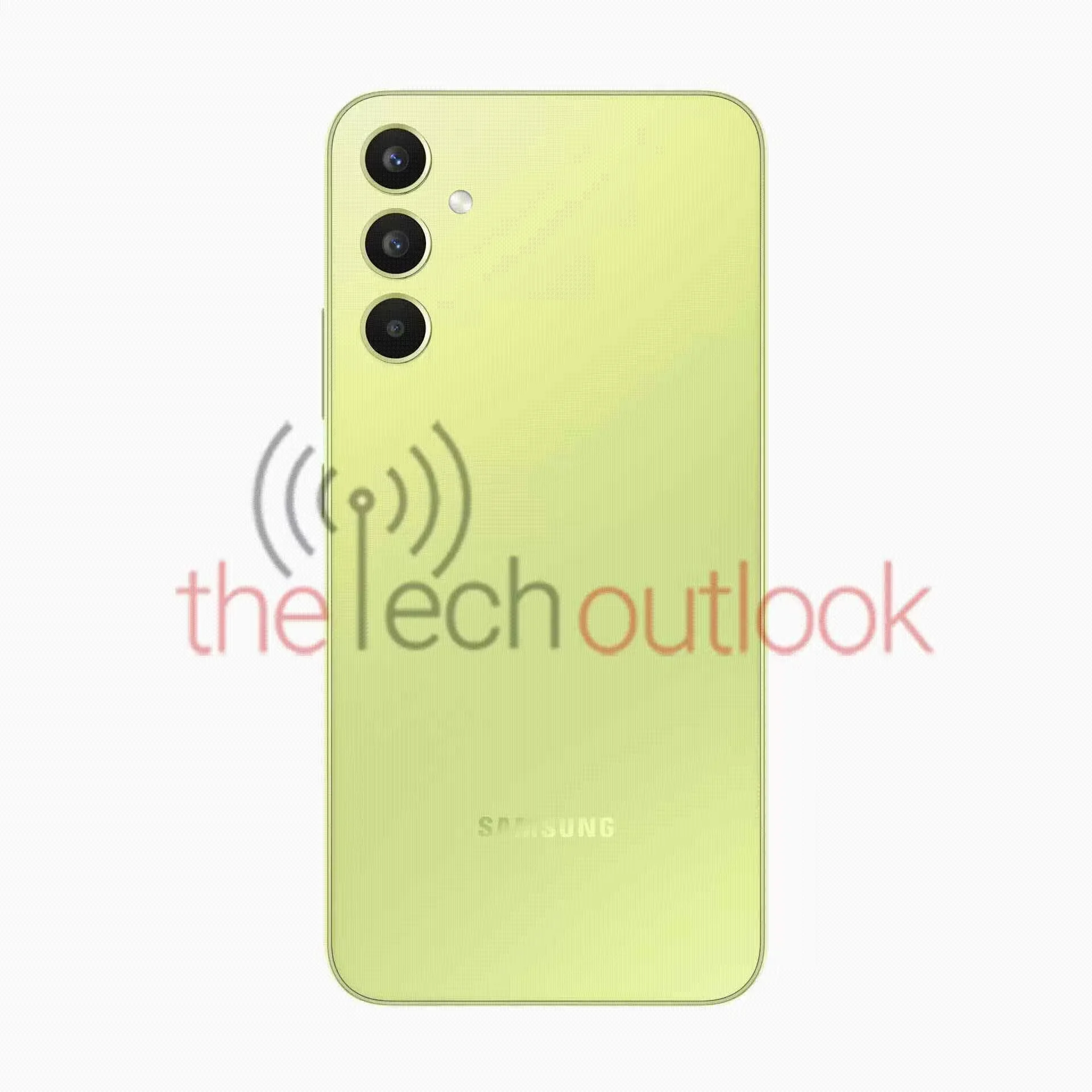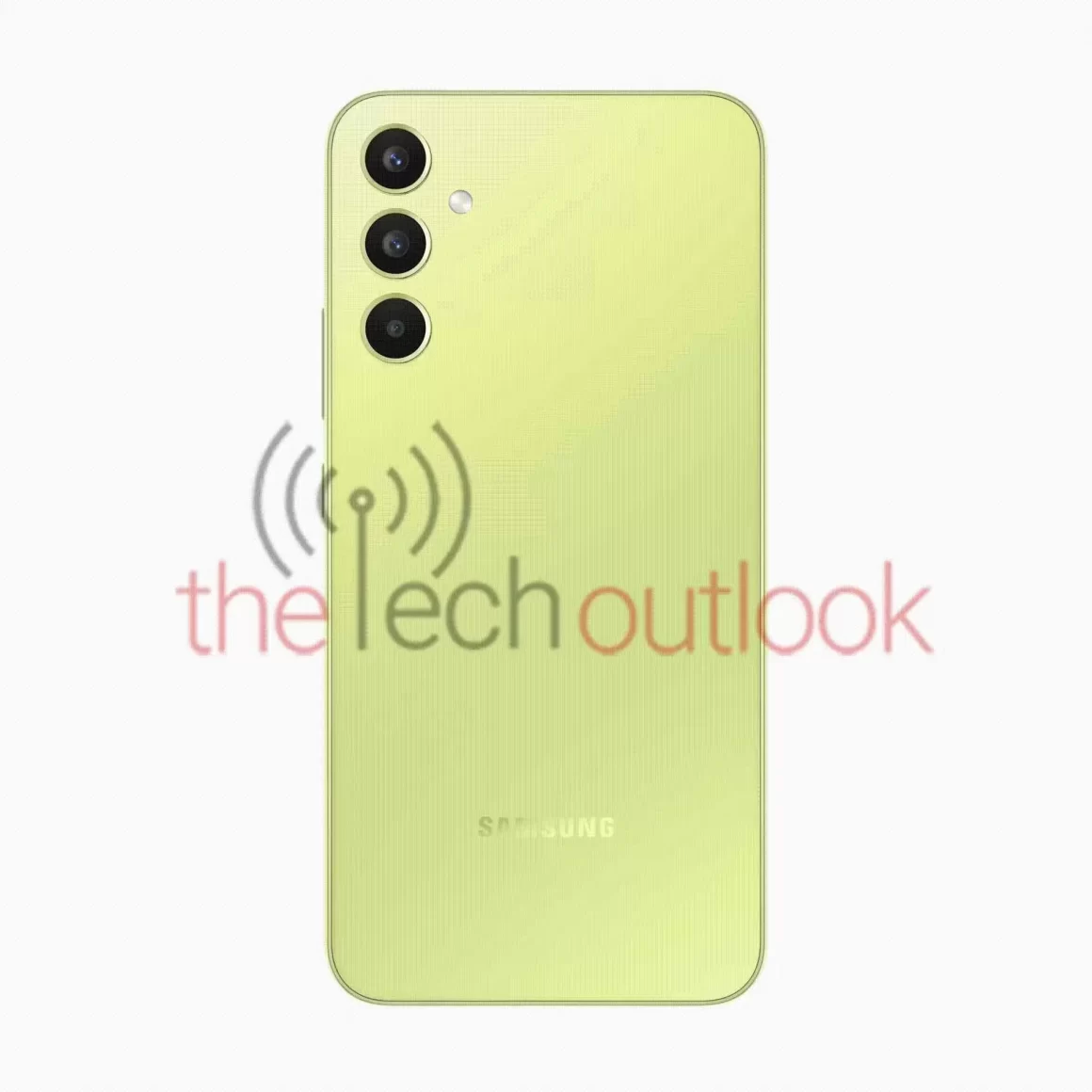 The display of the Galaxy A34 will feature a waterdrop notch when it launches. It has a triple camera unit with an LED flash located on the back panel of the device. The three cameras each feature a ring that projects outward. It is not apparent whether the smartphone includes a fingerprint scanner that is under the display or a scanner that is on the side of the device.
Additionally, some of the anticipated features and capabilities of the Galaxy A34 have been detailed in the publication. According to the source, it has a 6.5-inch AMOLED display that is capable of displaying images at a refresh rate of 90Hz and has a resolution of Full HD+ (1080 * 2400 pixels).
The 5G networking capabilities of the Galaxy A33 were enabled by the use of the Exynos 1280 chipset. It is interesting to note that the Dimensity 1080 chipset is rumored to be included in the South Korean variant of the device. It is likely that the Galaxy A34 is powered by the same processor. It has been claimed that the SoC is coupled with 6 GB of RAM and 128 GB of native storage capacity.
It is possible that the smartphone will have a triple rear camera with a combined resolution of 48 megapixels, as well as a front-facing camera with a resolution of 13 megapixels. It is rumored to come with a 5,000 mAh battery that supports fast charging at 25 w. It's possible that it will have an in-screen fingerprint scanner, just like its predecessor model did.
There have been rumors that the Galaxy A54 5G could make its debut at the same time as the Galaxy A34. If these rumors are to be true, the Galaxy A54 5G will most likely use a new Exynos 1380 processor. Additionally, the Galaxy A14 and the Galaxy A24 are anticipated to be introduced sometime in the beginning of 2023.