Even though Samsung often releases smartphones with high-end specifications and average price tags, the company is now aiming to sell a cheap phone, the Galaxy F04, in India next month. This is a shift from Samsung's typical practice. Leaks suggest that Samsung's upcoming Android smartphone would have a price tag of less than INR 8,000 (about $97 at the current exchange rate). In addition to that, it will have specifications that are about average.
Samsung Galaxy F04 specifications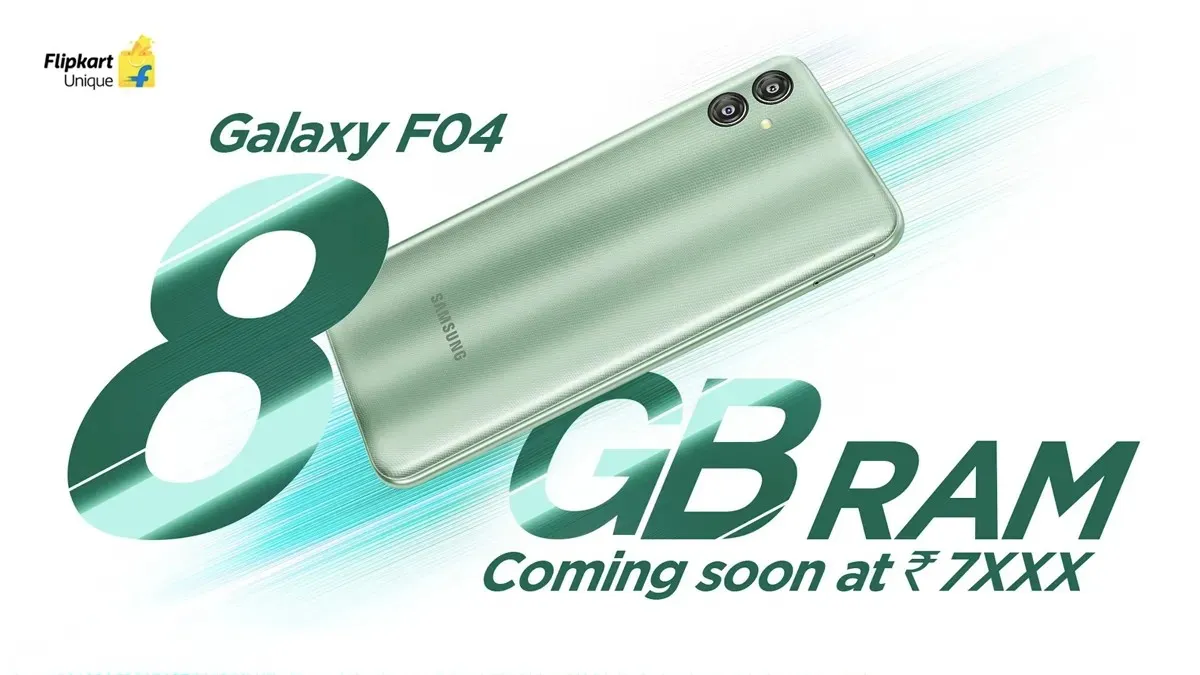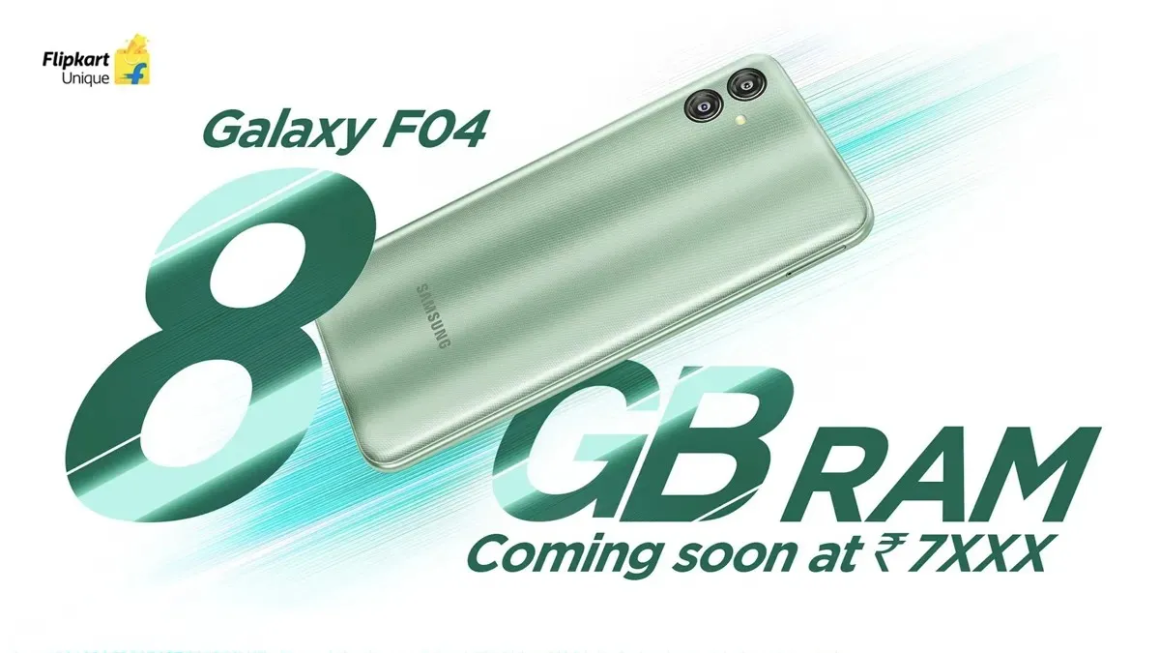 The device will reportedly come with 8 GB RAM, and it will have a sleek and modern design. On the other hand, the cost of such RAM makes it quite difficult to get it. Because of this, we believe that Samsung will implement the RAM Plus technology, which makes use of a virtual kind of RAM. Because of this innovation, the mobile device will come equipped with both 4 GB of actual RAM and 4 GB of virtual RAM.
There are also reports concerning the design of the next phone, as well as its cameras and other features. Leaks suggest that the design of the Galaxy F04 will be comparable to that of the Galaxy M04. From the images, we can see that the new gadget has two cameras located on the back and a beautiful style similar to that of the Galaxy M04.
According to those who leaked the information, the Galaxy F04 will have the same features and technical specifications as the Galaxy M04. Assuming that the claim is accurate, we are able to speculate that the Galaxy F04 will have the following specifications: a 6.5-inch PLS LCD with HD+ resolution; a MediaTek Helio P35 SoC; Android 12 (One UI Core 4.1); a dual-camera setup on the back consisting of a 13-megapixel main camera and a 2-megapixel depth sensor; a 5-megapixel front-facing camera; a 5,000mAh battery with 15W charging; and 4G connectivity
According to what was stated earlier, Samsung is expected to release the Galaxy F04 in India in January 2023 with a price tag of 8,000 Indian Rupees (about $97 at the current exchange rate). Due to the fact that there have been no official announcements as of yet, it is in our best interest to wait for official information.