At the Consumer Electronics Show (CES) 2023, Samsung is expected to demonstrate the world's first foldable and slidable OLED display.
According to SamMobile's reporting, the tech giant will most likely refer to it as a hybrid panel.
The report states that "once this screen is folded open, an additional part of the screen comes out when it is slid open"
When completely folded, the panel has a diagonal measurement of 8 inches, and when it is unfolded, it will have a measurement of 10 inches.
In addition, when completely unfolded and slid open, the hybrid OLED panel likely has a size of 12.4 inches.
According to the report, the company may be testing this panel for use in devices that, depending on the requirements of the user, can transform from smartphones into tablets or laptops.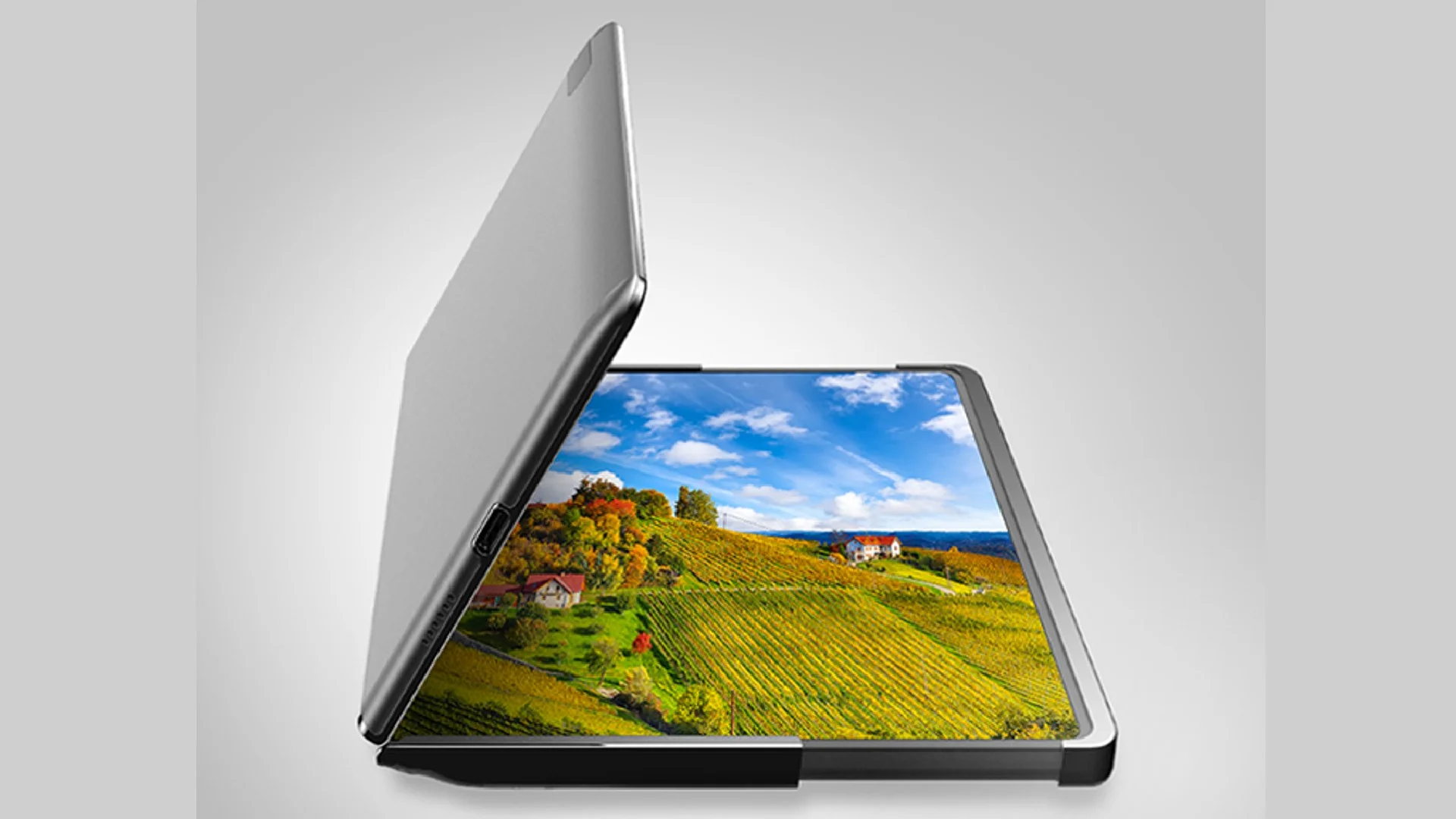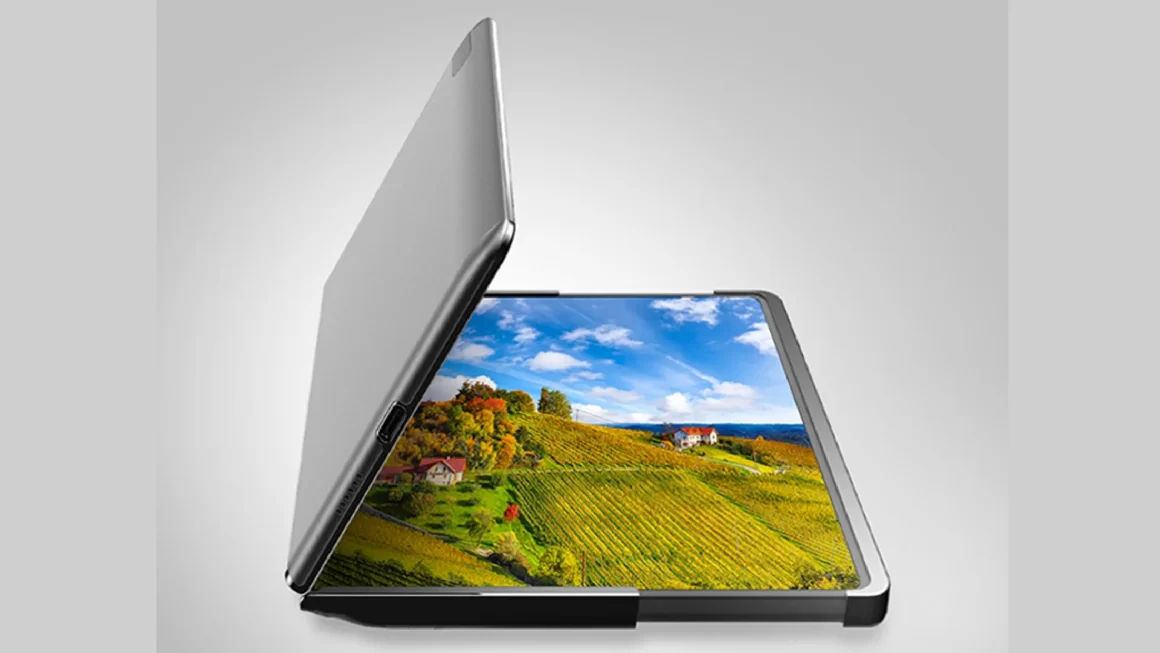 At CES 2023 which runs from January 4 to 7, Samsung Display will also show off for the first time in public its 17-inch slidable display panel, which was revealed in September of the previous year.
The Chief Executive Officer of Samsung Display, J.S. Choi, demonstrated a prototype pc with a flexible display and a sliding mechanism that transforms from a tablet measuring 13 inches into a display measuring 17 inches.
In addition to this, the South Korean display panel manufacturer has plans to introduce its 2023 model QD-OLED display panels.
Samsung Display's QD-OLED large OLED panels are intended for TVs and monitors. They use a blue emission layer that passes through a quantum dot conversion layer to display red and green colors.
This process is distinct from the one utilized by LG Display in the production of their large OLED panels. Those panels do not contain any such conversion layer; rather, they combine the red, green, and blue pixels on the emission layer with white pixels while using a color filter.
In addition to a 49-inch model designed for ultra-wide panels, the company is aiming to release monitors with screen widths of 77, 65, 55, and 34 inches.
According to Samsung Display, the company increased the brightness of the screens by implementing a whole new algorithm known as IntelliSense AI and by utilizing new organic materials for the emission layer. According to the company, these panels can achieve a brightness of more than 2,000 nits with power consumption that is 25% lower than that of comparable panels.
Additionally, Samsung Display will demonstrate its new innovative digital cockpit concept, which combines a display measuring 15.6 inches with one measuring 34 inches. According to Samsung Display, the company will also demonstrate how it recycles glass and lowers its emissions of greenhouse gases during the production process.