In a fascinating discovery within the recently unveiled iOS 17 beta, developers have stumbled upon a source code that hints at a potential feature from Apple. If this finding holds true, it appears that iPhone users may soon have the ability to exercise greater control over their device's battery performance by limiting the maximum charge level. Based on recent reports by 9to5Mac, it appears that the highly anticipated feature will be exclusively offered on the upcoming iPhone 15 series.
The functionality in question is rather intuitive – it entails setting a maximum charge threshold, thereby restricting the duration during which your battery remains at full charge. The underlying premise is that this practice should, in theory, safeguard the long-term health of your battery. This particular feature, however, does come with a trade-off – the sacrifice of not utilizing your device's entire battery capacity. It proves advantageous only if you have a penchant for leaving your smartphone plugged in for extended periods, such as overnight charging.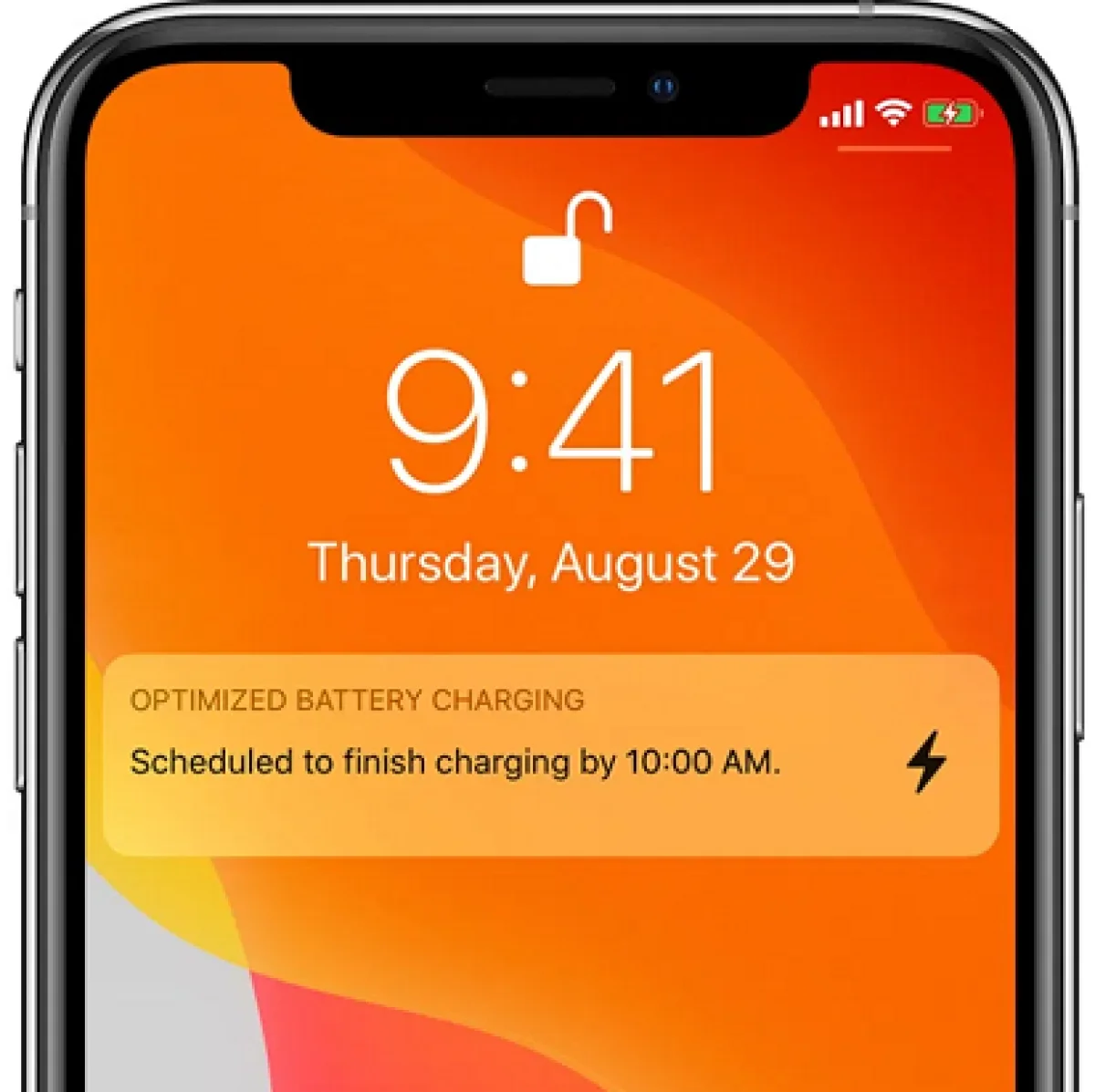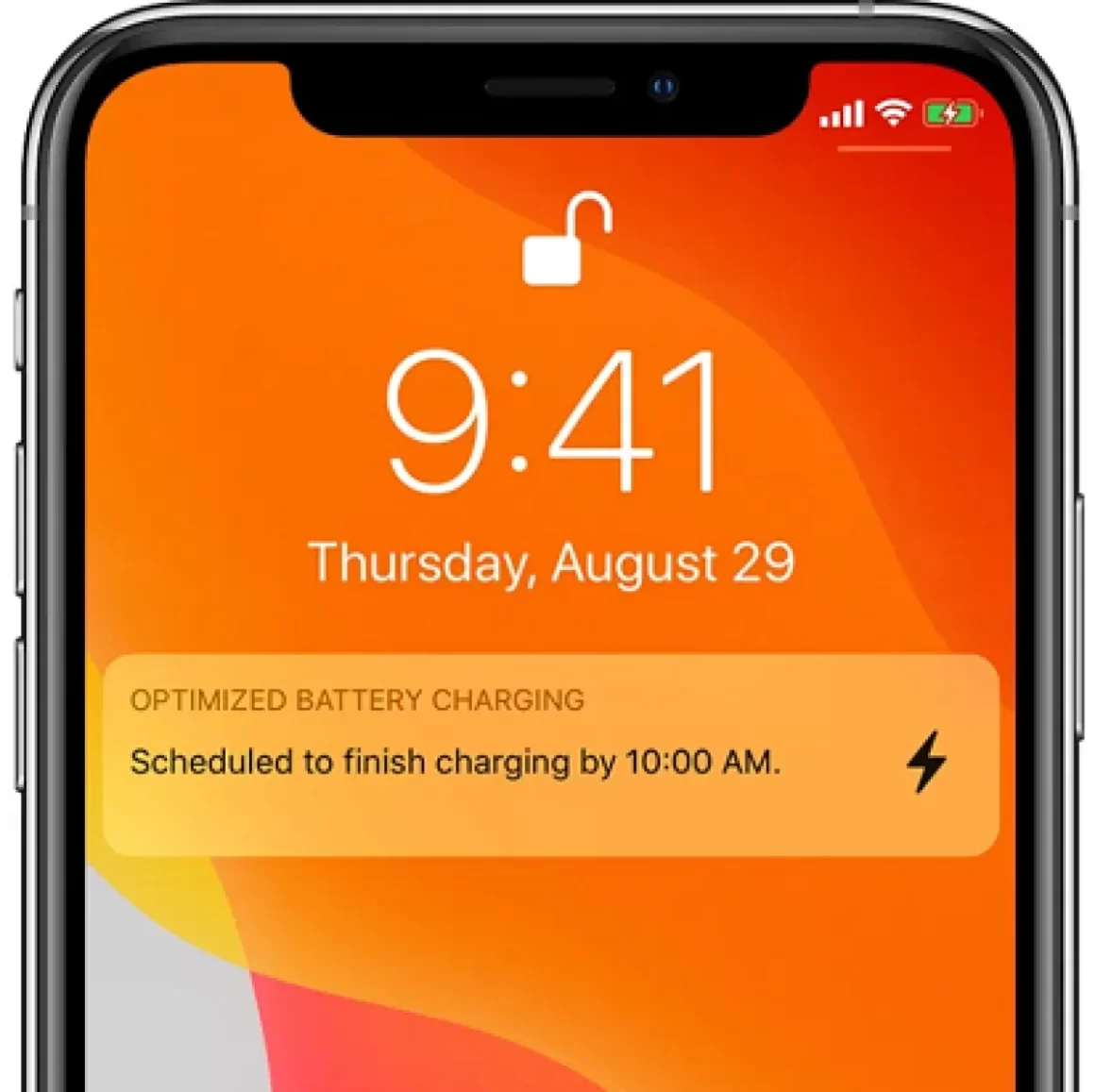 Normally iPhone users are provided with a convenient notification on their lock screen, providing them with valuable insights regarding their iPhone's charging status. This informative message serves as a gentle reminder that their device is in the process of reaching its full battery capacity. Moreover, when this remarkable feature is activated, it graciously notifies users about the predetermined maximum charge level, ensuring that they remain well-informed.
Distinguishing itself from the Optimized Battery Charging functionality found on select Android devices, this feature operates in a distinct manner. Rather than maintaining the phone's battery level at 80% and completing the remaining charge just prior to unplugging, it leverages insights gathered from your charging patterns to optimize the battery charging process.
As we eagerly await the highly anticipated release of the iPhone 15, it remains uncertain whether this particular feature will be readily accessible upon its initial launch. Upon careful examination, it has come to our attention that the code contains traces of a charge optimization feature. However, our diligent investigation of the iPhone 14 models has led us to the conclusion that this feature is not enabled. Consequently, we can infer that the new charge optimization functionality is exclusively compatible with USB-C iPhones.