Samsung is perhaps the most well-known brand in the consumer electronics industry, with a product empire that includes everything from home appliances to smartphones to software and services. There are almost too many choices to count, even if we tunnel into its smartphone lines.
Despite the fact that there is no scarcity of Samsung phones available, only the best ones are deserving of your time and money. Check out the most highly rated devices from the manufacturer of the Galaxy in the list below.
Check out the best Samsung Smartphones in 2022 in the list below.
Samsung S22 Ultra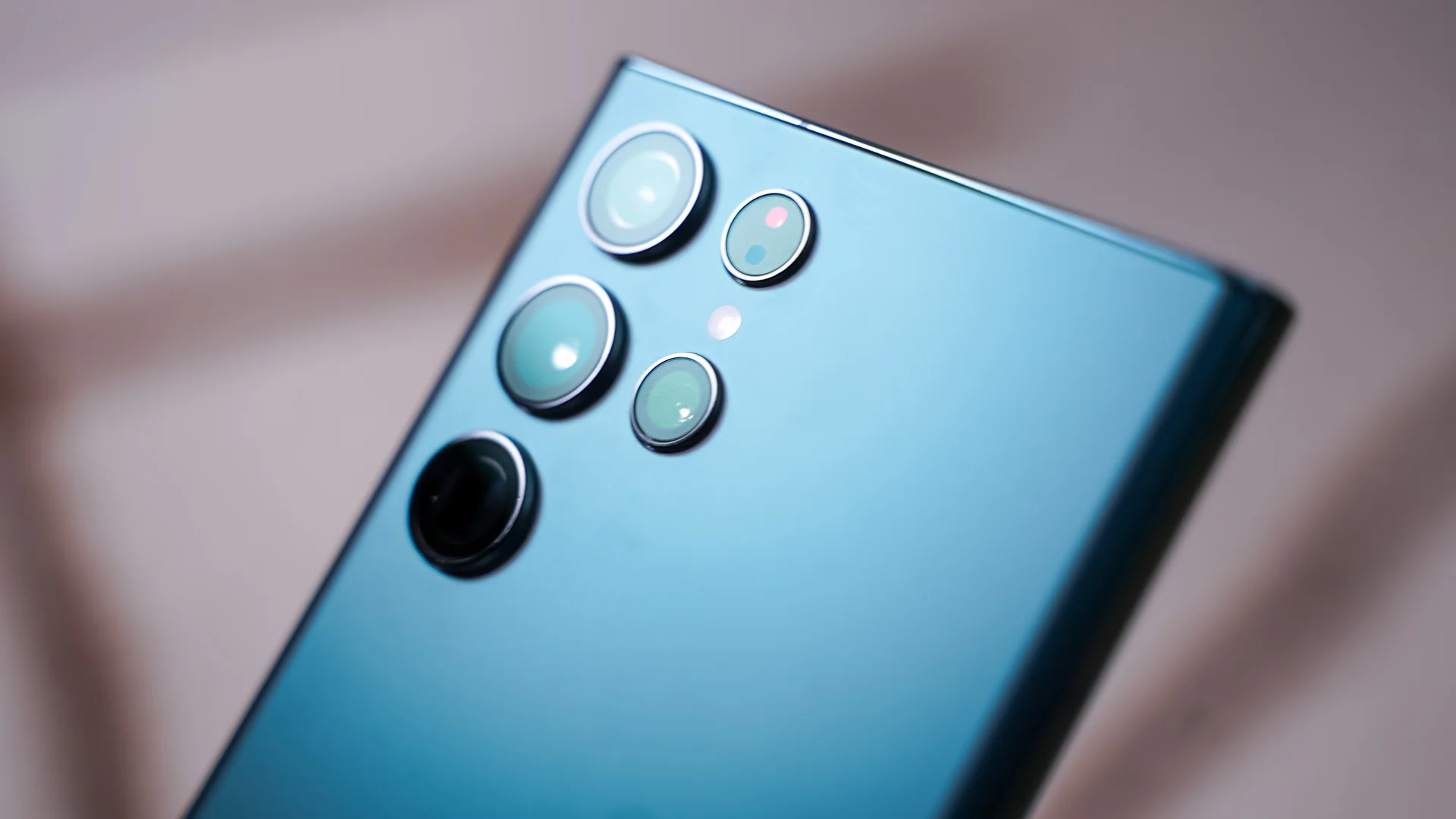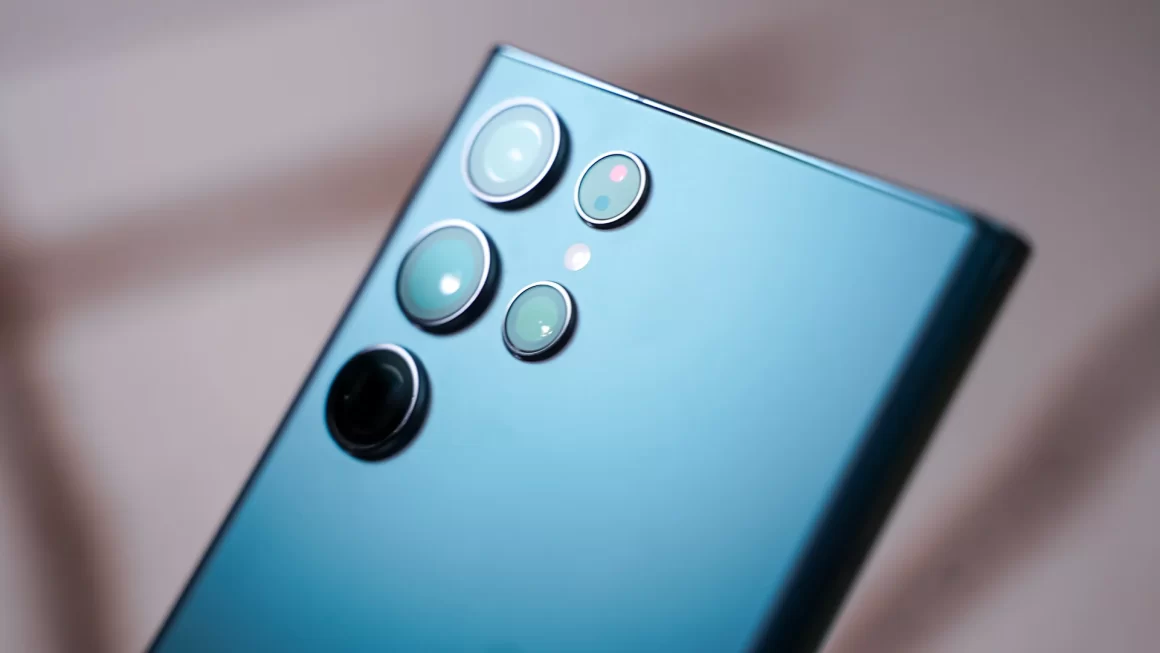 It has every feature you could want in a phone that doesn't fold in half, including insanely fast performance, an absolutely stunning 1440p, 120Hz display, and a built-in S Pen stylus similar to the one on the Note. The S22 Ultra can manage the essentials (calls, texts, social networking, etc.), as well as more intensive activities like gaming and multitasking, all without breaking a sweat thanks to its Snapdragon 8 Gen 1 chipset and up to 12 GB of RAM. Its 6.8-inch display is absolutely flawless; it has a 1440p resolution with a high pixel density, brilliant colors, and a 120Hz refresh rate for the smoothest animations possible.
With a 108-megapixel primary camera, a 12-megapixel ultra-wide camera, and not one, but two telephoto sensors with 3x and 10x magnification, the S22 Ultra features a highly powerful camera array (both 10 megapixels). Even a wide-angle selfie camera with 40 megapixels is included.
The Galaxy S22 Ultra has assumed the Note mantle thanks to its integrated S Pen as well as its superb build quality, large, gorgeous screen, and amazing cameras. If you've missed older Note devices, this is the one for you—as long as you have the $1,200 to spend on it.
Galaxy Z Flip 4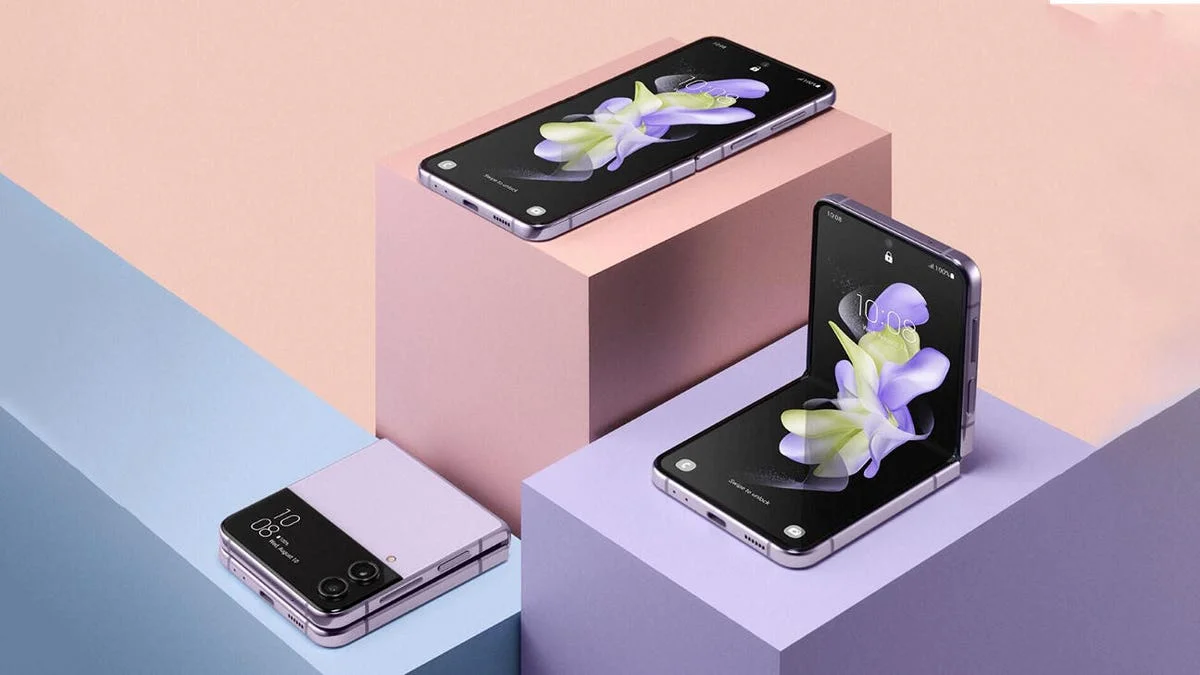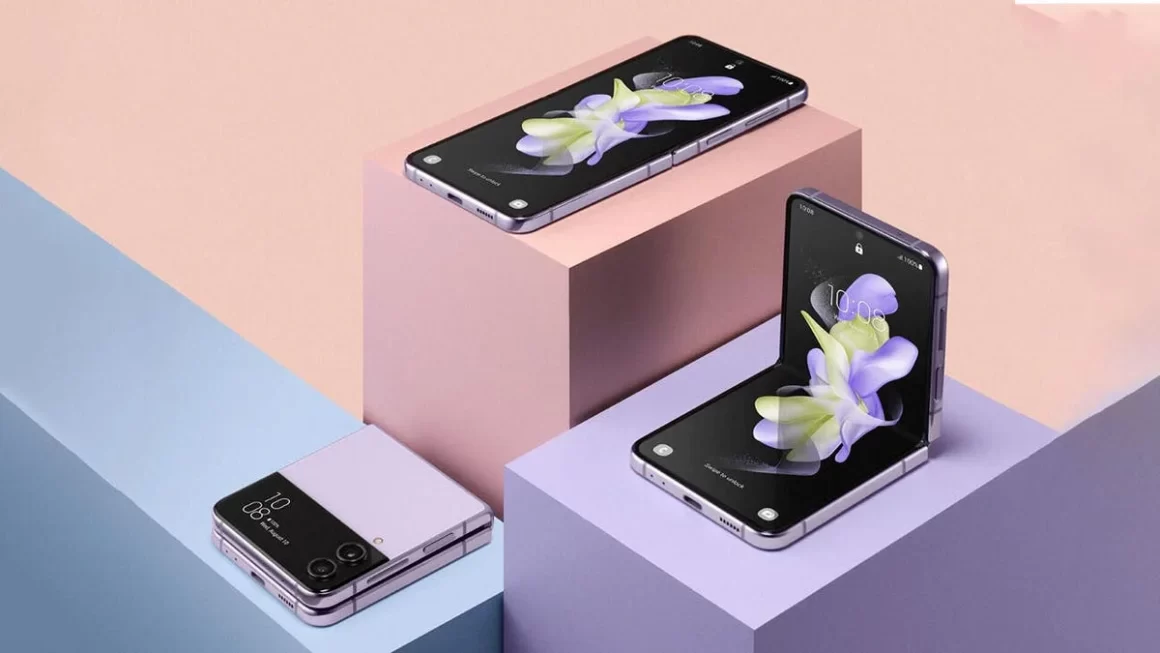 The Z Flip 4 brings back the lineup of folding smartphones. The main issues with the Galaxy Z Flip 3 have been resolved in this updated model while maintaining the same design. However, the phone still has the same shape as the previous version.
The device's core is an 8GB RAM chip and a Snapdragon 8+ Gen 1 processor. You can play demanding mobile games and apps without any problems.
Along with its appealing design, the Z Flip 4's screen is one of its main advantages. 6.7-inch OLED screen with a 22:9 aspect ratio and adaptive 120 Hz refresh rate. The color management is good, and the brightness configuration is suitable even in direct sunlight.
Two sensors on the back finish off the camera component. Together with it, a very wide-angle sensor is utilized. The camera on the phone is generally adequate, however, we regret the lack of a telephoto lens.
If you already have a Z Flip 3, we cannot advise you to upgrade to a Z Flip 4. However, if you want to explore more about foldable smartphones more, the upgrade is valuable.
Galaxy Z Fold 4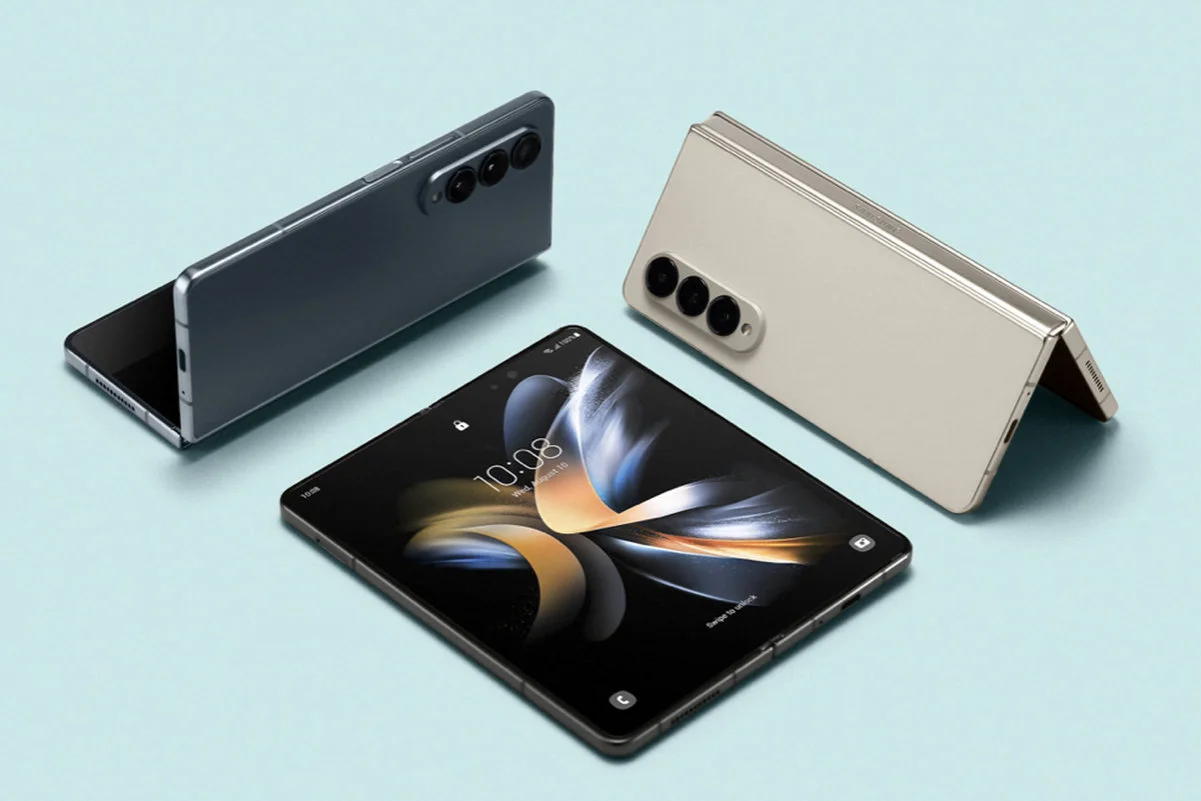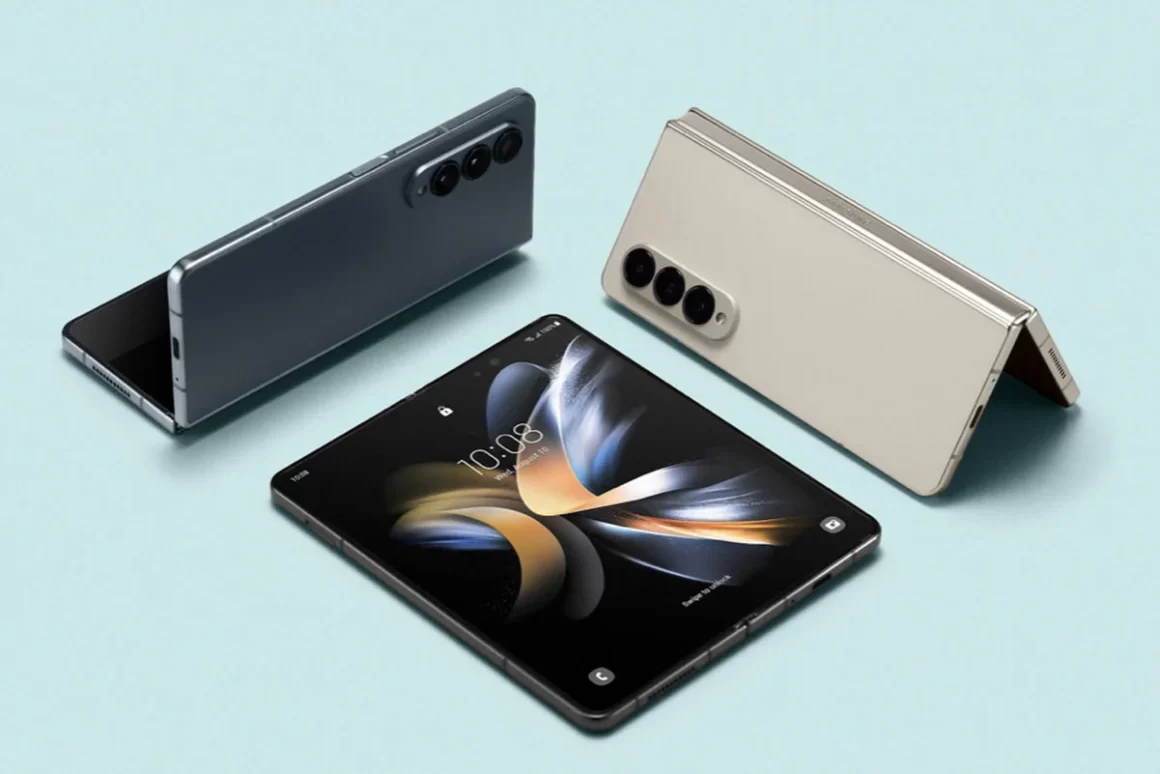 The 2020 Galaxy Z Fold 2 is the first folding device that can also function as a mini tablet. S Pen compatibility and IPX8 water resistance, two features that Fold users wanted, were added to the Z Fold 3 to better on the original model. Samsung once more responded to user feedback and enhanced the phone's rear cameras with the Z Fold 4. The hardware is unquestionably superior to the Z Fold 3 despite the cameras not being as good as those on the S22 Ultra.
Samsung upgraded the under-display camera that is located on the right side of the Main Display in addition to the new rear cameras so that it is less noticeable when using the Main Display. This camera is primarily intended for video calling, which is very popular today for situations involving remote work.
Additionally, Android 12L, which Google built for experiences on large screens, comes preinstalled on the Z Fold 4. Apps from Google and Microsoft are also designed for multitasking and the gorgeous large Main Display, in addition to those from Samsung.
Samsung Galaxy A53 (Best Mid-ranger)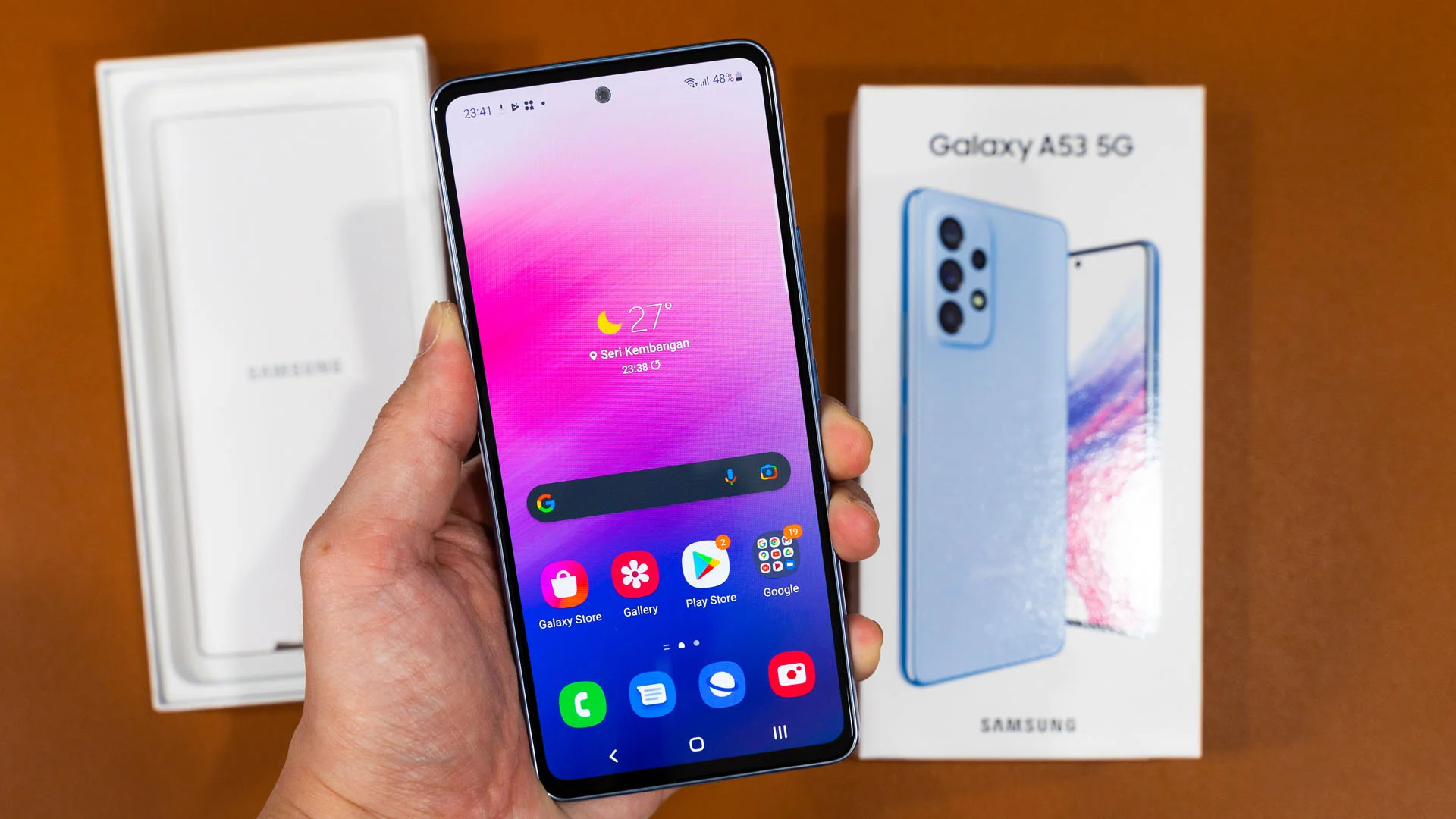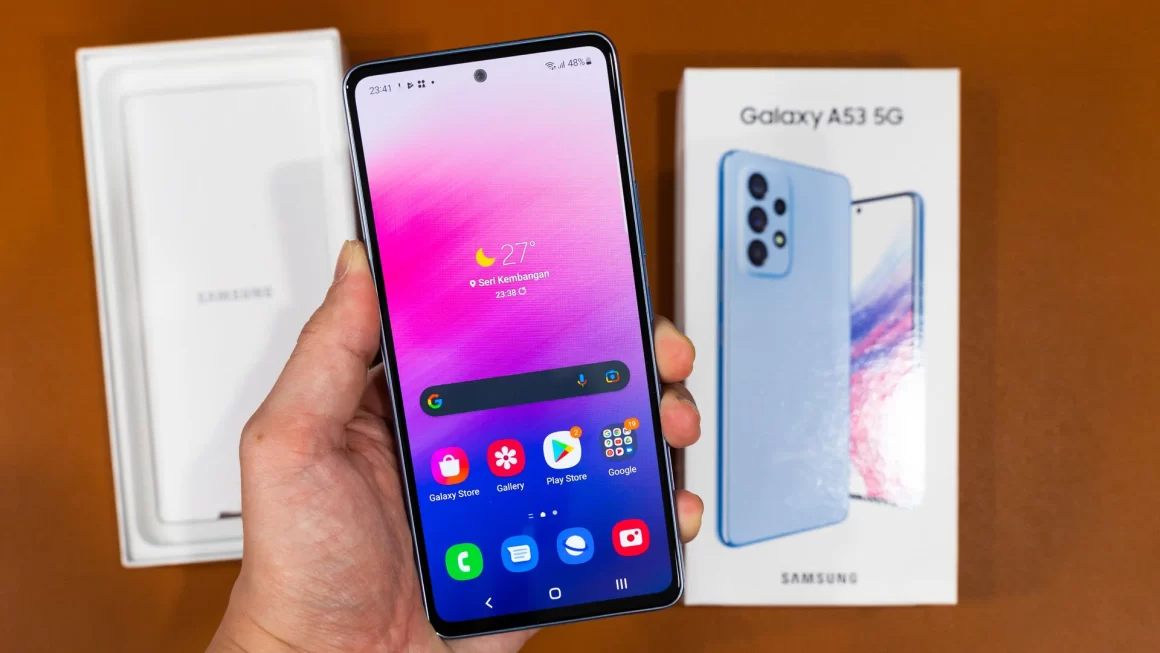 Samsung aims to give you a better user experience with the Galaxy A53. Simply put, it is one of the best smartphones under $500 available from all brands.
To begin, the company adheres to its key ideals by employing a top-notch touch screen. It is a 6.5-inch OLED display that is set up to provide outstanding daily performance. You are entitled to Full HD + quality and a refresh rate of up to 120 Hz in this case.
The photo component of the Galaxy A53 is also of high quality. A quadruple camera lens configuration can provide amazing pictures. For this, the smartphone relies on effective software processing. Despite the good night mode, the smartphone camera offer is complete at this price point.
Internal power is lacking in the Samsung Galaxy A53. This smartphone's base is made up of 6 GB RAM and Exynos 1280 processor. a configuration that is adequate but not remarkable for daily use. The two-day autonomy of the 5,000 mAh battery compensates for this slight shortcoming.
Samsung Galaxy A23 5G (Best value)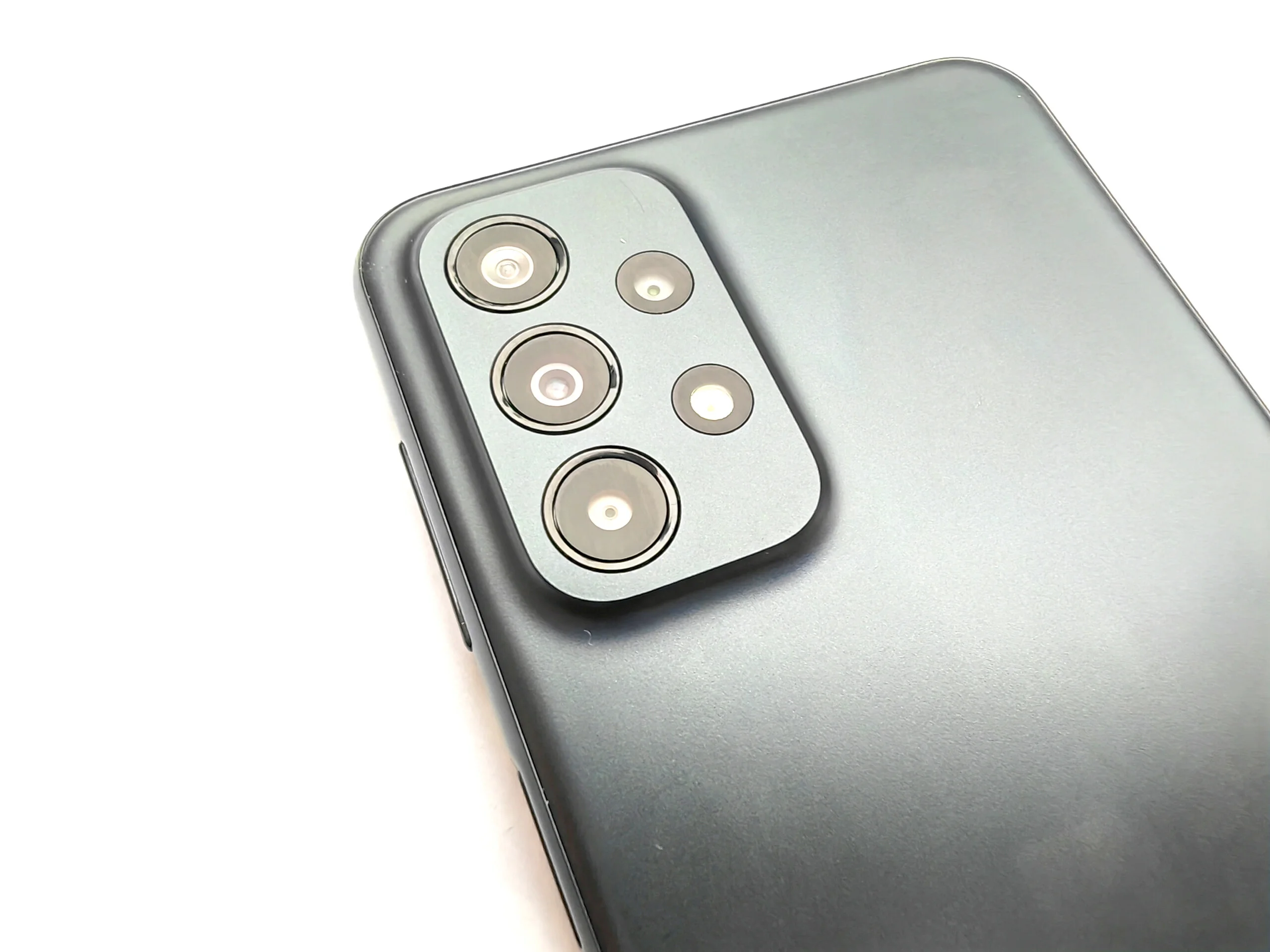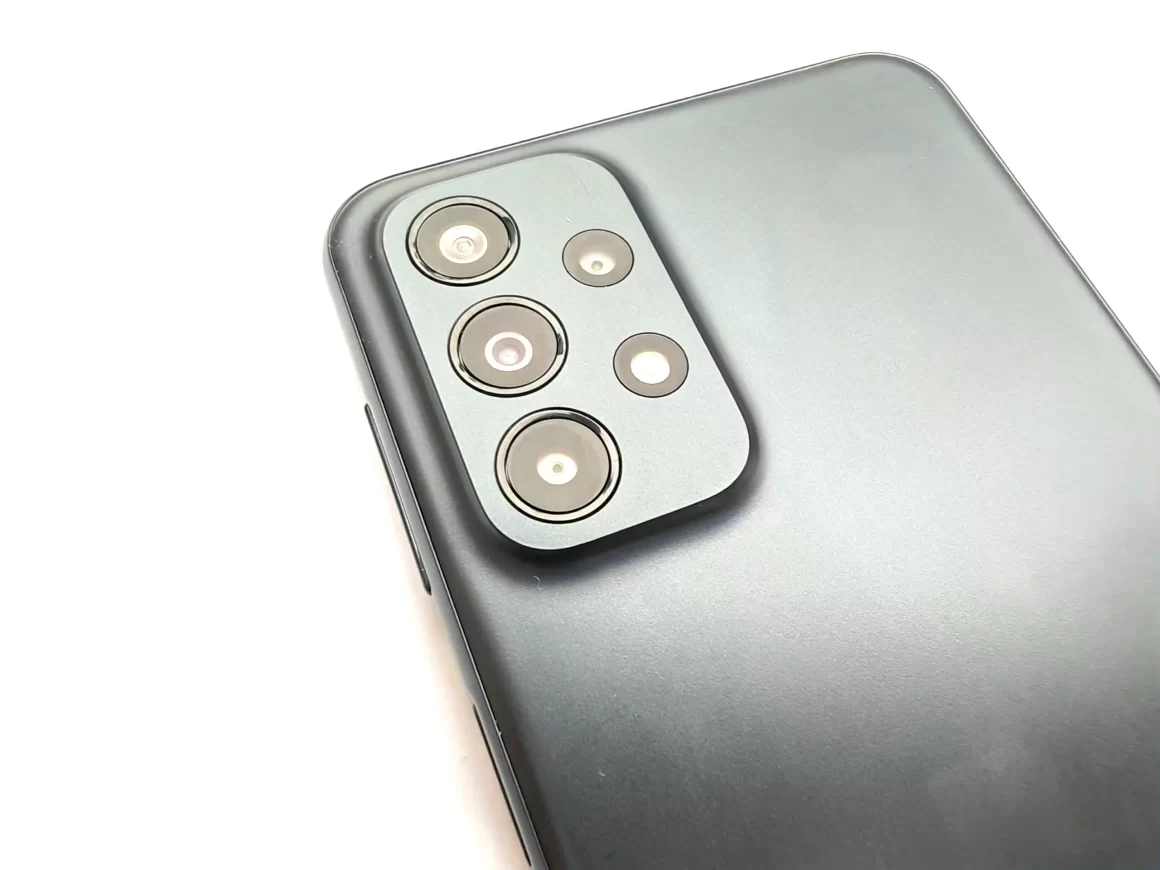 The Samsung Galaxy A23, which costs $300, represents a significant improvement over some of Samsung's more entry-level smartphones, such as the incredibly cheap Galaxy A03s. In comparison to the much less expensive phone, the A23 features a Snapdragon 695 chipset (the A03s has a cheap MediaTek CPU), as well as an extra gigabyte of RAM for a total of 4GB. This smartphone's screen, a 120Hz, 1080p LCD panel, is fantastic for the price and has double the built-in storage at 64GB. Additionally, it includes a 5,000 mAh battery to run all day. In addition, it will receive security updates for four years following its first US release. That places us in 2026.
Although the Samsung Galaxy A23's primary sensor has a 50MP resolution, the cameras aren't particularly impressive. The Samsung Galaxy A53, which offers more features, has periodically seen discount prices as low as $350, which can make the A23's value proposition more challenging. The A23 is still a terrific option to spend $300 if you can't find a high-end phone at a significant discount, especially if your carrier is providing any tempting incentives.
Samsung Galaxy S22 (Best compact)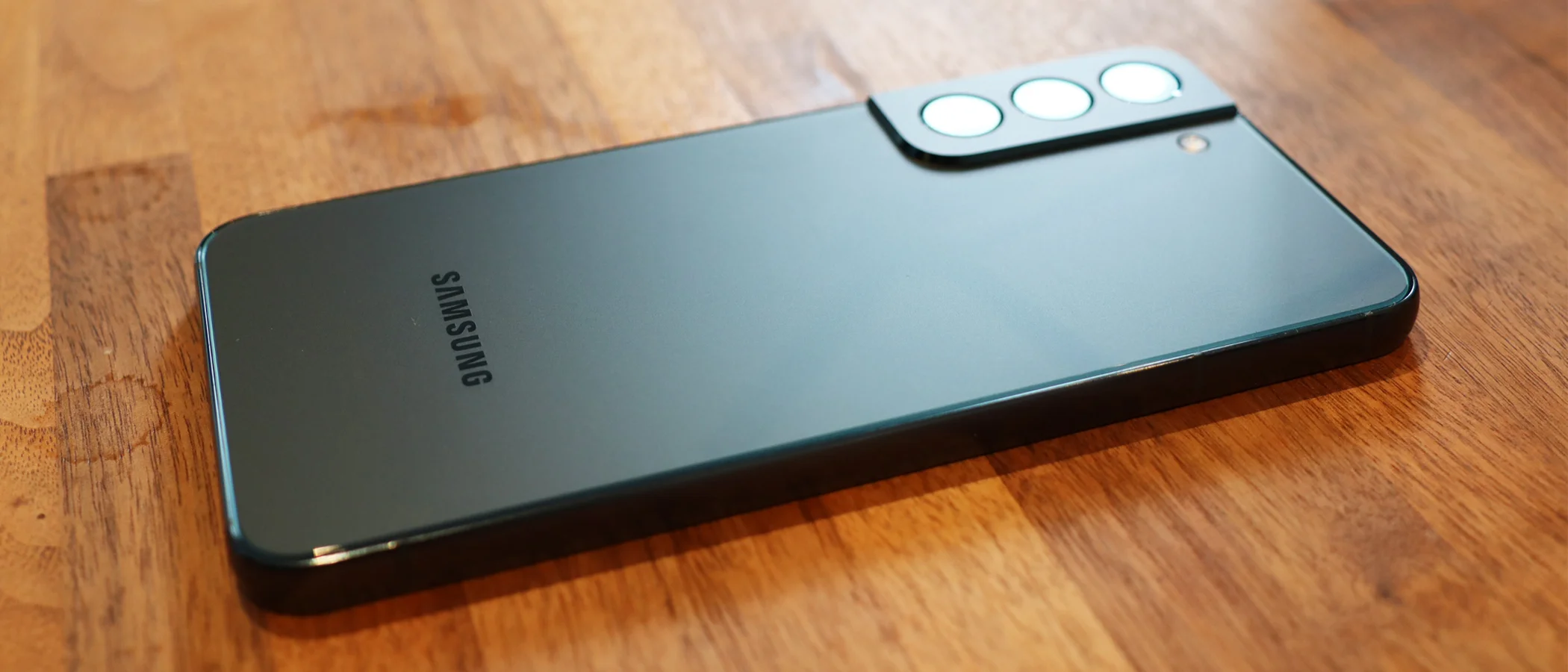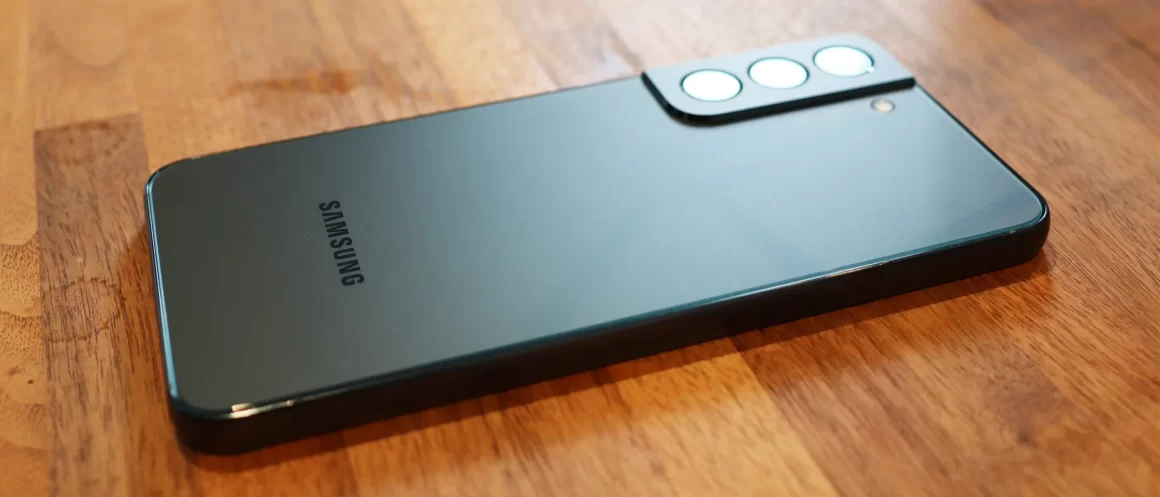 One of the few remaining options for Android users looking for a compact flagship is the Samsung Galaxy S22 base model. With a 6.1-inch display, it's not exactly little. It's rather little by modern-day standards, though, given that some of the phones on this list have screens that are close to seven inches (or greater, if you count foldable).
There isn't much this phone can't handle as it has the same Snapdragon 8 Gen 1 processor as the larger S22 phones (including the Ultra). Just be aware that its 3,700 mAh battery might require more maintenance than the 4,500 mAh to 5,000 mAh cells seen in most other recent flagships, and that because it's so small, it sometimes gets warm when under stress. But if you want a good, very portable phone and aren't too picky about it, this is the one for you.
Samsung Galaxy S21 FE (Best Flagship killer)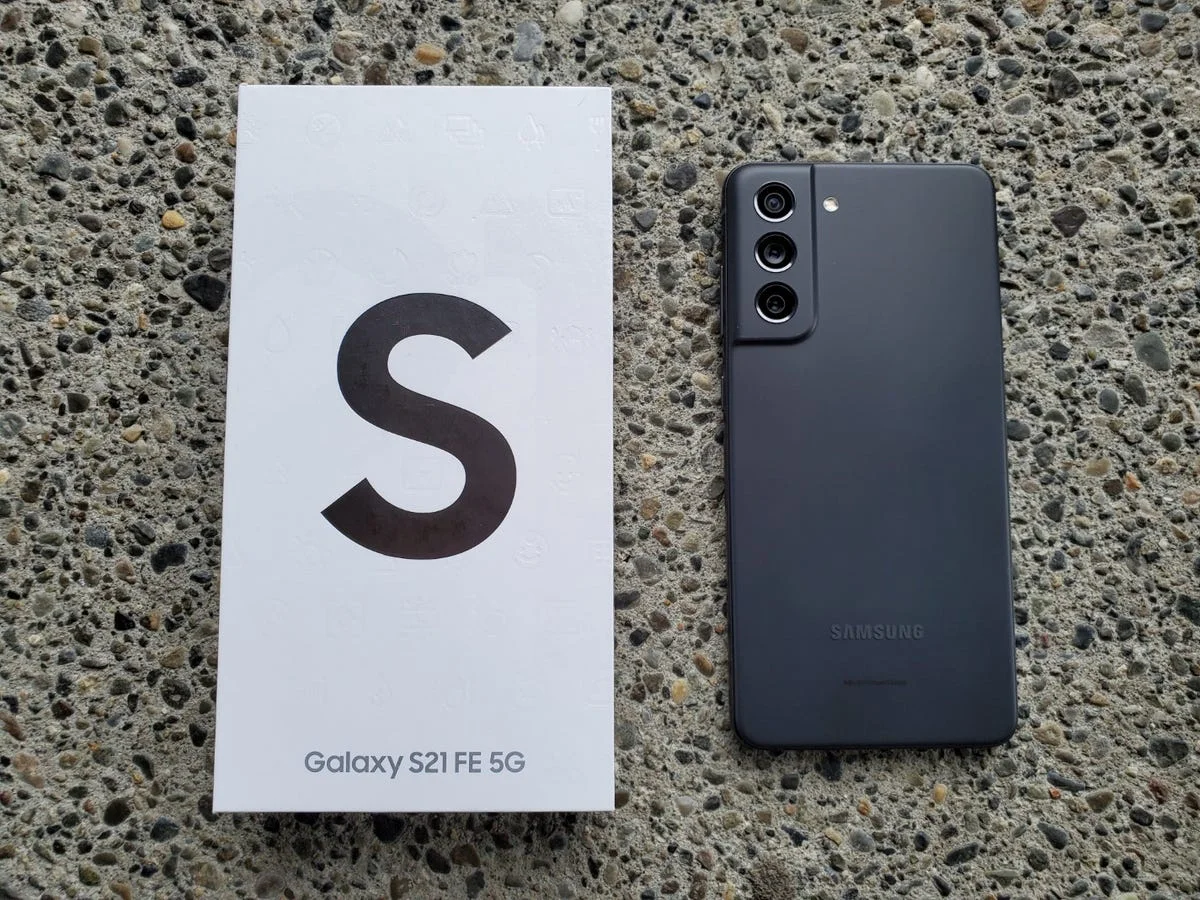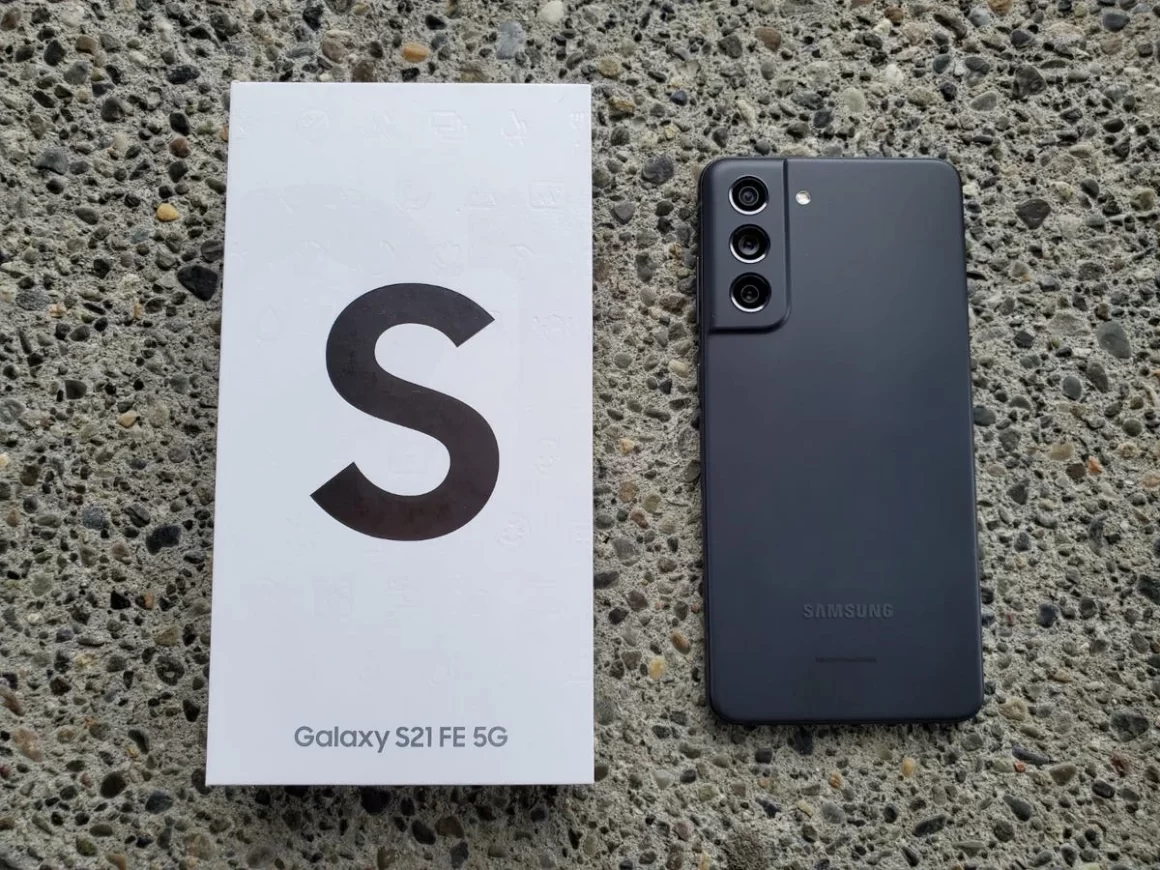 The Samsung Galaxy S21 FE maintains the greatest features of the Galaxy S21 series from 2021 while trimming some extra weight to provide a more cost-effective model. It performs well and has an excellent 120Hz display and battery life. While it is important to note that the Samsung Galaxy S21 FE is almost always on sale, the Google Pixel 7 delivers superior performance and more competent cameras for $100 less than the Samsung Galaxy S21 FE at an MSRP of $700.
The S21 FE is an excellent value for anyone searching for a standard, high-end Samsung experience without having to pay a lot of money. The MSRP of $700 makes it harder to recommend because it is only $100 less expensive than the S22. However, if it's on sale, it's still something to think about.