The Apple iPhone 15 series has made its grand debut, captivating tech enthusiasts worldwide with its impressive array of enhancements and refinements. Building upon the success of its predecessors, this latest iteration promises to elevate the iPhone experience to unprecedented heights.
The Apple iPhone 15 has been the talk of the town among tech enthusiasts. With its cutting-edge features and sleek design, it's no wonder that people are eagerly awaiting its release. But when can we expect this next-generation device to hit the market? Apple has been tight-lipped about the exact release date of the iPhone 15.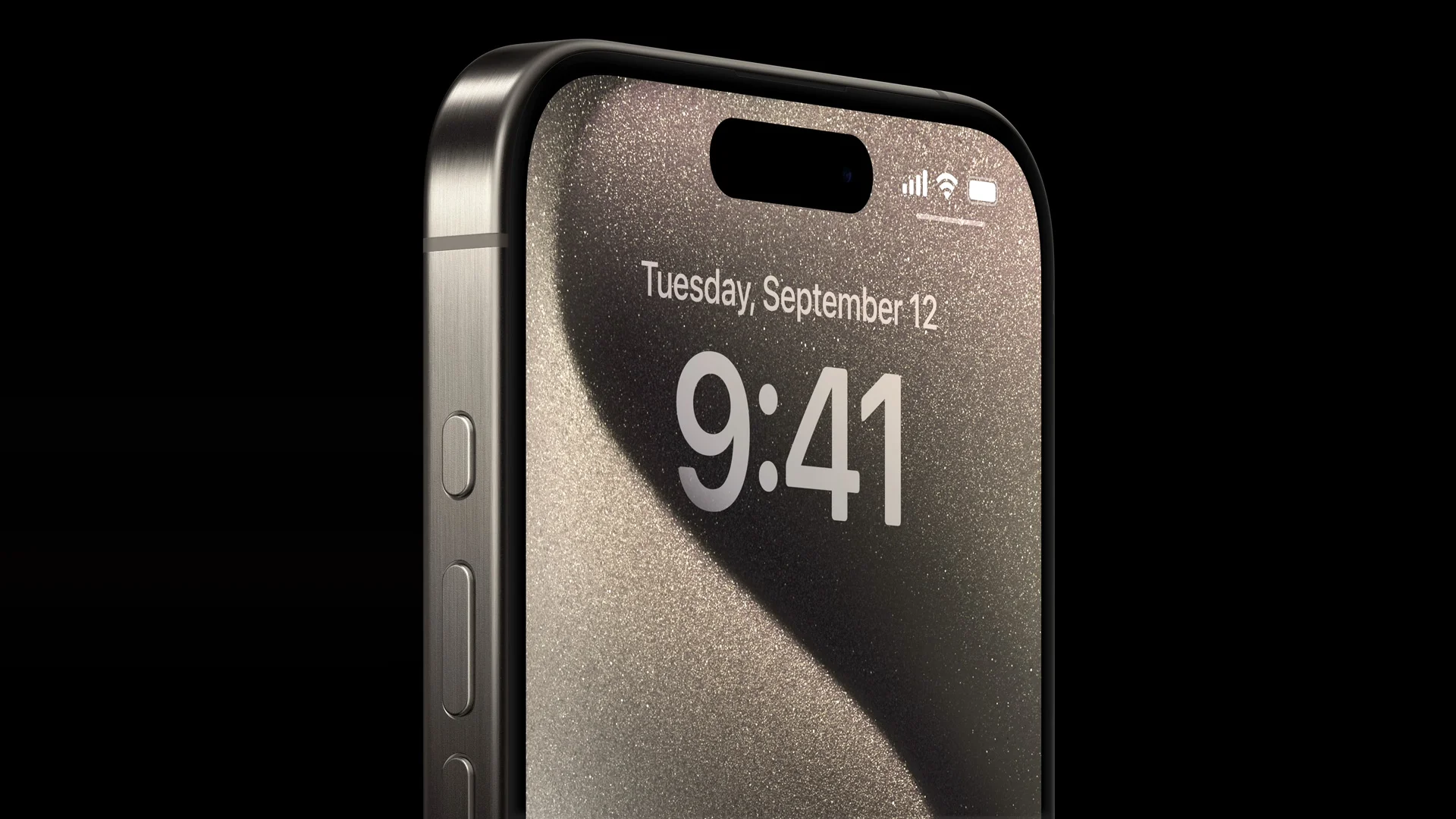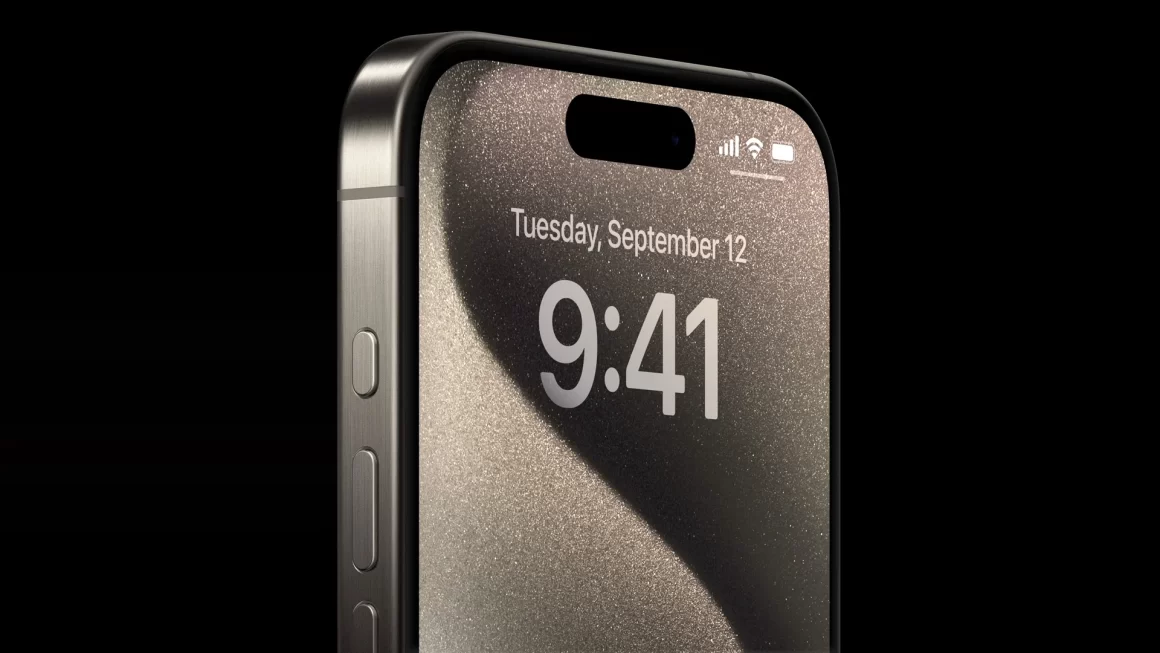 Recent reports have surfaced indicating that the renowned Cupertino-based tech giant is all set to sell the iPhone 15, proudly manufactured in India. This marks a significant milestone as it will be the first time in history that the company's flagship device will be released with the prestigious "Made in India" label.
According to a recent report by The Economic Times, Apple's latest move is indicative of the company's unwavering confidence. In a groundbreaking move, it has been confirmed that the 2023 iPhones, proudly manufactured in the vibrant land of India, will be hitting the shelves for Indian customers simultaneously with their global counterparts. This exciting development ensures that Indian tech enthusiasts will no longer have to endure the agonizing wait that has plagued them in the past. The forthcoming iPhones, crafted with utmost precision and cutting-edge technology, will be readily accessible to Indian consumers right from day one. This harmonized release strategy is a testament to Apple's commitment to the Indian market, as it seeks to cater to the ever-growing demand and provide an unparalleled user experience to its loyal fanbase.
In a groundbreaking move, tech giant Apple has expanded its manufacturing operations to the vibrant country of India. Collaborating with its trusted supplier, Foxconn, Apple has set up a state-of-the-art production facility in Tamil Nadu, a state located in the southern part of the country. This strategic decision marks a significant milestone for Apple as it seeks to tap into the immense potential of the Indian market. By localizing iPhone production, Apple aims to cater to the growing demand for its iconic devices while also bolstering the Indian economy.
In a strategic move that highlights the brand's unwavering commitment to expanding its presence in the Indian market, the latest announcement unveils plans for a simultaneous release on the very day of launch. This bold decision not only underscores the brand's confidence in its product but also serves as a testament to its ambitious growth trajectory in the region. For the uninitiated, it's worth noting that this particular nation happens to hold the prestigious title of being the second-largest smartphone market globally. Nevertheless, the iPhone 15 lineup's potential delay in the region is still shrouded in uncertainty. Stay tuned for further updates as we closely monitor this situation.