It seems as though smartphone launches have become a daily occurrence as of late. In an exciting turn of events, the tech world is abuzz with anticipation as a slew of new handsets are expected to make their official debut in the coming week.
At the time of crafting this post, a total of five prominent brands have officially announced their forthcoming events in the coming days. Among these notable contenders are Honor, Motorola, Redmi, Vivo, and Tecno.
Honor Purse V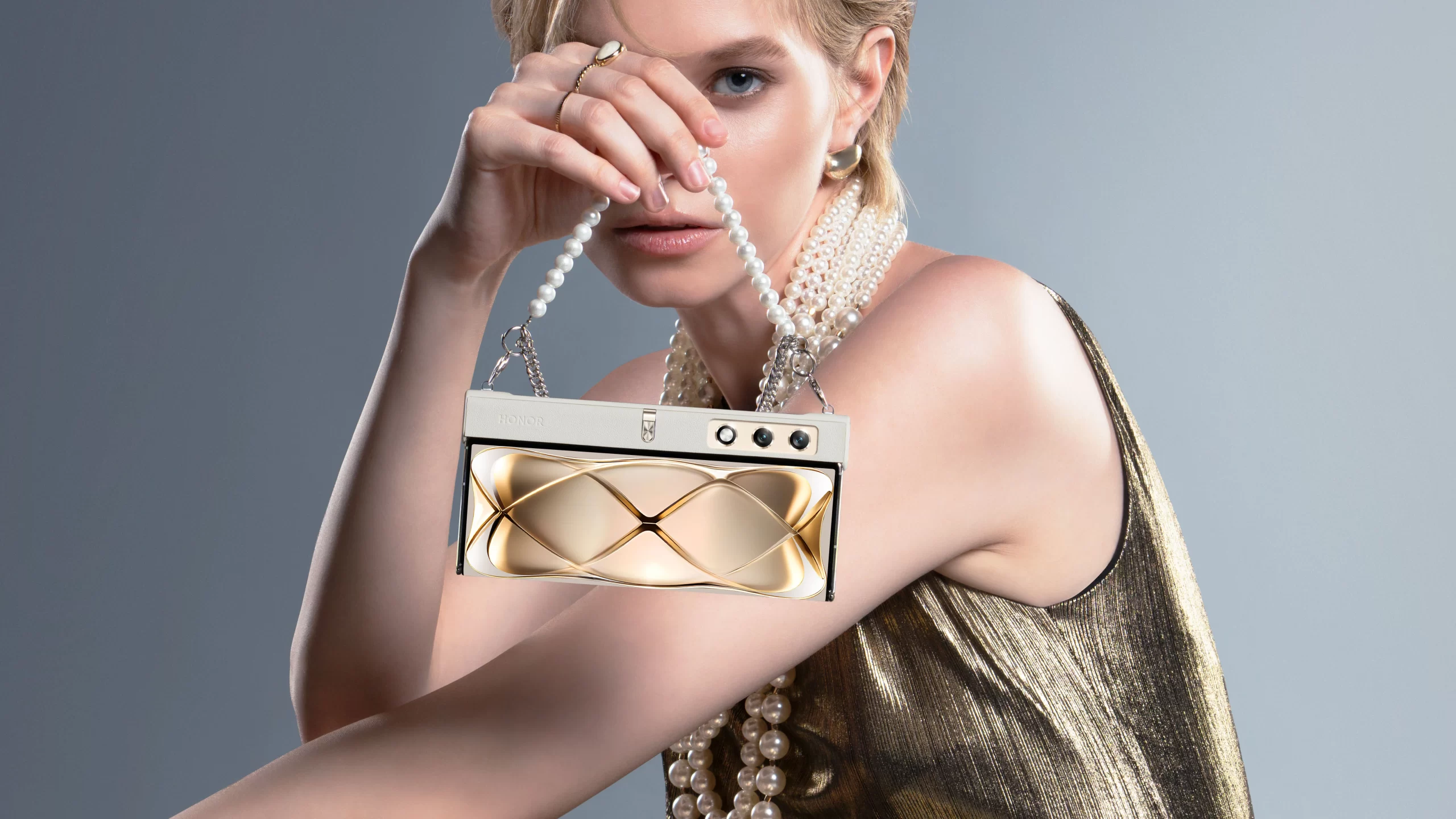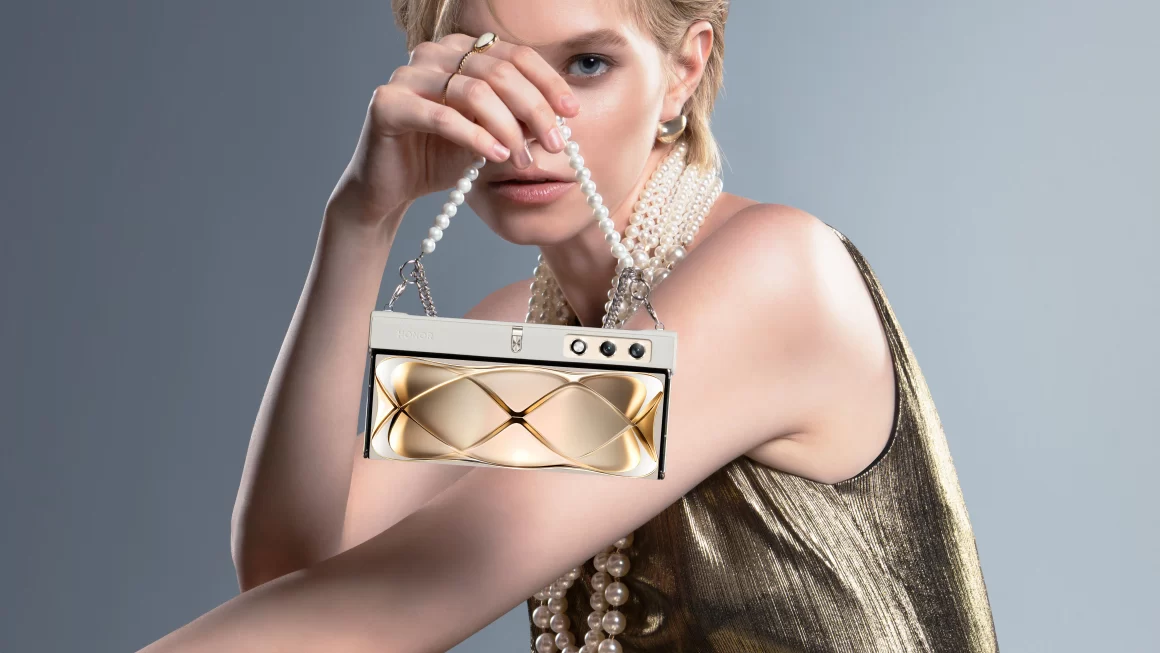 The Honor Purse V made its grand debut at the prestigious IFA 2023 event, captivating tech enthusiasts with its innovative concept smartphone design. In a recent update, the renowned brand has officially announced that the device is set to make its grand debut in the Chinese market on September 19th.
This foldable smartphone boasts an innovative outward folding design, reminiscent of the highly acclaimed Huawei Mate Xs series. The device, though primarily intended as a fashion statement, leans more towards being a stylish accessory rather than a powerhouse of productivity.
Dubbed as the "Purse Phone," this innovative device takes inspiration from its namesake, featuring detachable straps that give it a distinct purse-like appearance. But that's not all – this gadget also boasts a plethora of AOD (Always-on Display) styles, ensuring a visually captivating screen experience for its users. According to the grapevine, this device is purportedly fueled by Qualcomm Snapdragon 778G System-on-a-Chip (SoC), ensuring a seamless and powerful performance. Additionally, it is said to boast the remarkable capability of supporting 35W charging, allowing users to swiftly juice up their device in no time.
Motorola Edge 40 Neo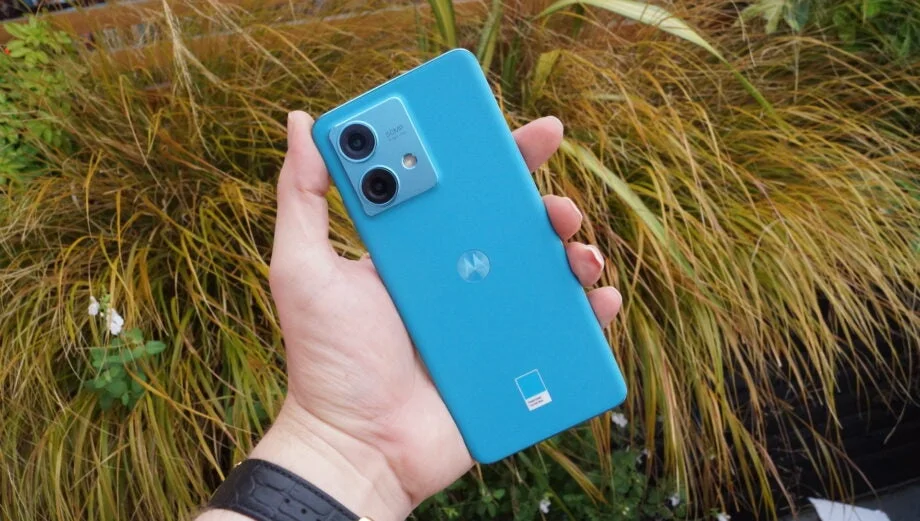 Exciting news for tech enthusiasts in India! The Motorola Edge 40 Neo is all set to make its grand debut on September 21, marking a significant milestone in the smartphone market. This Thursday, prepare to be captivated by the innovative features and sleek design that Motorola has meticulously crafted for its latest offering.
The smartphone in question is a mid-range device that has been strategically positioned below the Edge 40 model. The device boasts the MediaTek Dimensity 7030 chipset, ensuring seamless performance and lightning-fast speeds. Powering this technological marvel is a robust 5,000mAh battery, equipped with 68W wired charging.
The device boasts a stunning 6.55-inch FHD+ 144Hz curved OLED display, ensuring an immersive visual experience like never before. Equipped with a powerful 50MP wide lens and a 13MP ultra-wide dual camera system, this smartphone captures every detail with precision and clarity. Selfie enthusiasts will be delighted with the impressive 32MP front-facing camera, guaranteeing picture-perfect self-portraits. Additionally, the device features dual stereo speakers, delivering an enhanced audio experience for multimedia consumption. With an IP68 rating for dust and water resistance, this smartphone offers durability and peace of mind in various environments.
Redmi Note 13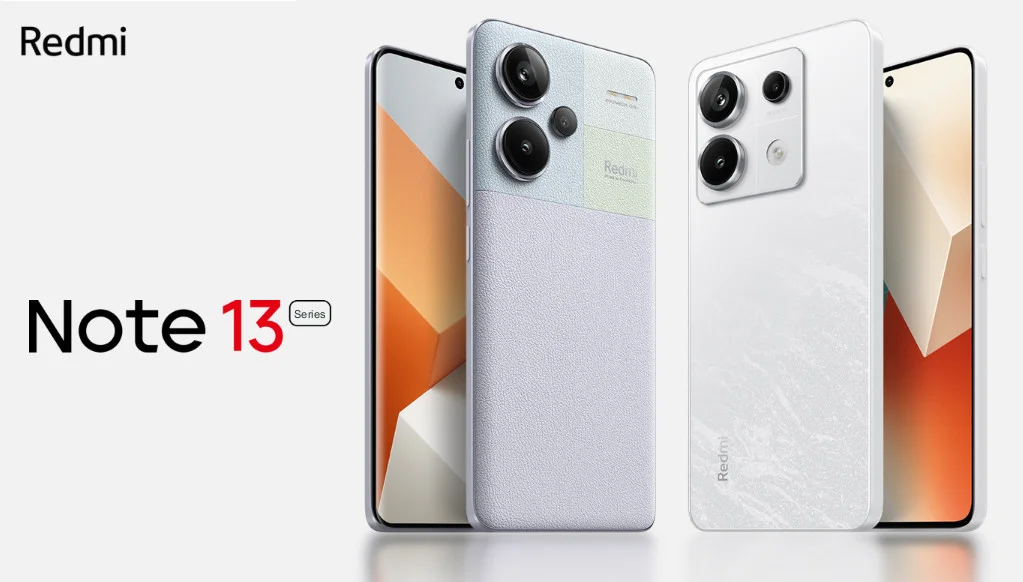 The Redmi Note 13 series is all set to make its grand debut in the Chinese market on September 21, which happens to fall on a Thursday. This latest offering from Redmi is expected to bring forth a plethora of features and advancements that are sure to leave tech enthusiasts in awe.
According to the latest teasers and leaks circulating in the tech sphere, it appears that the lineup will encompass a minimum of three compelling models. These include the Redmi Note 12, Redmi Note 12 Pro, and the top-tier Redmi Note 12 Pro+. Each and every one of these devices is set to make its grand entrance with a stunningly revamped design and a plethora of upgraded features.
The Pro variants are set to feature cutting-edge 1.5K OLED displays, boasting an impressive peak brightness level of 1800nits. Additionally, these displays will incorporate a high-frequency PWM dimming technology, operating at a remarkable 1920Hz. Powering this remarkable device is the MediaTek Dimensity 7200-Ultra chip, ensuring lightning-fast performance and seamless multitasking capabilities. Get ready to elevate your tech game with the Pro Plus!
Vivo T2 Pro 5G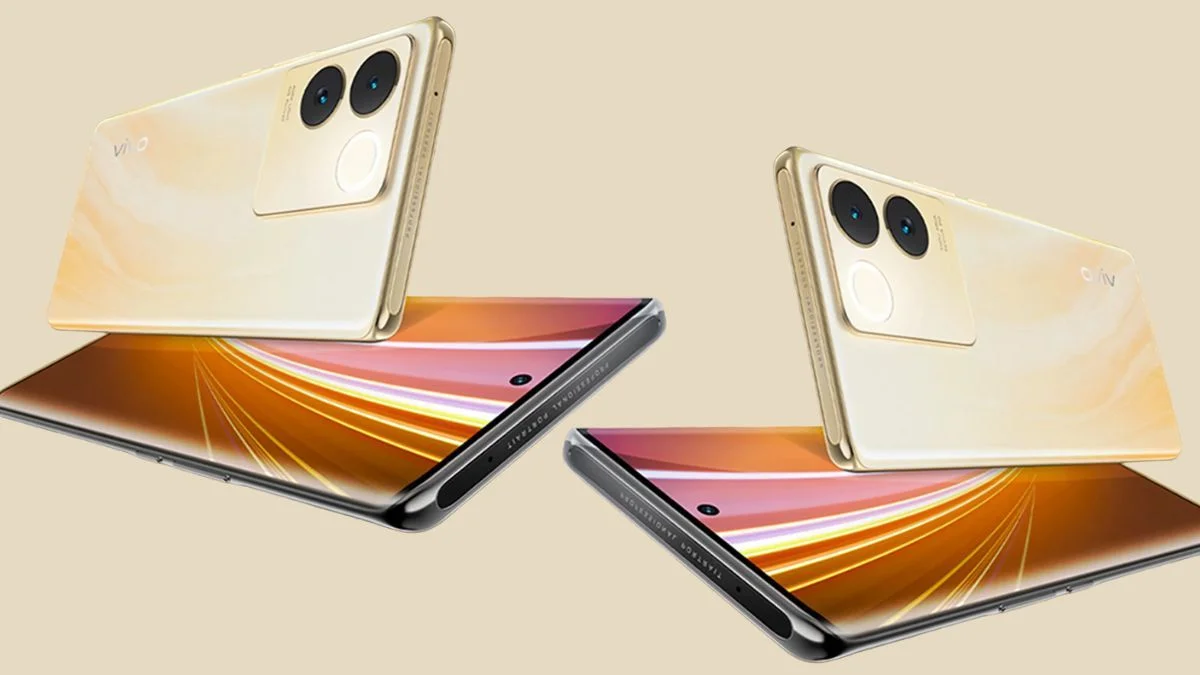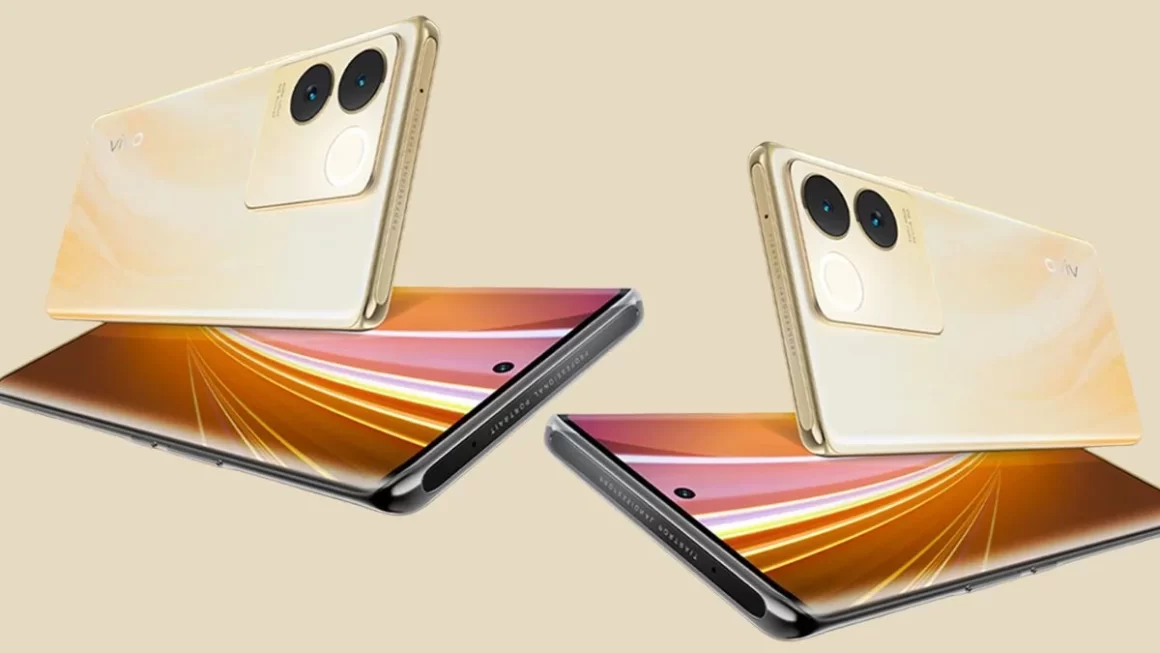 Vivo T2 Pro 5G is all set to make its grand debut on September 22, marking a significant milestone in the world of mobile technology. With its imminent release, Vivo is poised to captivate the Indian market with its latest offering, promising an exceptional user experience and a seamless integration of 5G capabilities.
Based on the intriguing teasers and leaks circulating, it appears that the phone in question is none other than a remarkable rebranded iteration of the iQOO Z7 Pro. For those who may not be familiar, it's worth noting that the iQOO device in question is essentially a rebranded version of the Vivo S17e.
The upcoming smartphone is set to impress with its sleek and lightweight build, boasting a stunning 120Hz curved AMOLED display. Powering this device is the MediaTek Dimensity 7200 chipset, ensuring smooth and efficient performance. Additionally, users can expect the innovative Aura Light feature, which adds a touch of elegance to the overall aesthetic. And when it comes to charging, the handset won't disappoint, as it supports blazing-fast 66W charging speeds. Stay tuned for more exciting details on this remarkable device.
Tecno Phantom V Flip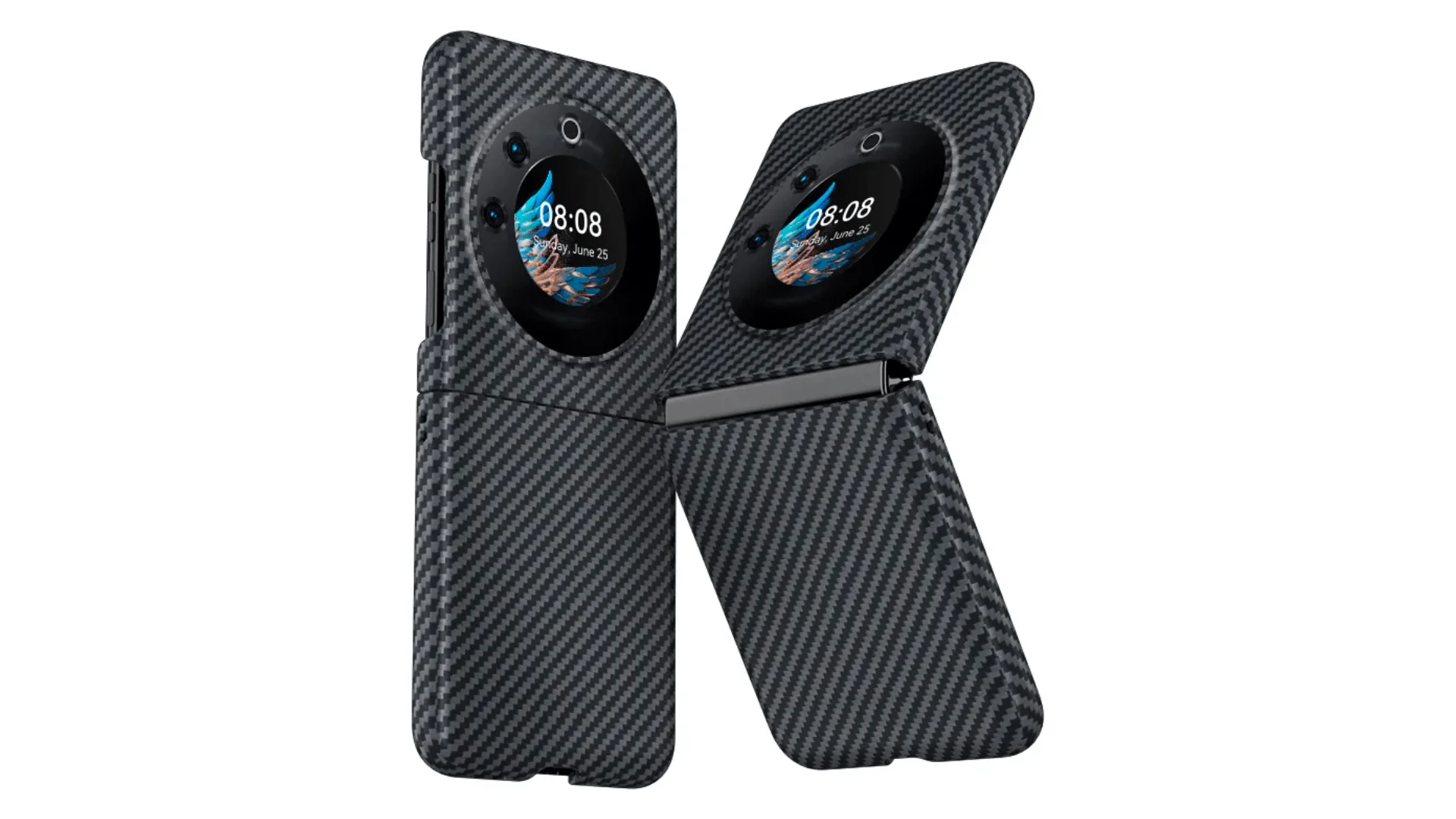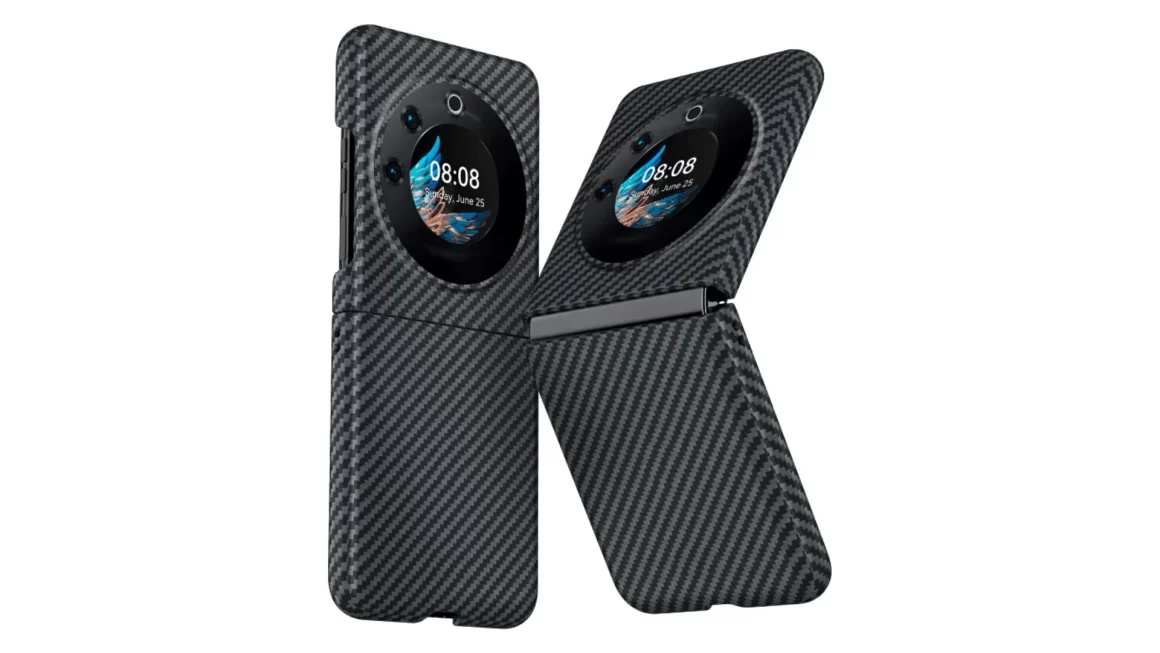 The Tecno Phantom V Flip is set to make its grand debut on September 22nd in the vibrant city of Singapore.
Introducing Tecno's groundbreaking innovation – the inaugural entry into the clamshell market. The upcoming device boasts a unique and eye-catching design, featuring a circular cover screen seamlessly integrated within a sleek ring camera module.
As per recent leaks, it appears that the upcoming device is set to make quite an impression with its impressive specifications. The device is rumored to boast a substantial 6.75-inch main display, ensuring a visually immersive experience for users. Additionally, it is said to feature a secondary screen measuring 1.39 inches, providing users with added convenience and functionality.
Under the hood, the device is expected to be powered by the MediaTek Dimensity 8050 SoC, a chipset that promises smooth performance and efficient multitasking capabilities. This should undoubtedly enhance the overall user experience, allowing for seamless navigation and swift app launches.
Photography enthusiasts will be pleased to know that the device is rumored to sport a remarkable 64MP main camera. With such a high-resolution sensor, users can expect to capture stunning, detailed images that truly stand out. Whether it's picturesque landscapes or close-up shots, this camera setup is likely to deliver impressive results.
Furthermore, the device is said to support 45W charging, ensuring that users can quickly replenish their device's battery life. This feature is particularly noteworthy, as it allows for minimal downtime and maximum productivity. While these leaks certainly pique our interest, it's important to remember that they are subject to change until official