After numerous leaks and rumors, the Xiaomi 13 series was officially launched in China today. The Xiaomi 13 and Xiaomi 13 Pro phones are part of the portfolio. These are the successors of last year's Xiaomi 12 and Xiaomi 12 Pro. Xiaomi's flagship smartphones include the latest Qualcomm Snapdragon 8 Gen 2 SoC, a 120Hz OLED display, MIUI 14, up to 120W fast charging, and Leica-branded cameras, among other features.
During the launch event on Sunday, Xiaomi 13 and Xiaomi 13 Pro prices, availability, and full specifications were disclosed. Let's look at what phones have to offer.
Xiaomi 13 display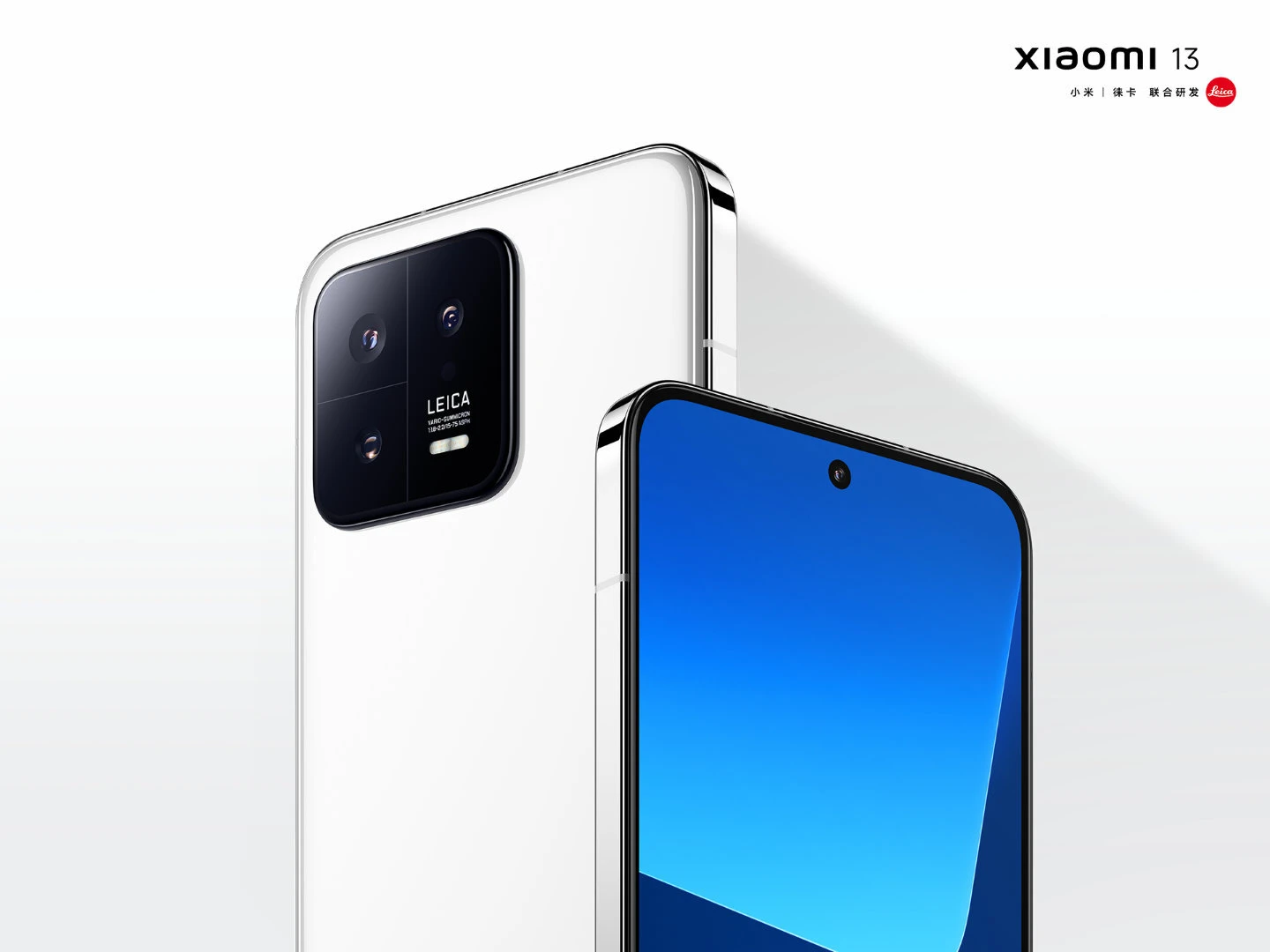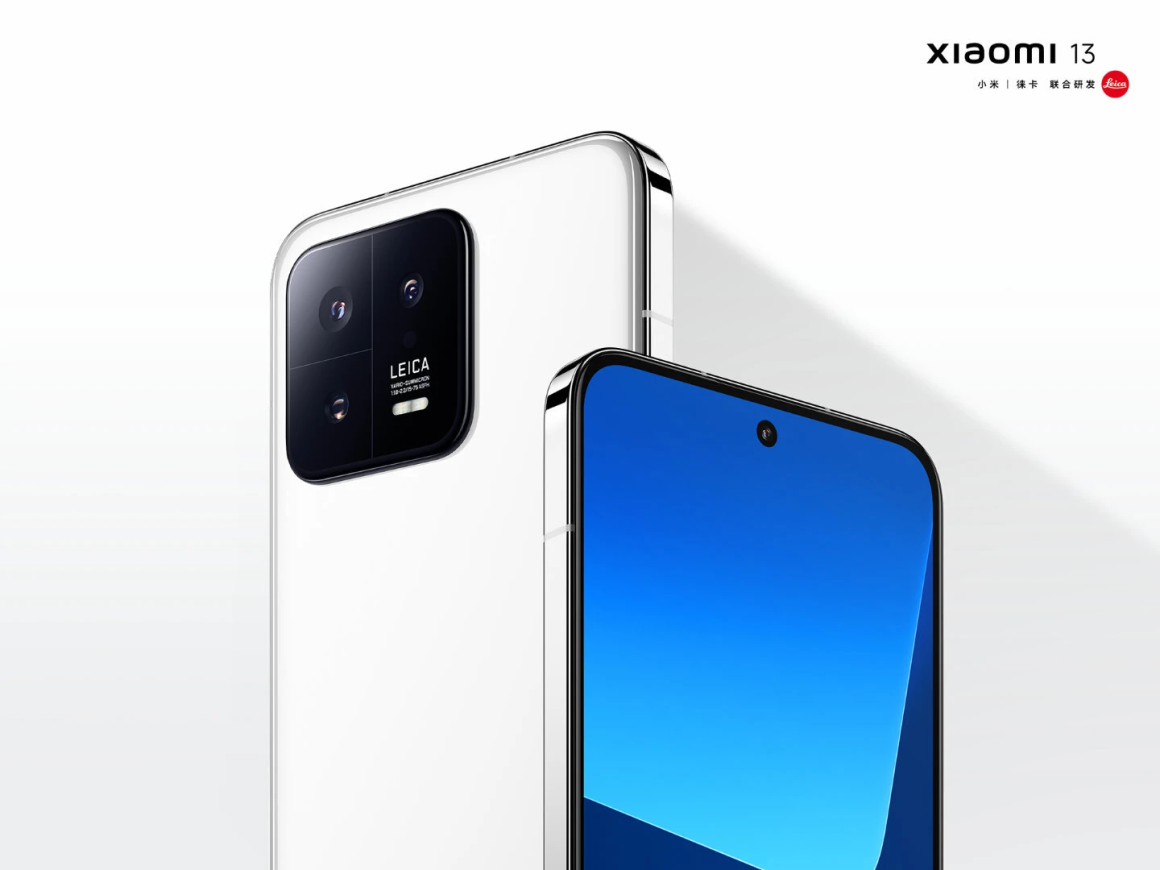 The Xiaomi Mi 13 features a unique straight-screen design with an extremely thin border. As a result, it has a more immersive appearance and feels. The screen measures 6.36 inches and the screen-to-body ratio is 93.3%. Outdoor full-screen brightness can reach 1200nits, with a peak brightness of 1900nits.
The Xiaomi 13 is compatible with four HDR display standards, including HDR 10, HDR 10+, Dolby Vision, and HLG. It has a large P3 color gamut.
Furthermore, the Xiaomi 13 supports an ultra-dynamic display. Its imaging technique can capture the complete dynamic range of the scene. The ultra-dynamic display technology is then in charge of delivering more realistic visuals. It can display a broad range of areas when viewing photos or videos, from deep black to dazzling white. This technology also provides stronger highlights and rich details in dark areas, as well as seamless transitions between different brightness levels.
Xiaomi 13 Camera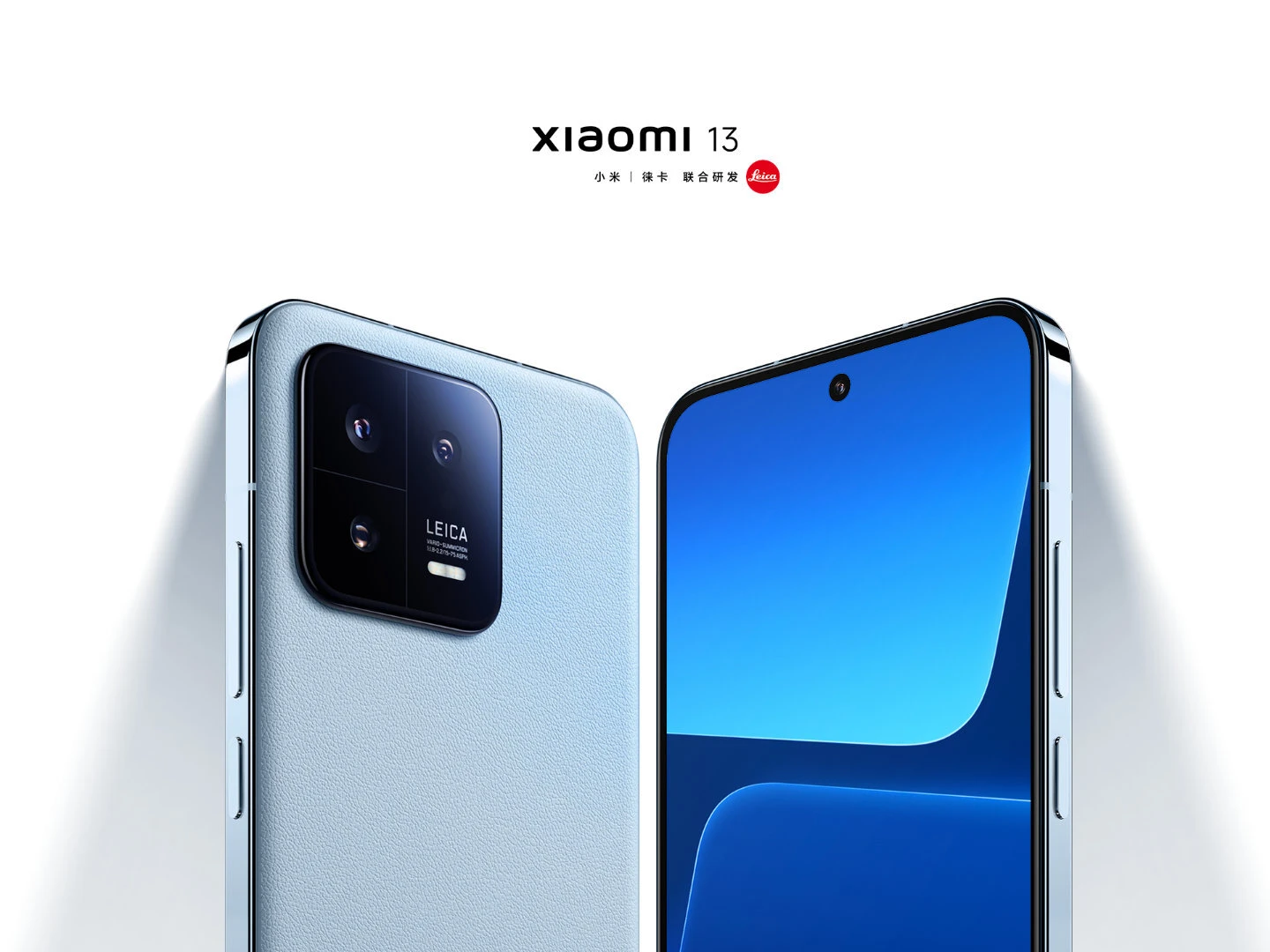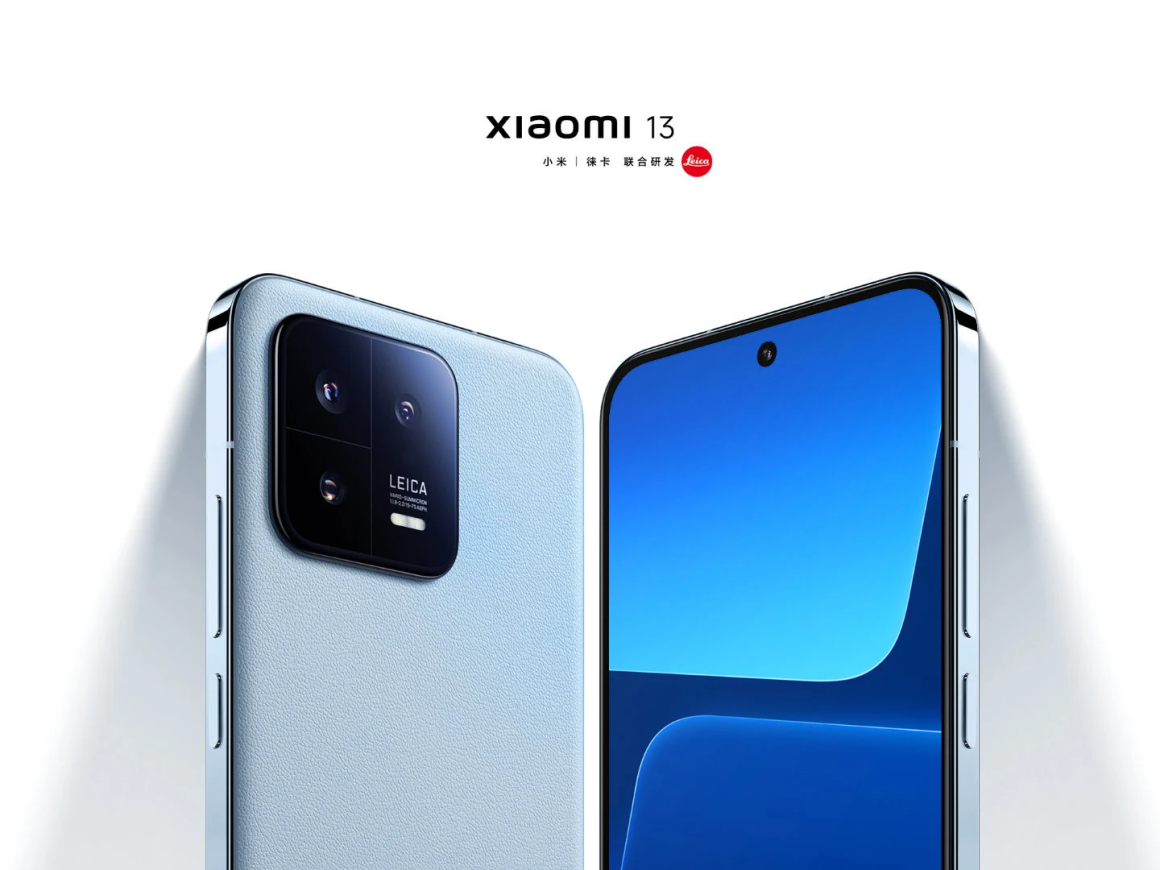 The Xiaomi 13 is equipped with Leica imaging capabilities. To put it simply, new hardware, software, and Leica support create a fresh shooting experience.
The three rear lenses have an optical zoom range of 0.6x-3.2x and offer digital zoom up to 30x. Each lens has a unique Leica optical certification, great resolution, a big aperture, and virtually no distortion. These three cases indicate that a lens produces high-quality images.
The primary lens, for example, employs the IMX 800 CMOS sensor. It features a 7P aspheric lens, an ALD prof ultra-low reflection coating, and a novel cycloolefin material. It also supports Hyper OIS at the same time. It is a hyper optical image stabilization device that can be used instead of a handheld gimbal. When recording videos, the new super-outsole sensor employs an additional 3.5% redundant area to achieve a bigger field of view. When compared to the Xiaomi12, it has a 5° wider field of view.
The primary camera captures 12.5MP images by default using a four-in-one readout method. When you require double zoom, the main camera changes to 50MP readout mode to capture a 12.5MP image.
The Xiaomi 13's telephoto lens has an equivalent focal length of 75mm and a huge aperture of F/2.0. This sensor also has OIS support. Leica's traditional focal length is 75mm, and its field of view is 32°. 75mm can take a headshot at a 1 meter distance from the portrait.
The Xiaomi 13 includes four Leica watermarks. Unlike other popular filter apps on the market, the identical Leica filter will not distort the image much. It will make color and tone adjustments to keep the original picture colors.
For the first time, the Xiaomi 13 supports a whole series of master lenses due to its entire focal length. A new 75mm portrait mode based on the telephoto lens is also available. It features an ultra-shallow depth of field, natural skin color, and distinctive bokeh and light-shift effects.
Xiaomi 13 design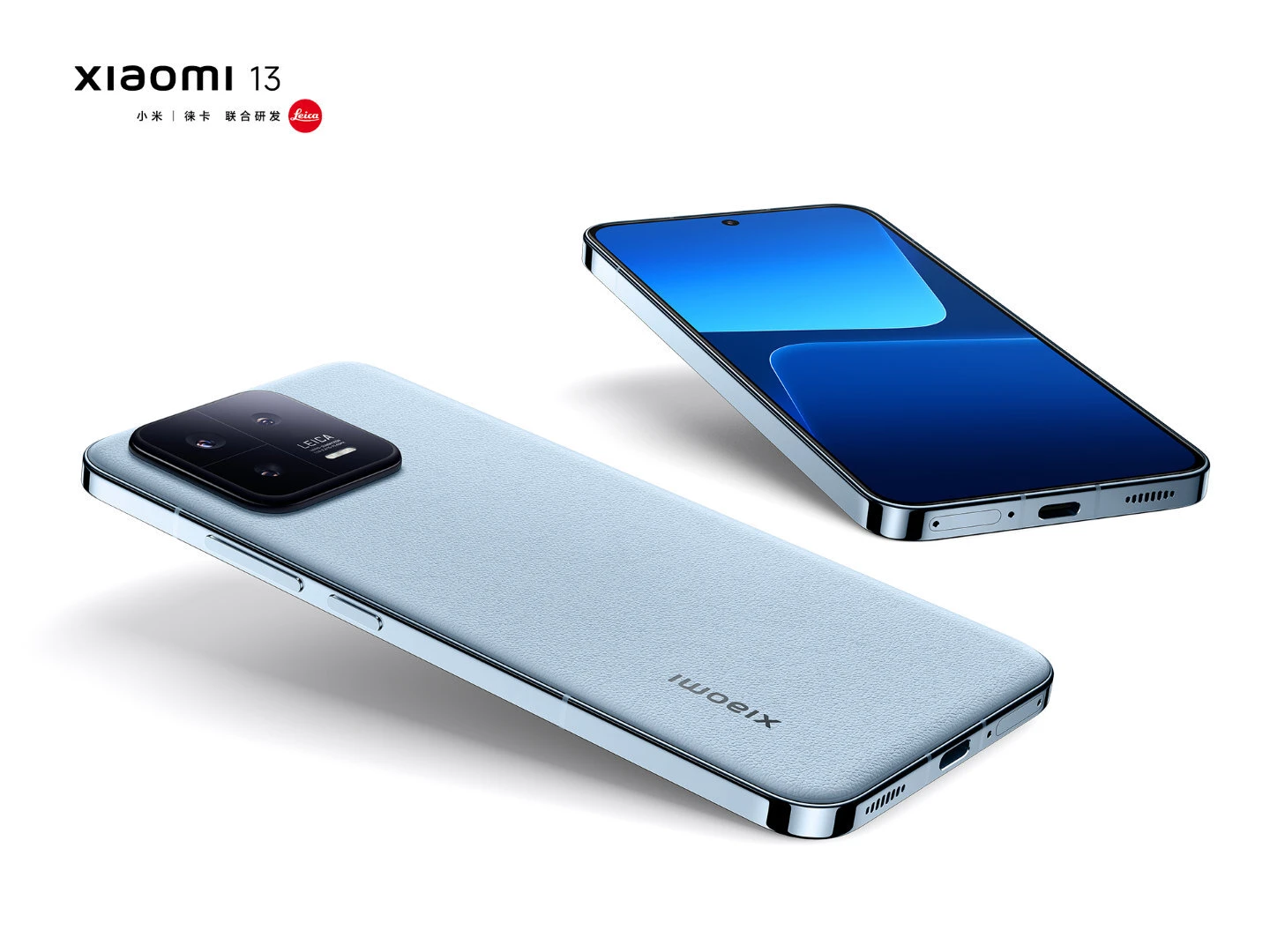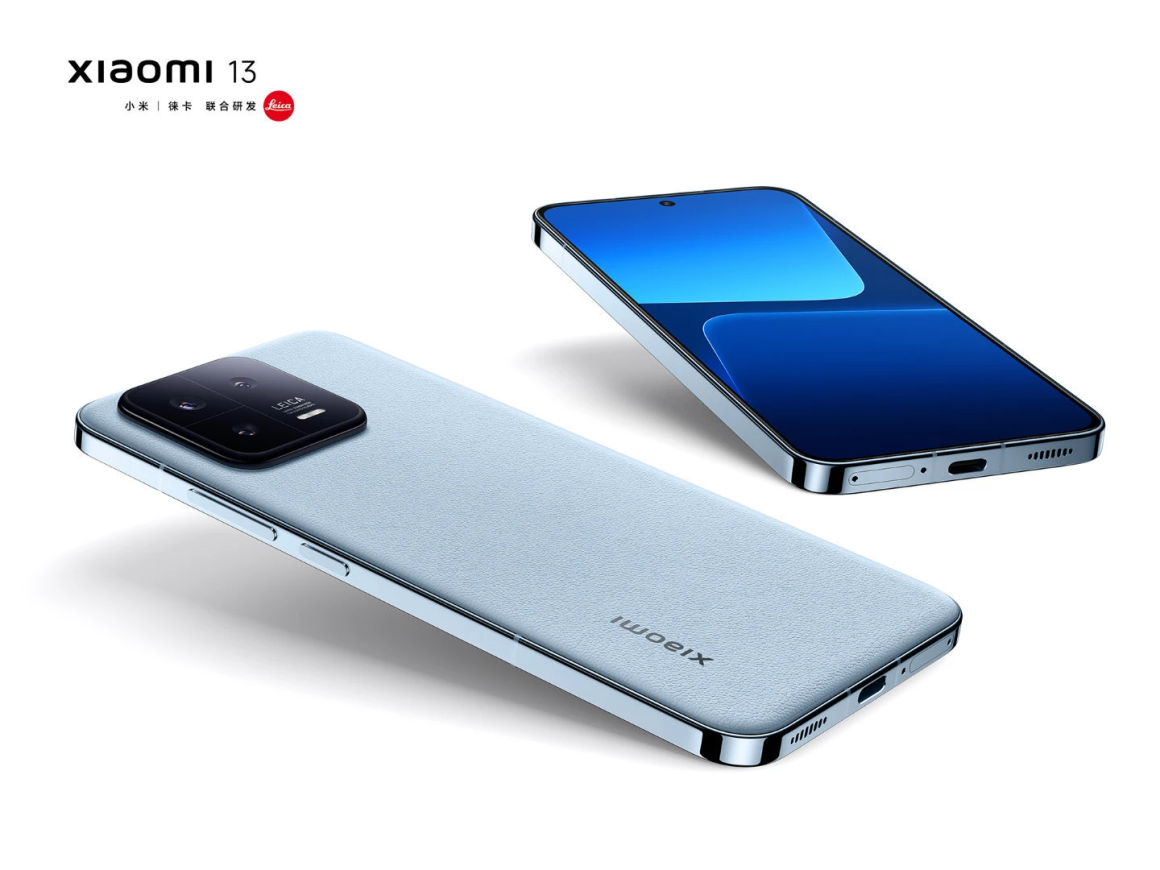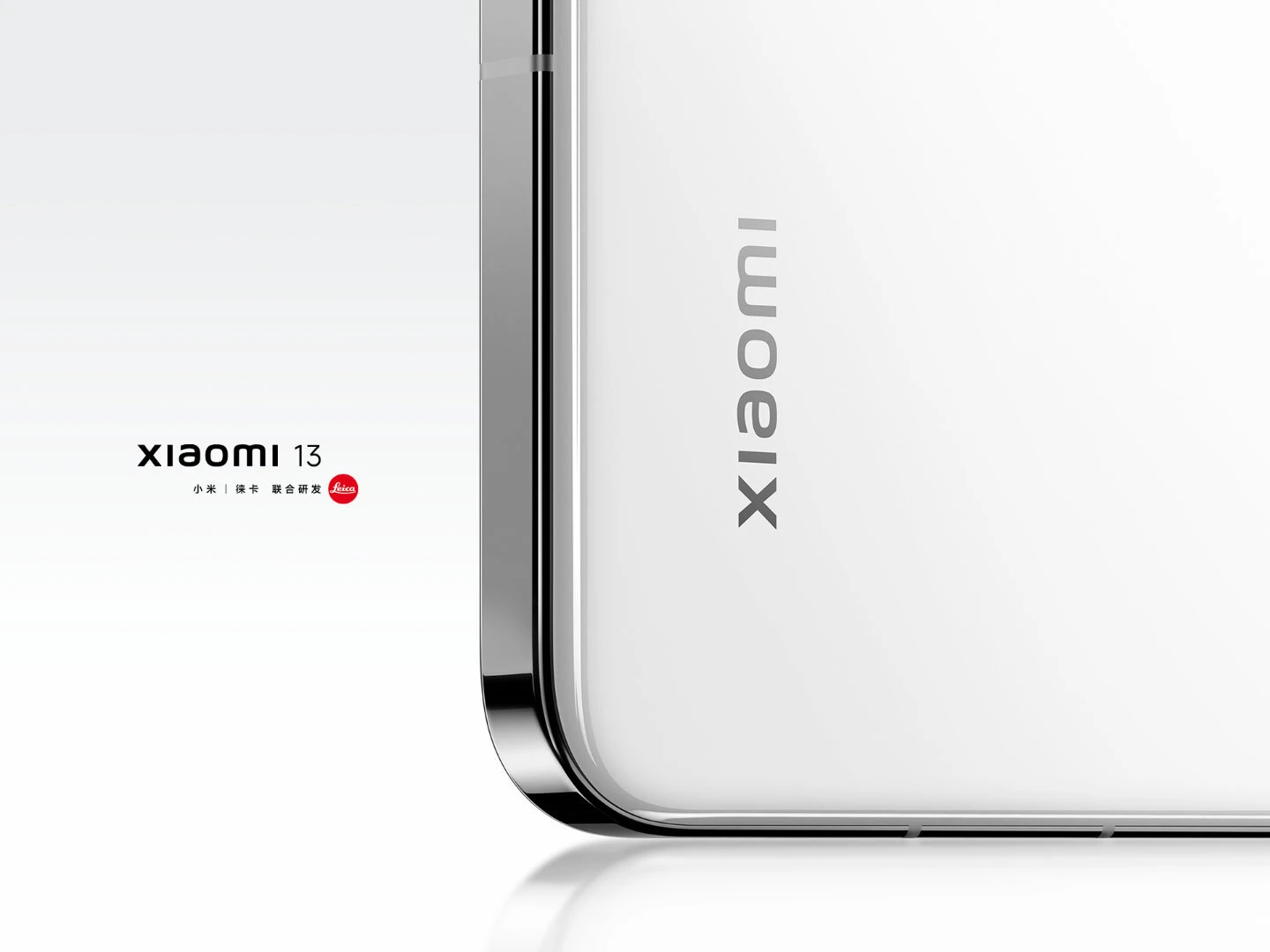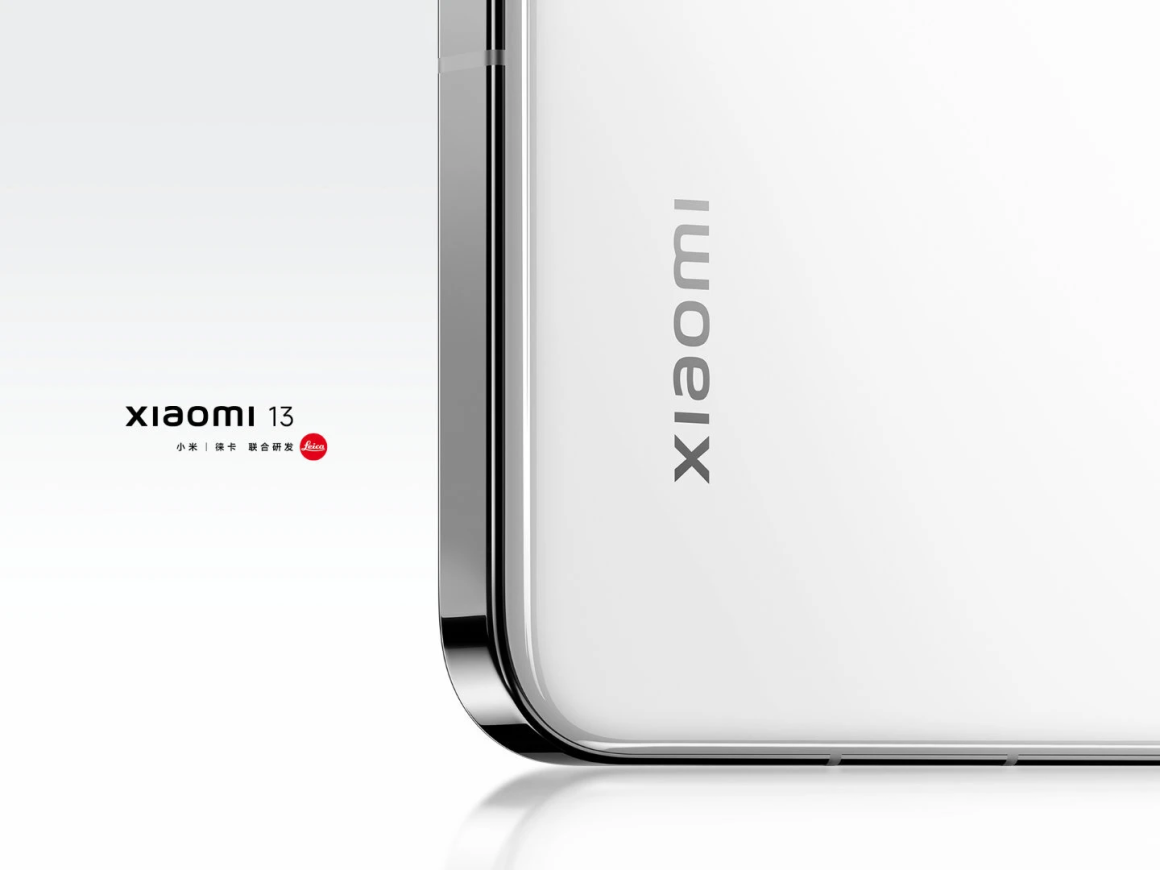 The Xiaomi 13's frame is built of light aluminum alloy, resulting in a clean upright frame design. This smartphone, by the way, comes in four colors: classic black and white, new green (3D glass), and distant mountain blue (nano-tech leather).
The nano-technology skin, for example, has outstanding anti-dirty ability. You can remove it with paper towels or erasers after it has adhered to ballpoint pens, ink, and other stains.
The phone measures 7.98mm in thickness and weighs 189g. The 3D glass technology on the rear of the phone makes it seem beautiful while also providing an amazing grip. It is dustproof and waterproof to IP68 standards.
Performance & Battery
This device is equipped with Snapdragon 8 Gen 2. There's also new LPDDR5X RAM (peak value 8533Mbps), UFS 4.0 flash storage (3.5GB/s read speed and 2.6GB/s write speed), and a 4642mm2 VC ultra-luxury cooling system.
This phone has excellent connectivity options. For example, it supports the most recent Wi-Fi 6 wireless network, 4K QAM, and dual WLAN acceleration, with a maximum rate of 3.6Gbps (5GHz + 2.4GHz).
It will keep two cards online due to the dual-card dual-pass support. When the primary card is being used to make calls, the secondary card can still access the Internet, send and receive text messages, and even answer calls. Users can switch back and forth between the two calls without interfering with one another.
The Xiaomi 13 is reported to have the longest battery life of any Xiaomi smartphone. A 4500mAh high-density battery is integrated into it. Under Xiaomi's regular battery life test, the Xiaomi 13's battery life can reach 1.37 days, outlasting the iPhone 14 and even the iPhone 14 Pro Max.
The Xiaomi 13 supports wired charging up to 67W, wireless charging up to 50W, and wireless reverse charging up to 10W. It can charge to 100% in 38 minutes when charged by cables. It will take 48 minutes to get the same result using a wireless charging method.
Xiaomi 13 price
Xiaomi 13 price starts from CNY 3999 for the 8GB RAM and 128GB internal storage option. The 8GB+256GB, 12GB+256GB, and 12GB+512GB versions are priced at CNY 4299, CNY 4599, and CNY 4999, respectively.