The most cutting-edge technology is necessary for programmers and developers to finish their projects. You might be able to increase your productivity and output by using the right tools. The 5 best tools for programmers and developers to make their jobs easier are as follows:
Macbook Pro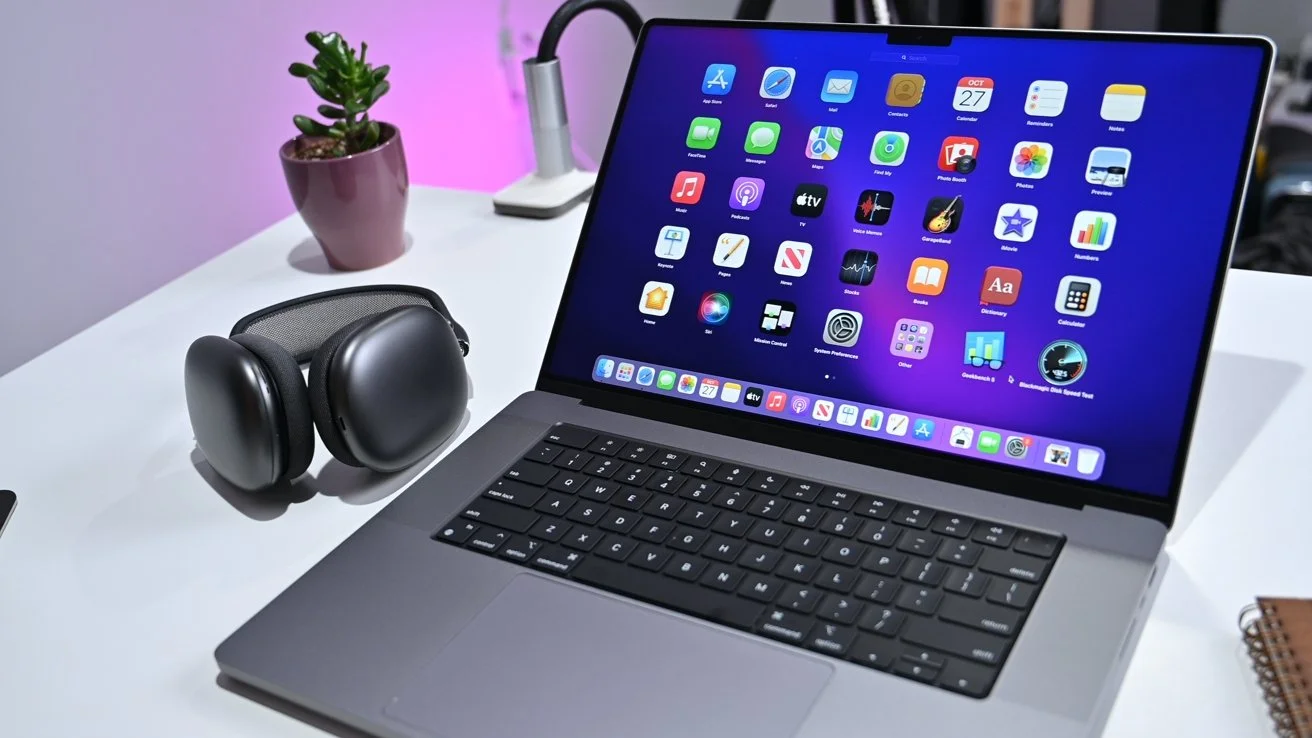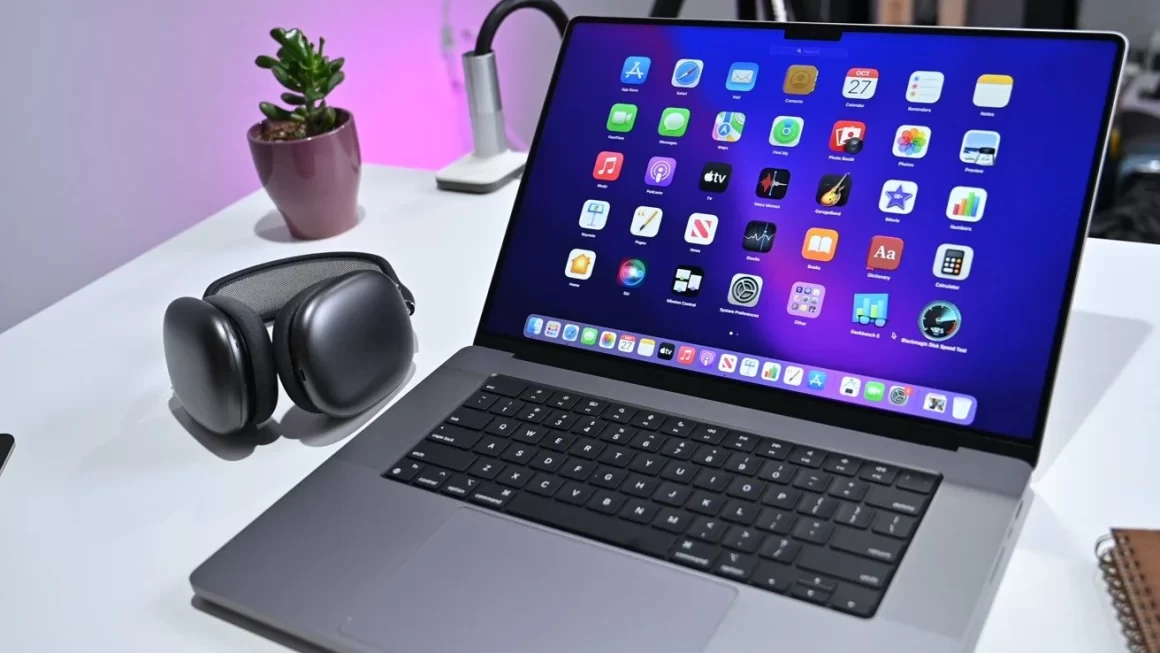 One of the best devices for programmers and developers is the MacBook Pro. Millions of people have complimented Apple's user-friendly and robust operating system (Mac OS), which is well known. Developers and programmers require speedy laptops that can run complex software, just like racing car drivers need fast, tuned vehicles. On powerful laptops like the Mac, large files can be rendered more smoothly.
The MacBook Pro's Apple M1 Max with 10-core CPU, 32-core GPU, and 16-core Neural Engine makes it the perfect laptop for basic computing activities. The compact form of this laptop enables the simultaneous use of several sizable apps.
Thanks to turbo boost technology, the MacBook Pro has a 3.6GHz clock speed and can run many apps simultaneously. Thanks to its high-end components, this laptop is one of the best devices available for mobile programmers and developers.
Adjustable Desk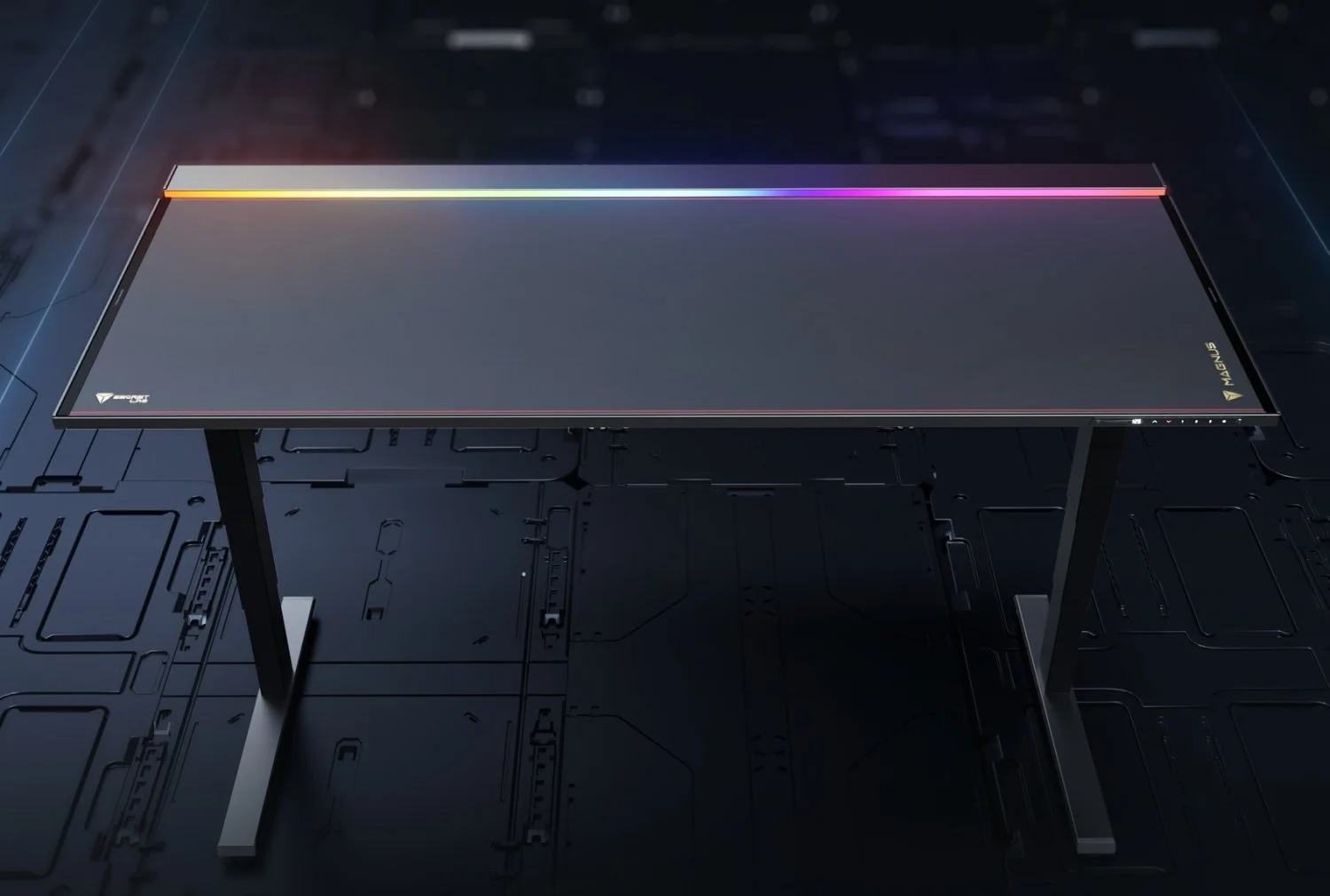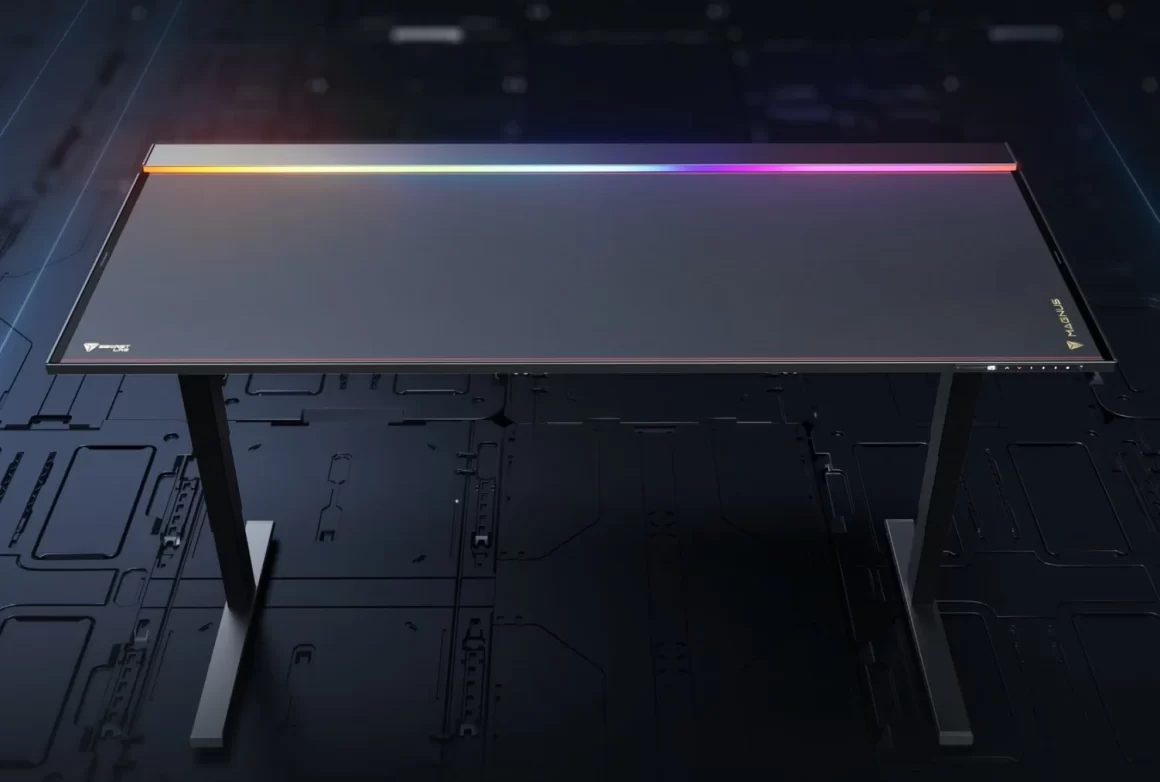 The Secretlab MAGNUS Pro Sit-To-Stand Metal Desk has a precise electric adjustment, and the magnetic organization is undoubtedly a plus. You can always keep your workspace versatile, useful, and organized with it. You can precisely adjust your desk height so that you can work comfortably.
Additionally, its built-in power supply column enables you to charge your devices while sitting at your desk. The price of the Secretlab MAGNUS Pro Sit-To-Stand Metal Desk at the time this article was written was $799.
Bluetooth Headphones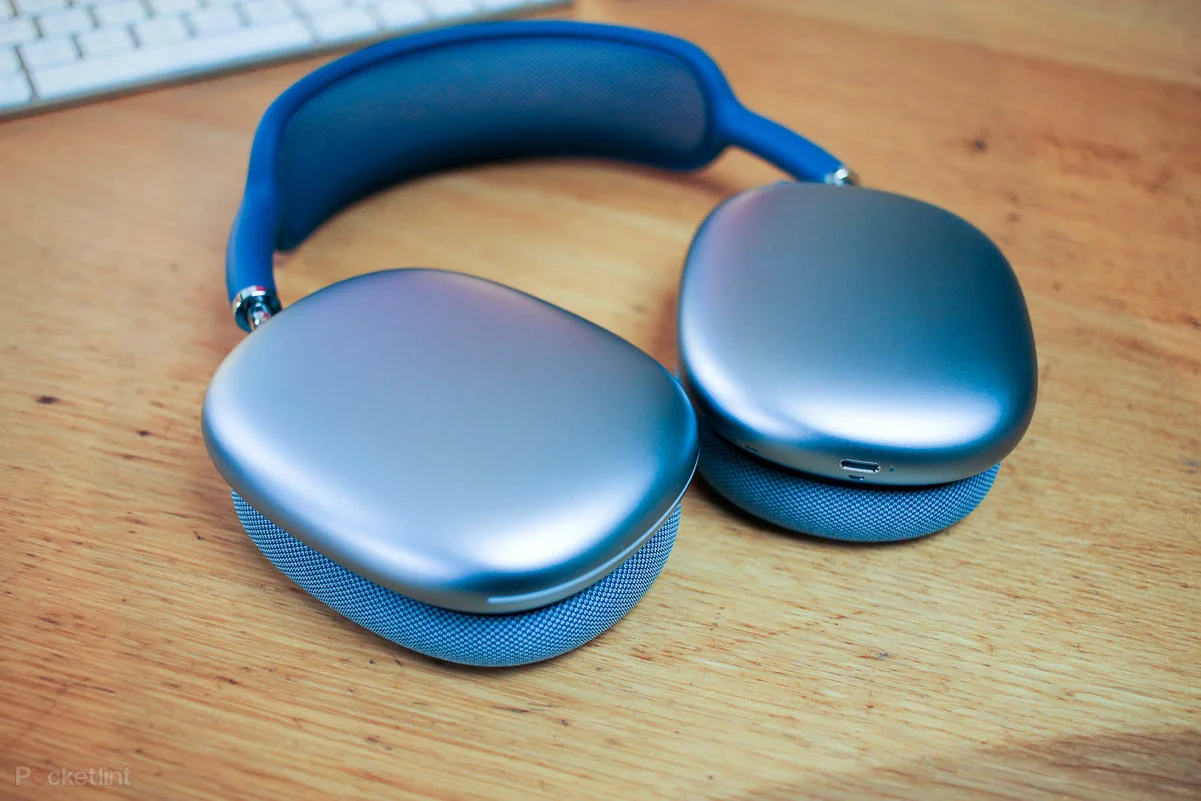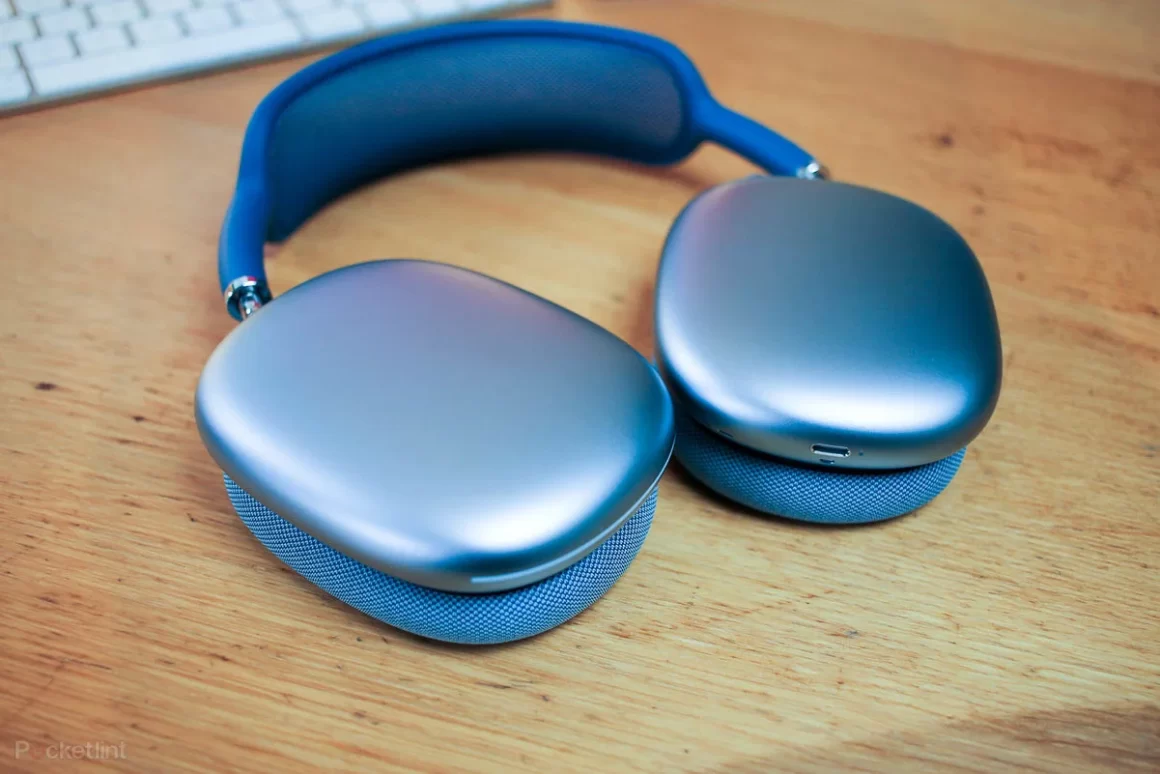 One of the best Christmas presents for programmers is cordless headphones. It offers various benefits, including Bluetooth. The wireless headphone can be quickly and easily connected to a Bluetooth device by the developers. Because wireless headphones don't have wires and are easier for programmers to wear and carry, they also provide greater enjoyment. The noise protection on the majority of wireless headphones ensures outstanding sound quality in every environment.
Comfort chair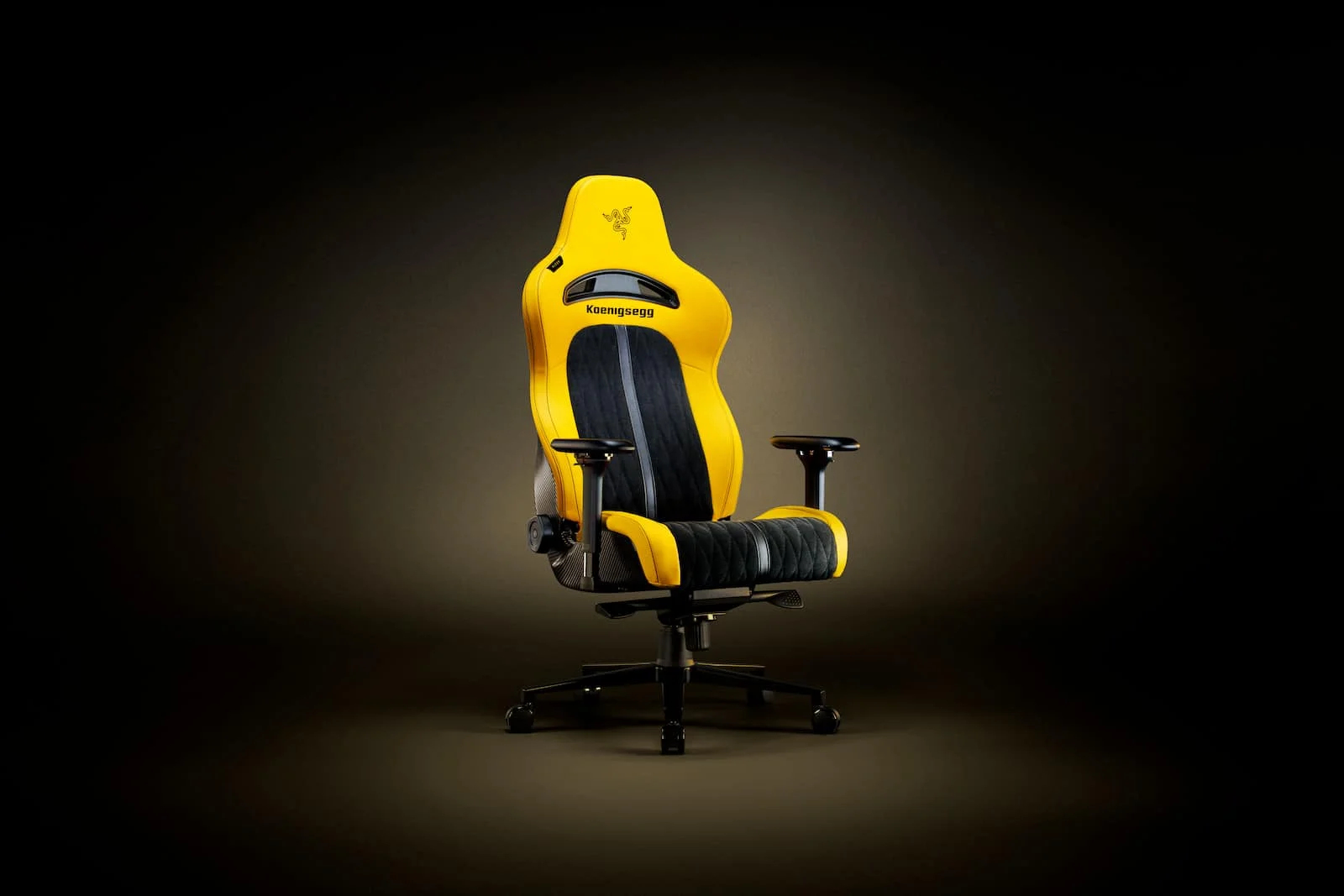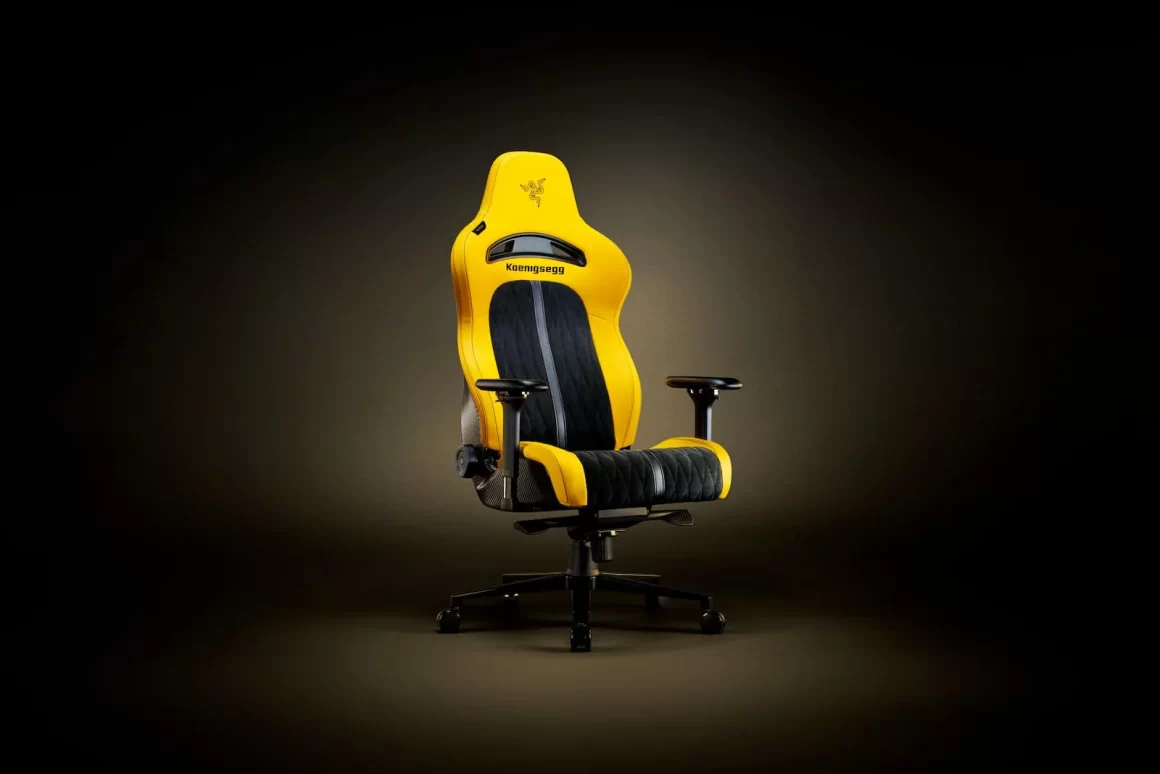 Leading the pack is the Razer Enki Pro Koenigsegg Edition chair. The Razer Enki Pro Koenigsegg Edition is designed for high-performance comfort.
You may lean back and keep supported without having to make manual adjustments thanks to the gaming chair's system, which allows for intuitive, weight-adjustable tilting. As an alternative, you can achieve the specific angle of recline you want for adaptable seat placement by using an easy-access dial.
Google Home Hub 13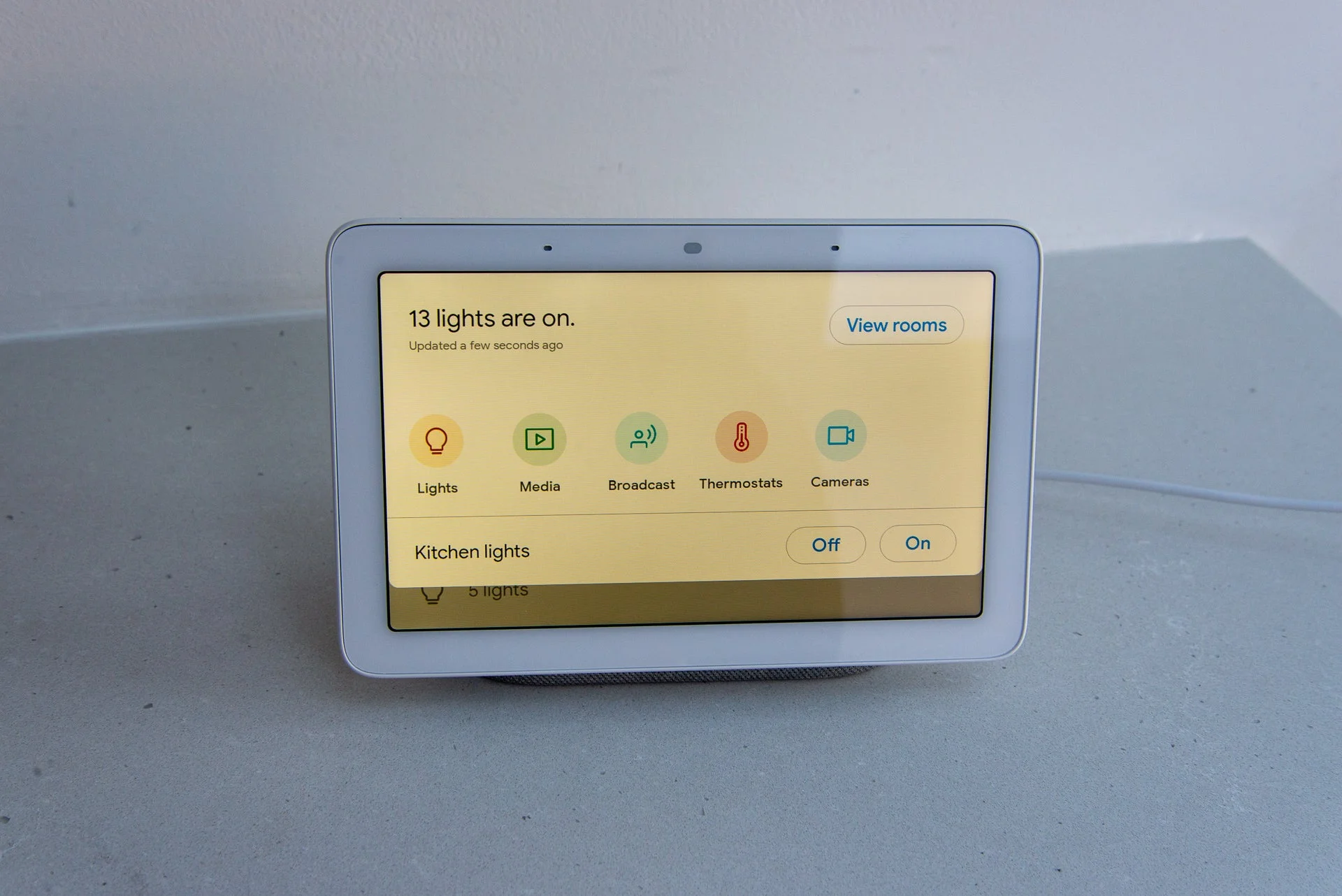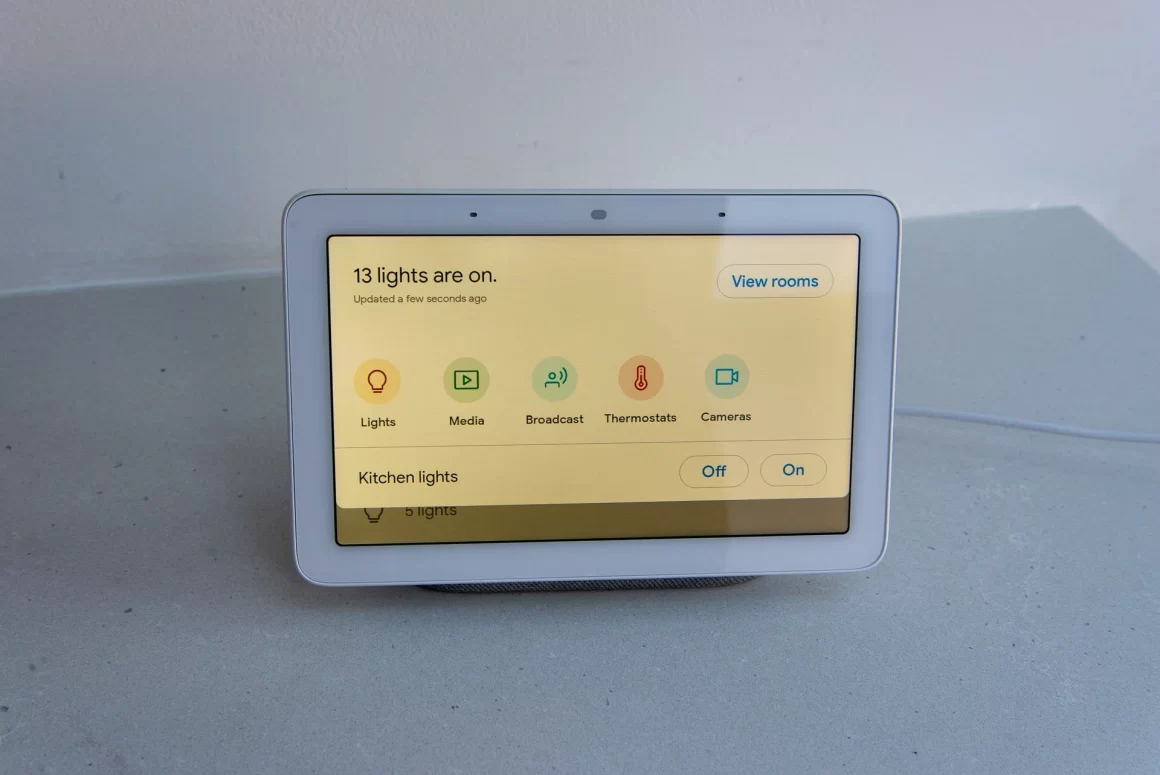 One of the best gadgets for software developers is this Google device. This Home Hub, Google's newest iteration of the Google Home, comes with a number of extra functions that are exclusive to it. The screen is important since it conveys important knowledge at a glance.
This device's hardware is even more reliable. The button can be used to disable the microphone. This one comes with built-in harmony if you've ever had a developer friend who was troubled about the safety issues with smart home gadgets.
Monitor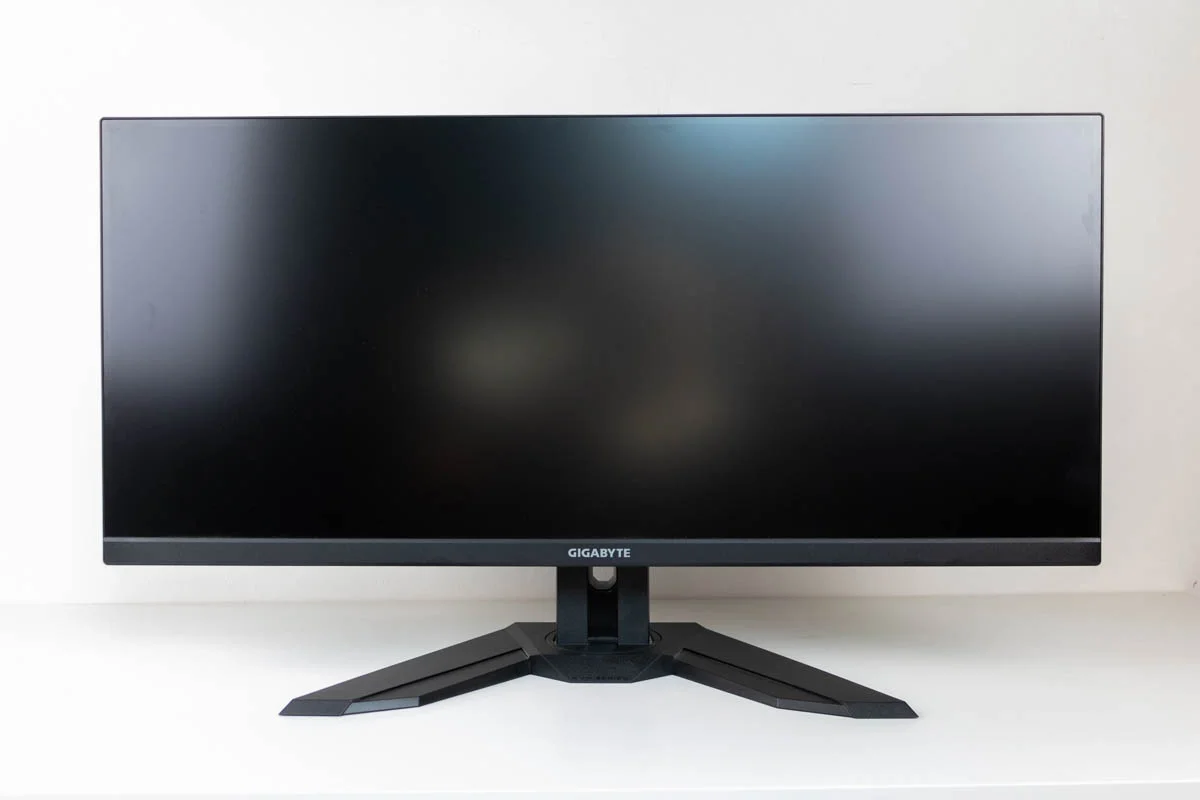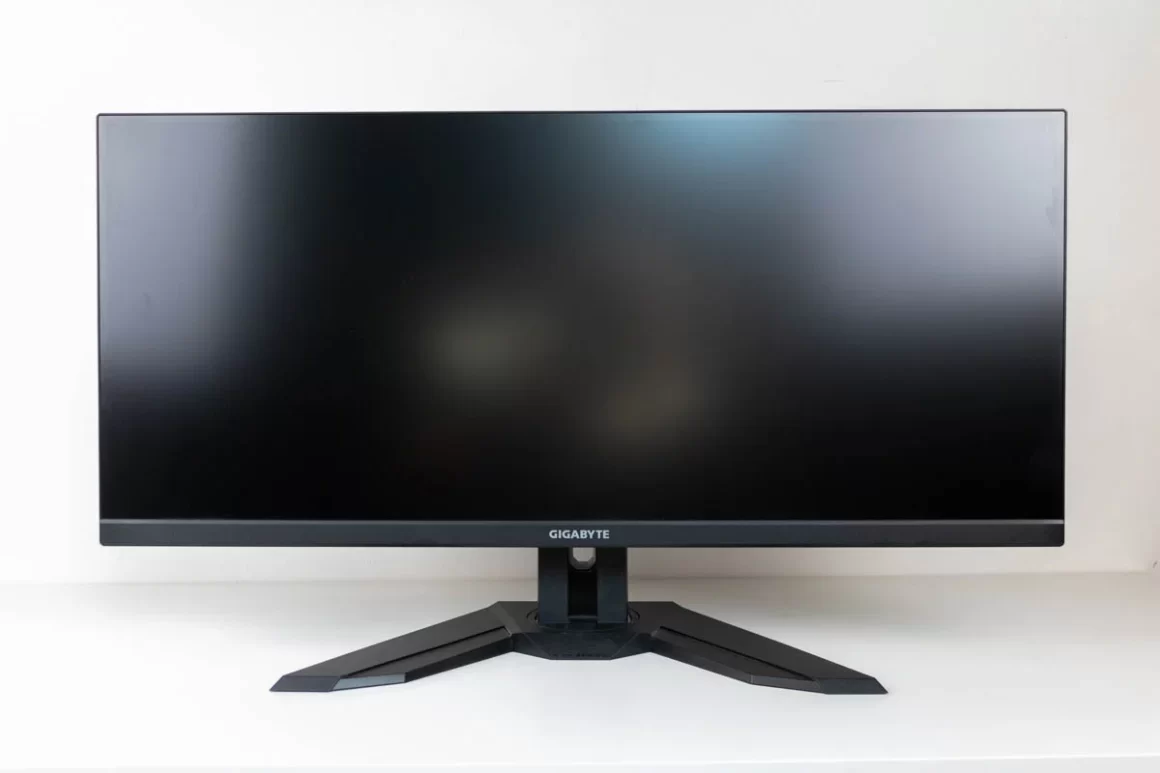 Check out the Gigabyte M34WQ if you're looking for the best monitor for developers but would prefer something less expensive than the LG 38WN95C-W. It has a slightly smaller 34-inch screen but the same ultrawide format as the LG with a 21:9 aspect ratio. Although there is slightly less screen space available, it doesn't really matter because you may still open numerous windows side by side. As a result, the windows will be slightly smaller. Despite having a smaller resolution than the LG (3440×1440), it has a similar pixel density, thus the text quality is still good. The primary disadvantage of purchasing this monitor for less money is that its USB-C interface can only offer 15W of power and does not support Thunderbolt 3.
Keyboard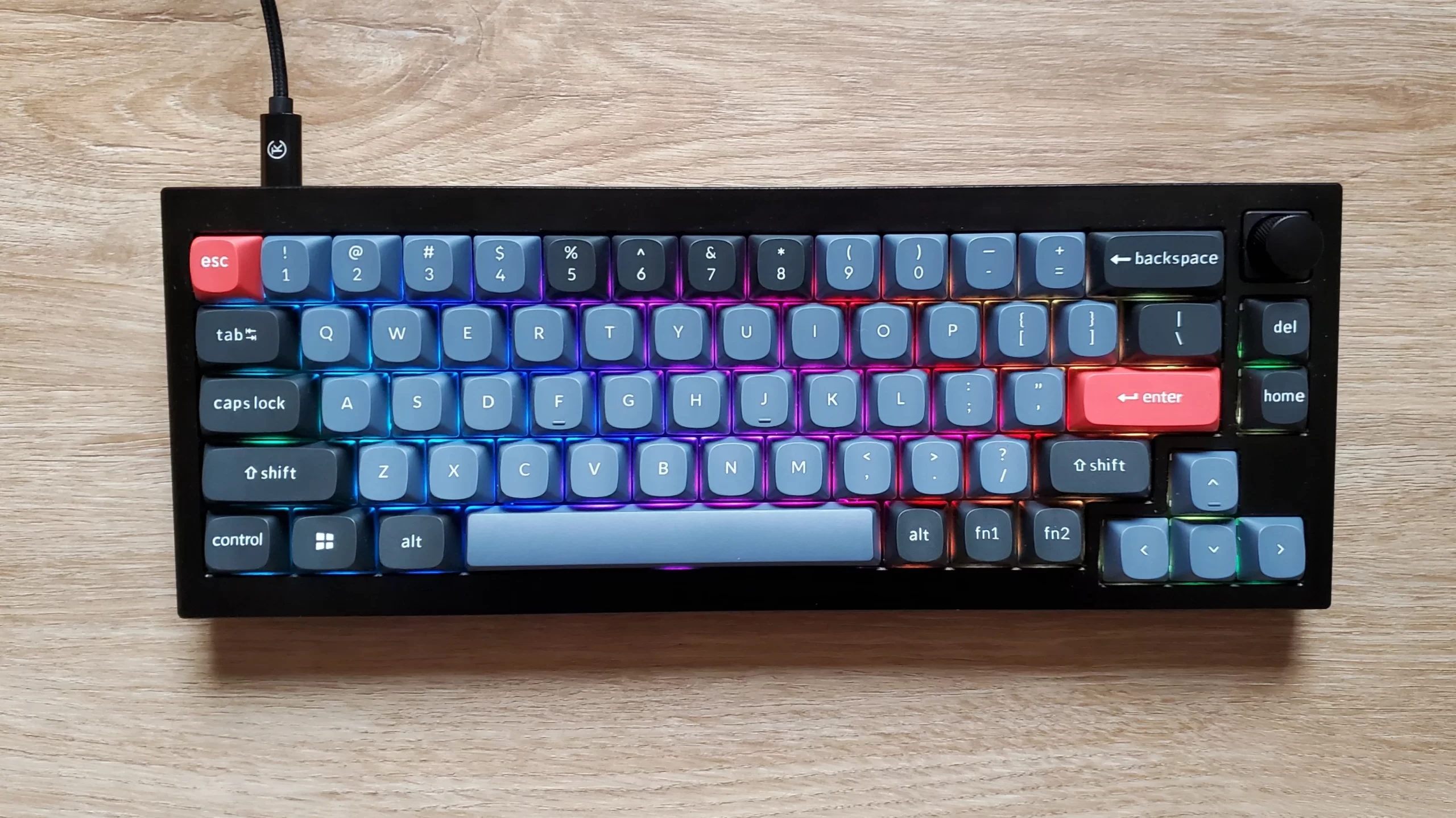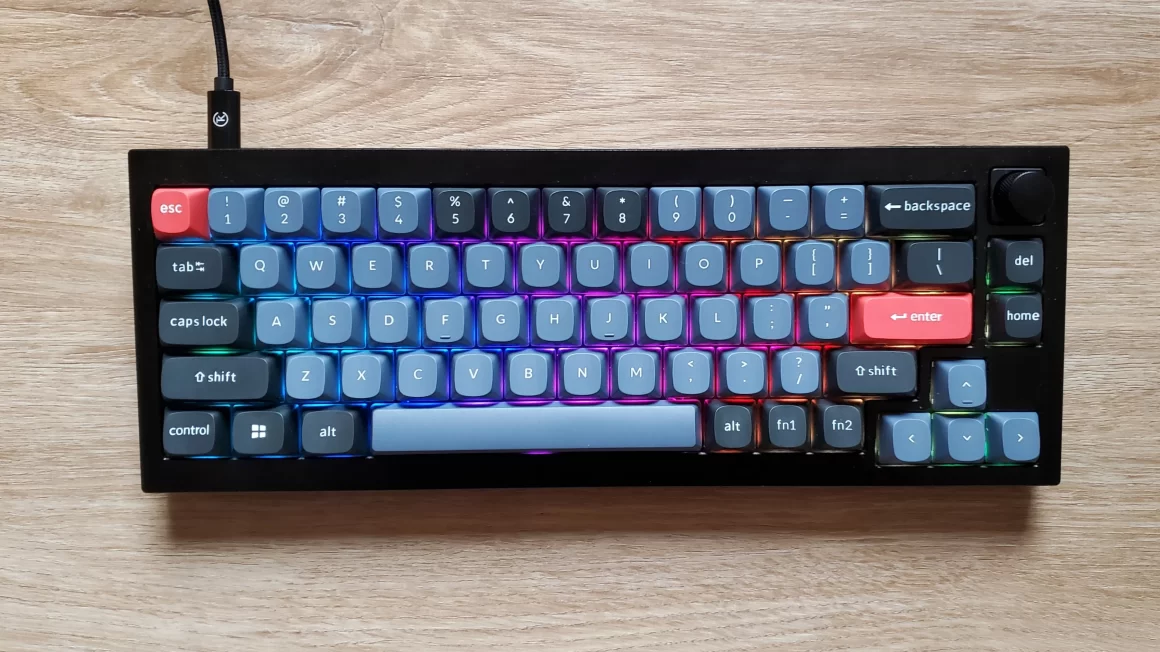 The Keychron Q2 is the most effective keyboard for programming that we have evaluated. The excellent build quality and design of this keyboard, which looks, feels, and sounds great right out of the box, make it a programmer's dream. The extensive amount of customization offered by Keychron's Q-series of keyboards is really what sets them apart. You can replace the keycaps, change the switches for almost any switch on the market, and even open up the board with the provided tools to modify any of its internal components.
Mouse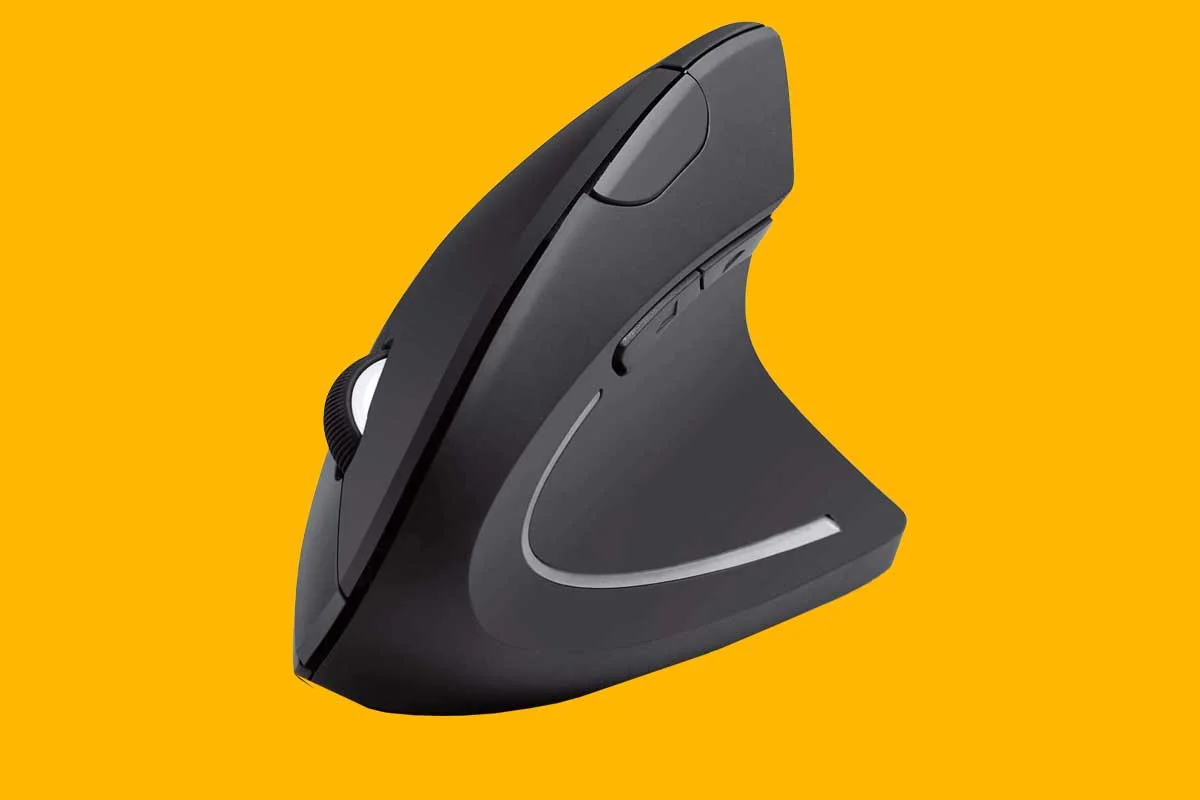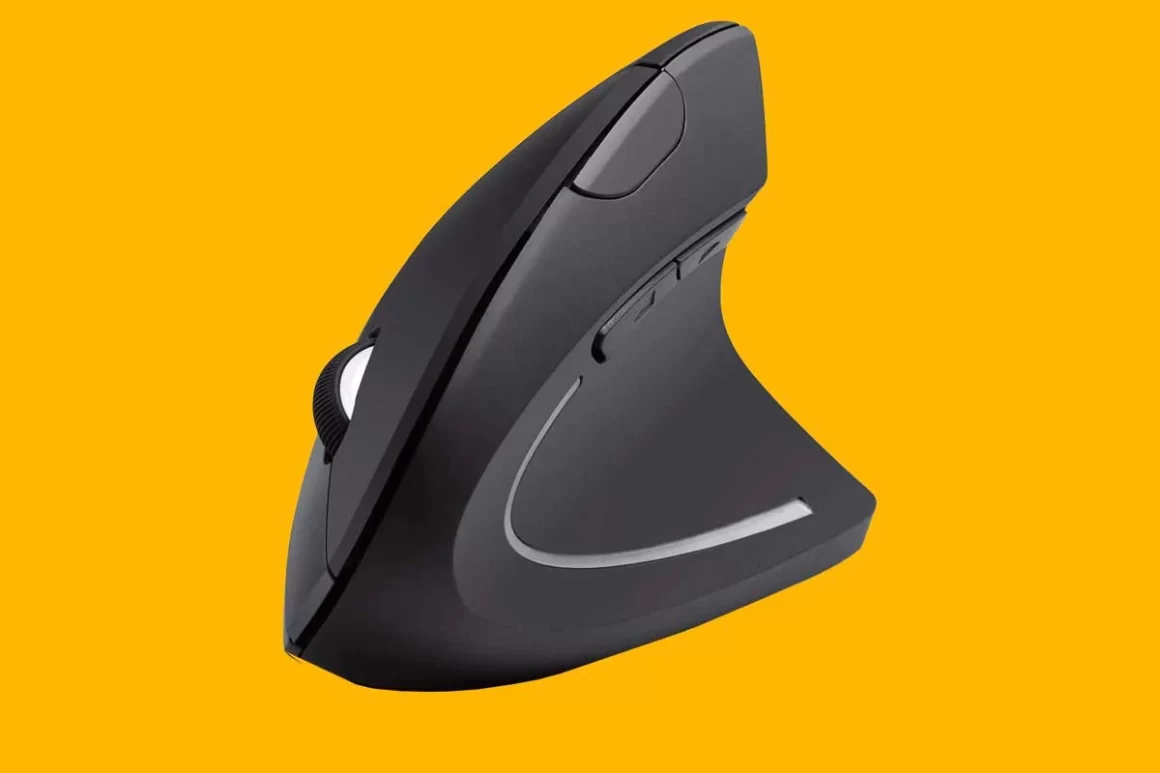 If you want a vertical mouse for occasional use, the Anker Mouse is the type to choose.
It is ideal for an adult of ordinary size and fits well in your palms. The rubberized coating of the mouse makes it feel natural in the hand and avoids sliding. Although the buttons are not as intuitive as one could hope, this mouse performs admirably for a budget model. The buttons are stiff; it may take some time before you feel at ease using them.
The mouse is put to sleep by Anker's auto-sleep feature after 8 minutes of inactivity. When you leave it idle for longer than eight minutes, you'll need to push the left or right button to wake it up. It is important to note that the Anker Vertical Mouse has a handy space underneath where the USB dongle can be kept. The mouse weighs almost 100gms and is lightweight and portable.