FIFA 21 MOD APK AND OBB DATA FILES are now available for download on Naijatechspot. The FIFA 21 MOD APK is a tweaked FIFA 14 football game with many updates ranging from player ratings, latest transfers, player physique, improved graphics, and the latest team jerseys.
FIFA 21 MOD APK is not the official FIFA soccer game, however, you can find the official FIFA 21 mobile on Google Play store and it is an online game. FIFA 21 MOD APK is an offline game and since 2014 (FIFA 14), Electronic Arts has officially stopped publishing FIFA mobile games that work offline but many users prefer to play it offline. So, some set of game modders went on and modified FIFA 14 to resemble FIFA 21 by updating the latest transfers, team jerseys, camera angles, gameplay, graphics, players' faces, and so on. Check out the full description and all the latest and updated features below.
DESCRIPTION OF FIFA 21 MOD APK
Since the original FIFA 14 football game, the FIFA MOD series has been around and has been updated annually. Since then, it has remained the only available offline FIFA game on mobile devices that provides an array of players and leagues from all over the world. In fact, with leagues from over 30 countries and 700 + teams, this year it has gone a step further.
In previous years, gameplay and graphics in FIFA were some of the biggest concerns of users. With FIFA 21 Mod, the sluggish gameplay and boring graphics have been updated to some extent.
On the football pitch, FIFA 21 comes with substantial player controls which significantly improves the gameplay. Although a few problems are evident, such as somewhat inaccurate goalkeeper mechanics and shot, for the most part. Nonetheless, the gameplay feels smoother, more sensitive, and more complex than other previous FIFA mod games.
The gameplay is definitely a step up for the FIFA 21 mod apk from my experience playing over the previous few days. There have been a lot of very positive changes in FIFA 21 which include: responsive gameplay, a balanced meta, improved mechanics of Passing/shooting/header/dribbling, practical Collisions, and improved movement for attacking/defense.
STUNNING GRAPHICS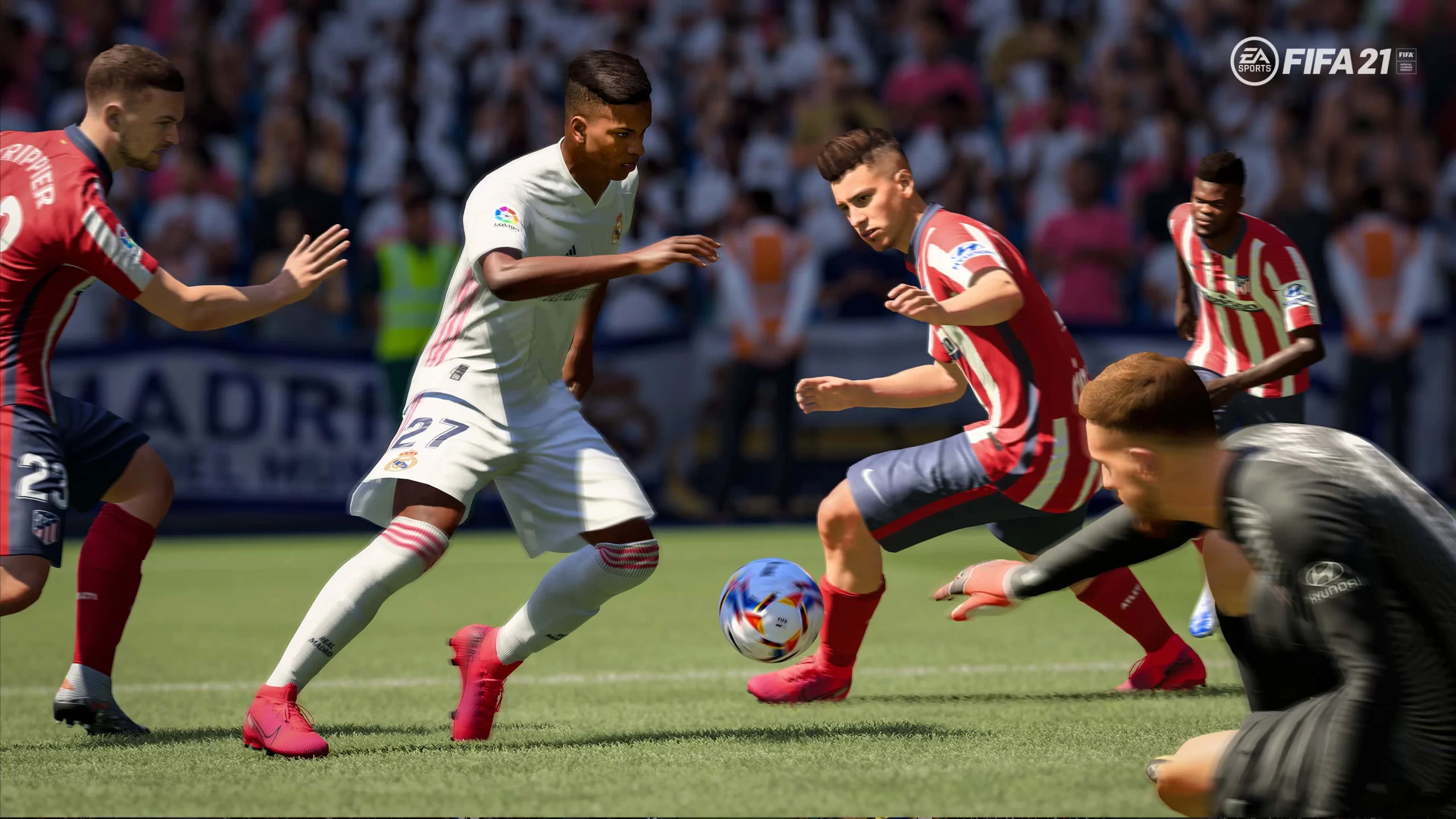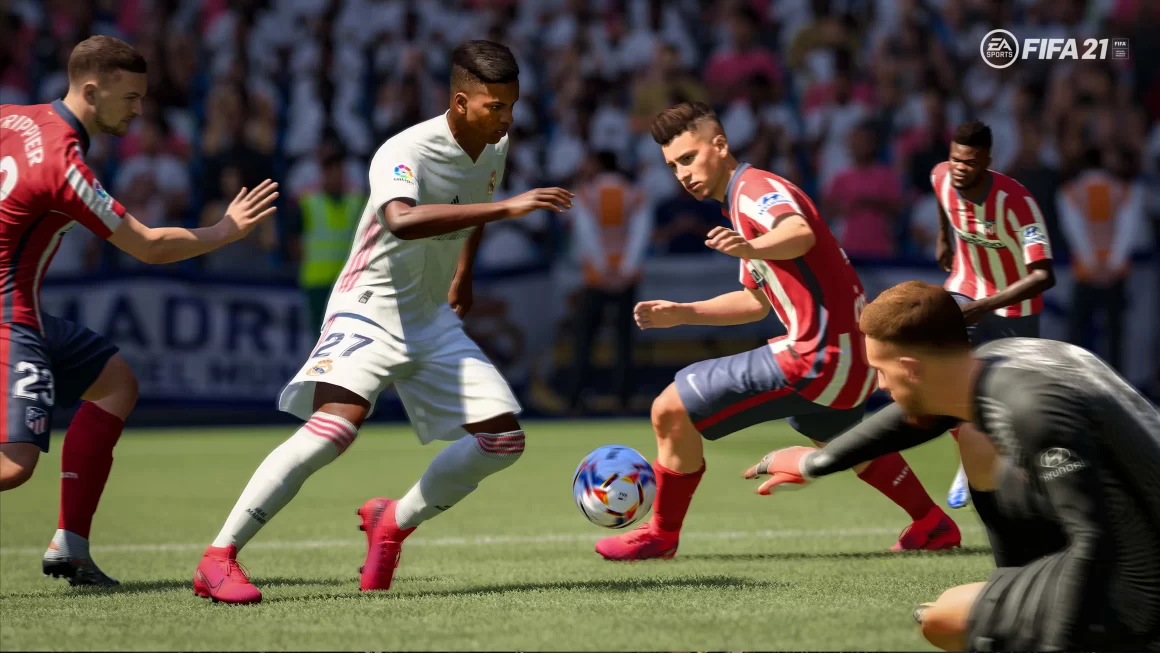 One of the standout features of FIFA 21 MOD APK is its enhanced graphics. The game's visuals have been upgraded to provide a more immersive and realistic gaming experience. From player animations to stadium details, every aspect of the game benefits from improved graphics.
GAMEPLAY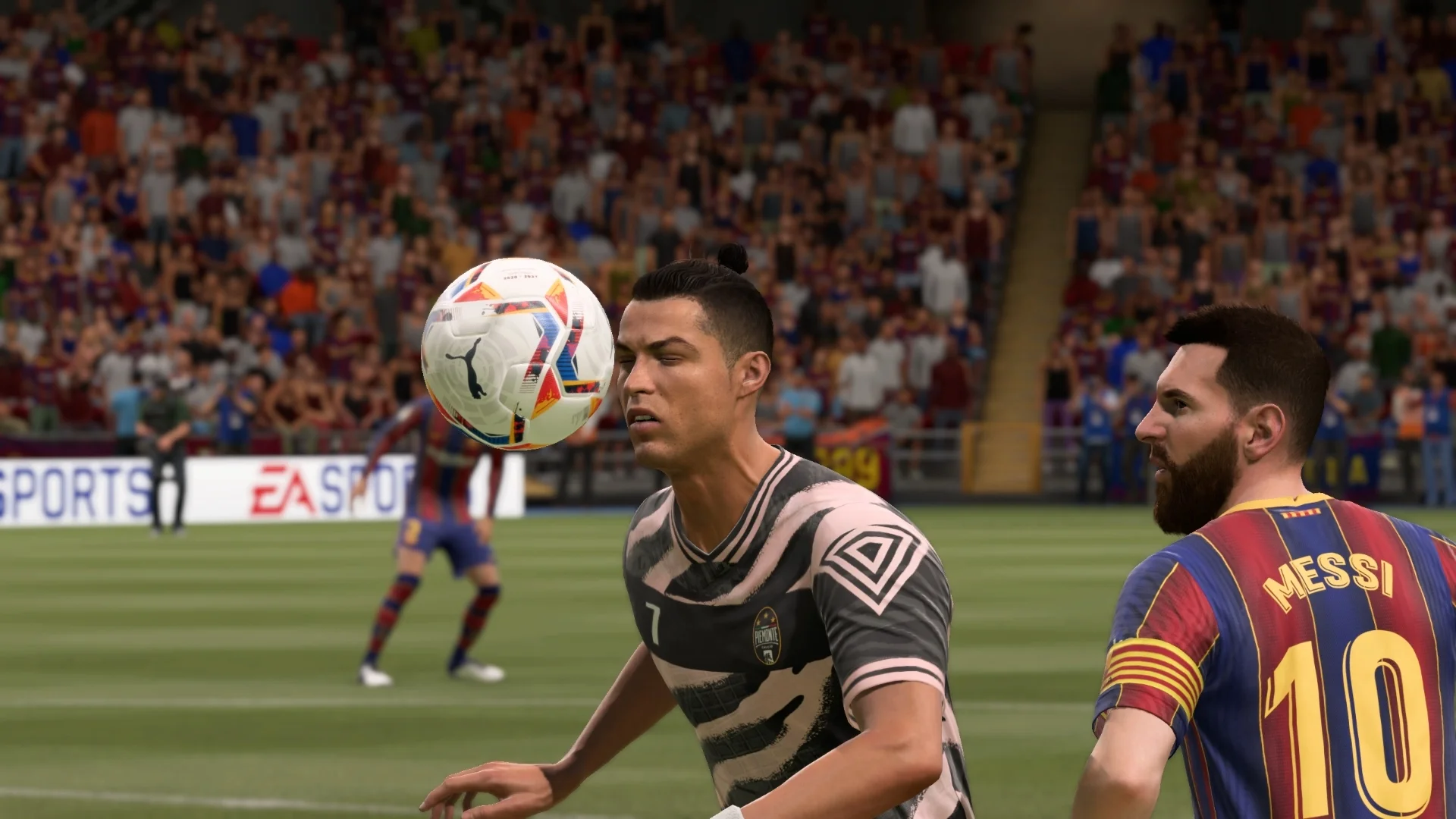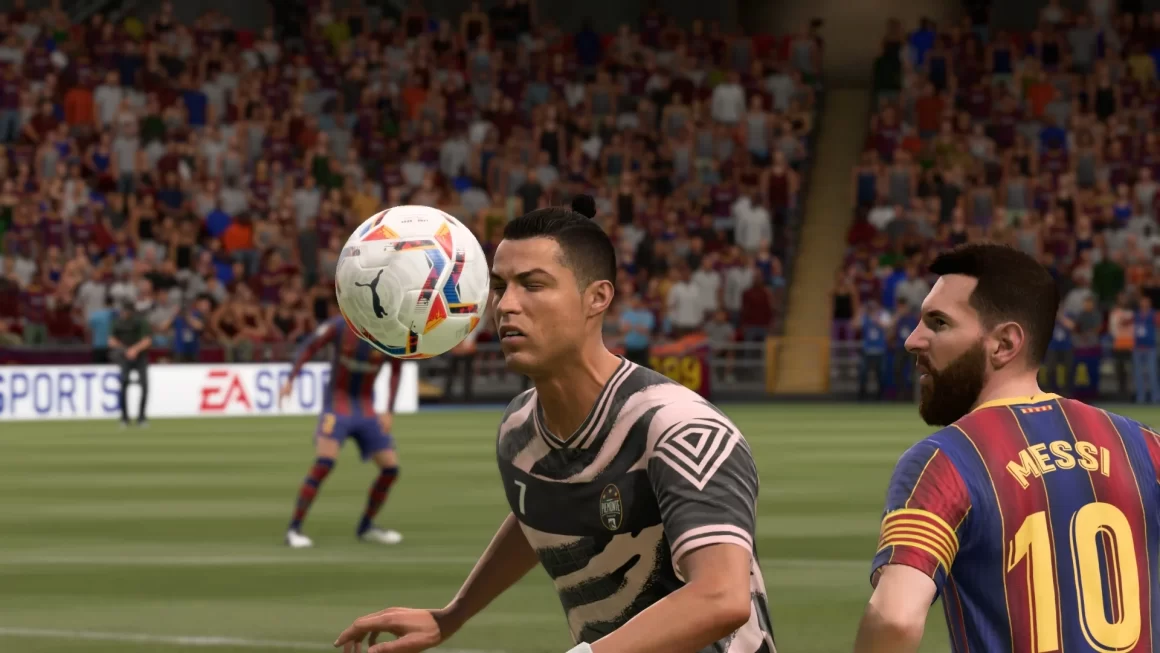 Anyone who has spent time with PES 21 knows that the game's mechanics are NOT that good. FIFA for mobile enthusiasts, knows that defensive strategies dominate gameplay. Good news, FIFA 21 has been freed from its defensive restraints and removed the boring demon defence mechanics of its predecessor, which is great news for those who enjoy playing Tiki Taka.
FIFA 21 is a fast-paced, action-packed, and most importantly, entertaining game. Those who enjoy playing with the best wingers in the world will be pleased to find that the art of crossing has been improved in FIFA 21.
TOURNAMENT MODE
It's reasonable to say that Tournament mode has been disregarded in recent years, so it's nice to see that FIFA 21 finally gives the franchise's longest-running game mode that most players enjoy.
Every FIFA mobile game has a strong focus on Tournament mode and this year is no exception. With the ability to play Champions Leagues, FA Cup, PL, Laliga, Serie A, Bundesliga, Eredivisie, Copa de España, etc. The bottom line, FIFA 21 gets its largest update in years.
NEW TEAMS & PLAYERS IN FIFA 21 MOD APK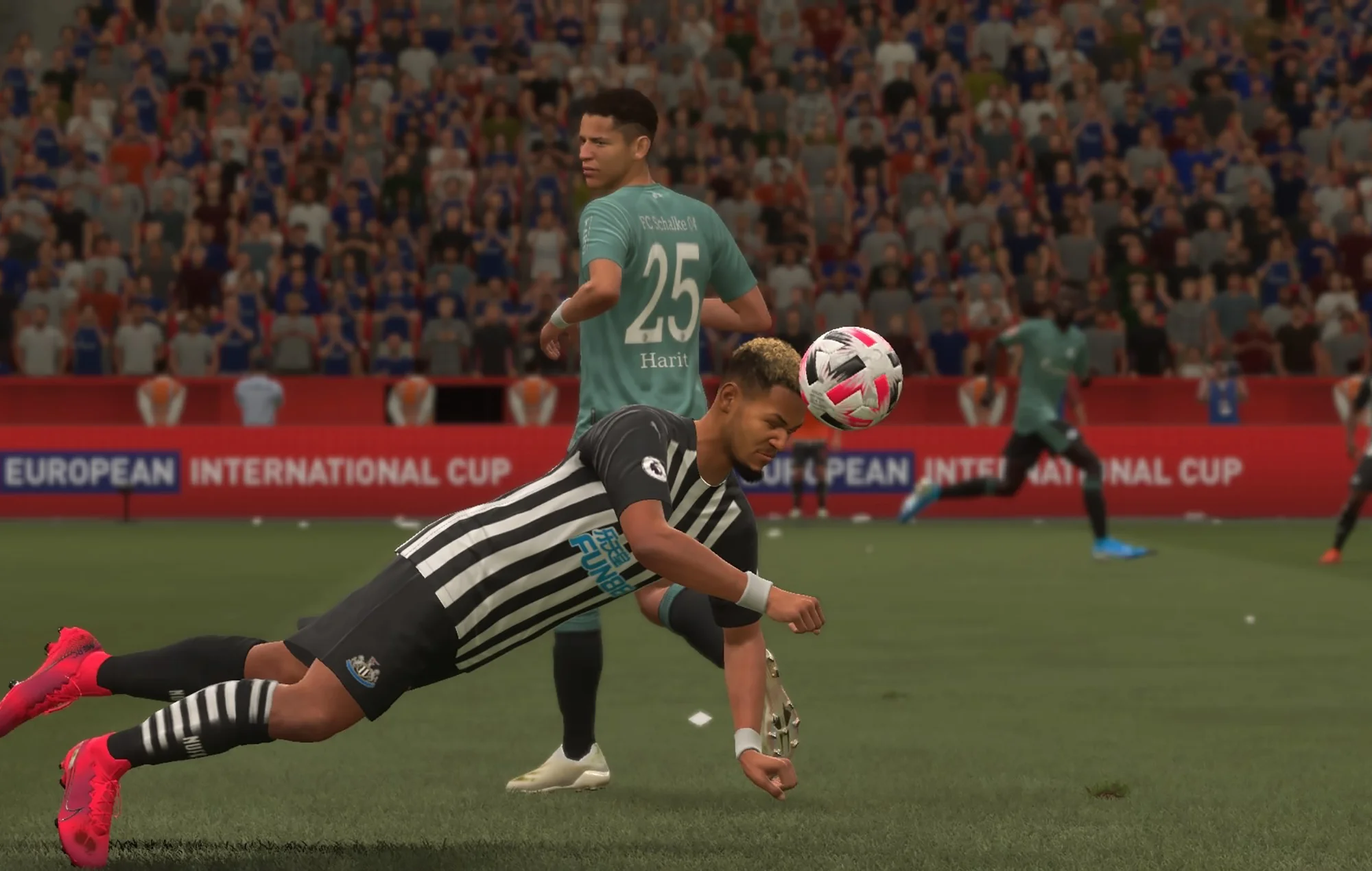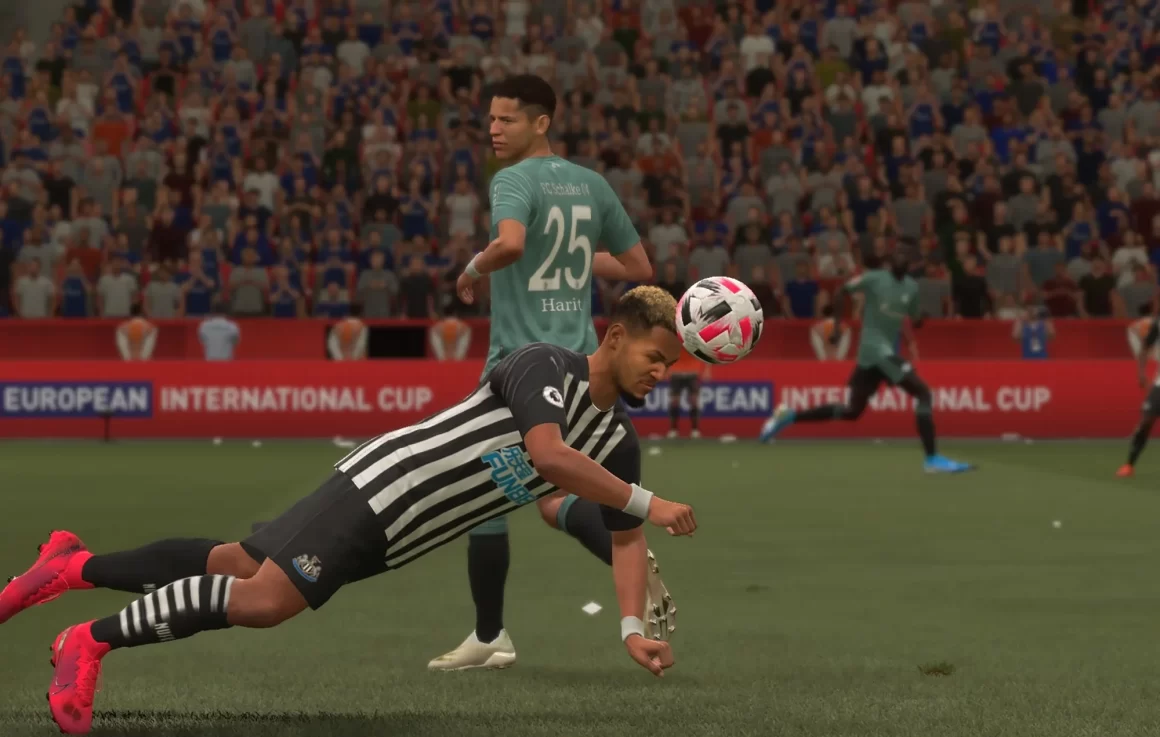 FIFA 21 MOD APK introduces new teams and players, expanding the game's roster beyond what you'll find in the official release. Whether you want to take control of a legendary team or explore the skills of emerging stars, this modification has you covered.
CUSTOMIZATION OPTION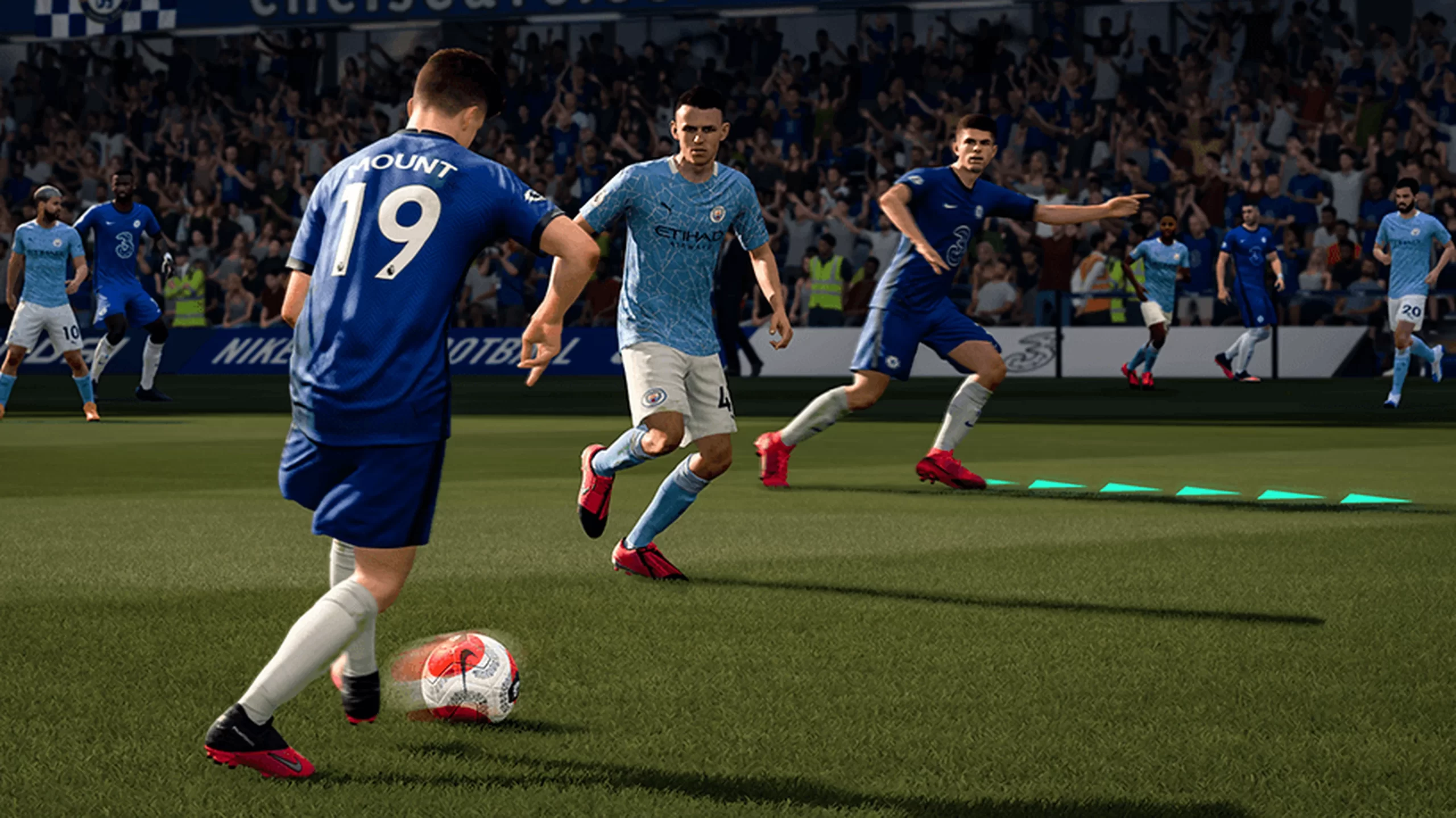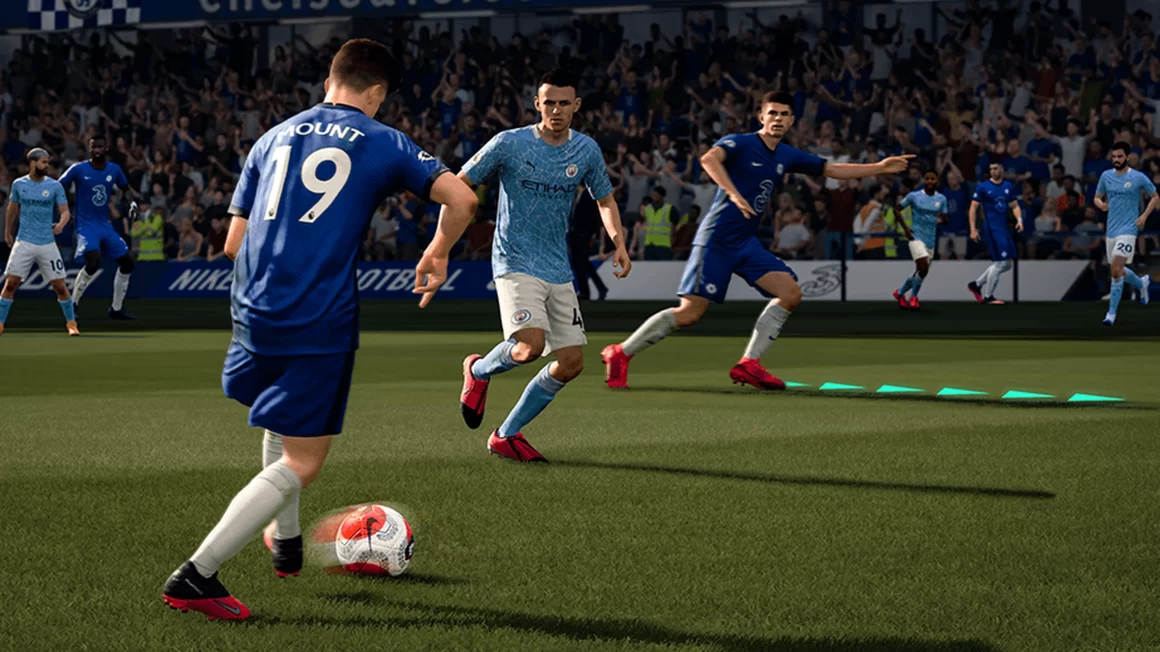 Personalization is key in FIFA 21 MOD APK. You can customize your team, players, and even the game's interface to suit your preferences. This level of control enhances your gaming experience and keeps things fresh.
DOWNLOAD FIFA 21 MOD APK AND OBB DATA FILES
| FILE INFORMATION | |
| --- | --- |
| FIFA 21 APK + DATA | 1 GB |
| Android Version | 4.0+ |
| Developers: | Konami |
| Modifiers | |
| Category: | Sports |
| Version: | 2021 |
| Updated Date: | 18th November 2023 |
You can easily download FIFA 21 MOD APK AND OBB DATA FILES from the below link and follow the step-by-step guide on how to install the app.
<
INSTRUCTIONS
Firstly, download

ZArchiver

Now download the FIFA MOD Apk+Data file and FIFA 21 OBB files from the above links.
Extract all files into a new folder.
Now Install the Apk package.
Next is you move the OBB folder "com.ea.game.fifa14_row" you extracted earlier into ../Android/Obb/
Now move the DATA folder "com.ea.game.fifa14_row" to ../Android/Data/
If you downloaded the Commentary file then open the Commentary folder, copy the Speech folder+Profile file, and paste them to ../Android/Data/com.ea.game.fifa14_row/. Overwrite the old Profile file with a new file.
Pls make no mistakes and make sure you move the obb and data files to their respective folders in internal storage. If you dont have enough storage then clear some.
Now open the Fifa 21 apk and enjoy it.
How to use the Tournament and Manager mode DB:
Just extract the files and replace them into ../Android/Data/
How to download commentary in any language:
Open internet/wifi.
Open the game and click on customize.
Click on update squad, when a pop up appears click no
Now go to game audio settings and download commentary in any language.
Note that the commentary file is not compulsory and the game will still run without it.
PLS IF YOU ARE UNABLE TO INSTALL OR ENCOUNTER ANY ERROR, KINDLY COMMENT BELOW OR DIRECTLY CONTACT ME ON WHATSAPP VIA +23407089180319 AND I'LL RESPOND ASAP.
CONCLUSION
FIFA 21 Mod apk is an addictive soccer game than I have ever imagined, and the ability to play an exhibition match while offline, play tournaments, and manage mode even made it more addictive.
When it comes to visuals and gameplay, FIFA has always been a powerhouse, and FIFA 21 once again delivers on this front, we are so excited to see what the game looks like next year.
Overall, FIFA 21 Mod apk is an outstanding game, and some slight tweaks have greatly enhanced it. Some would suggest that instead of having to modify FIFA 14, why not modify the original FIFA 21 as a whole? No, that's not possible because the original FIFA 21 mobile is entirely an online game that requires the collection of data from EA servers before loading and it is more of a strategic card game with no clear graphics as the abandoned FIFA 14 that undergoes certain modifications.
But, as I keep saying, when you have a full package like FIFA 21 Mod Apk, then you don't need to worry about the original FIFA 21 mobile or any other soccer games on phones. As a reminder, the latest FIFA 22 and FIFA 23 are available on our website.
Frequently Asked Questions (FAQs)
Is FIFA 21 MOD APK free to download?
Yes, FIFA 21 MOD APK is generally available for free download. However, exercise caution and avoid downloading from suspicious sources to ensure your safety.
Can I play FIFA 21 MOD APK offline?
Yes, you can enjoy FIFA 21 MOD APK offline, making it a great option for gaming on the go.
Is it legal to use FIFA 21 MOD APK?
Using modified versions of games like FIFA 21 MOD APK can often violate the game developer's terms of service. While it's widespread, it's essential to be aware of the potential legal risks.
Are there any risks associated with downloading FIFA 21 MOD APK?
Downloading from unverified sources can expose your device to security risks. Stick to trusted websites and forums for downloads.
How can I update FIFA 21 MOD APK?
Updates for FIFA 21 MOD APK may be available from the same source where you downloaded the initial version. Be cautious when updating, as it may require reinstallation.